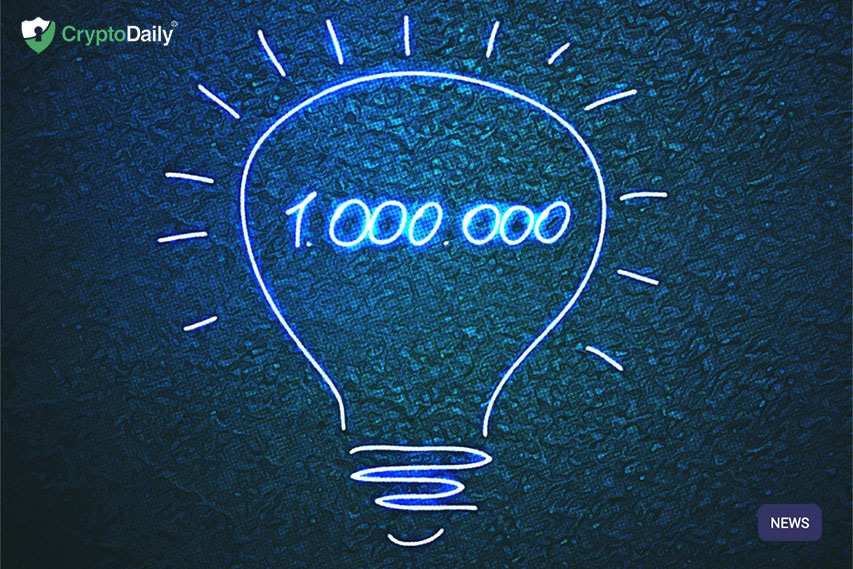 2020 is sure to be another exciting year for the crypto space and one that we're definitely looking forward to.
This year has been a year with many ups and several downs but that didn't stop us reporting the best and latest crypto and blockchain news to you, our readers! Many of you will be glad to see the back of 2019, so, as this year draws to a close, let's look forward to what the future may hold for this exciting industry. Cryptocurrency is an incredible thing to be a part of, we are confident with this in mind, that 2020 really will not disappoint.

There are some very exciting things to look out for this year, including promising new cryptocurrencies, incredible blockchain innovations and, the big one - potential institutional investment. We hope that 2019 helps to attract further institutional interest that could help accelerate the markets, bringing us all one step closer to the ultimate goal of cryptocurrency adoption.
Remember as we enter the new year that cryptocurrencies are very volatile, investment is still risky and therefore we remind you to trade safely. You should only invest what you can afford and ensure you do adequate research before deciding to invest.
Keep your eyes on CryptoDaily throughout 2020 to make you keep on top of all the best and breaking cryptocurrency news. Here's to a Happy New Year, a prosperous 2020!