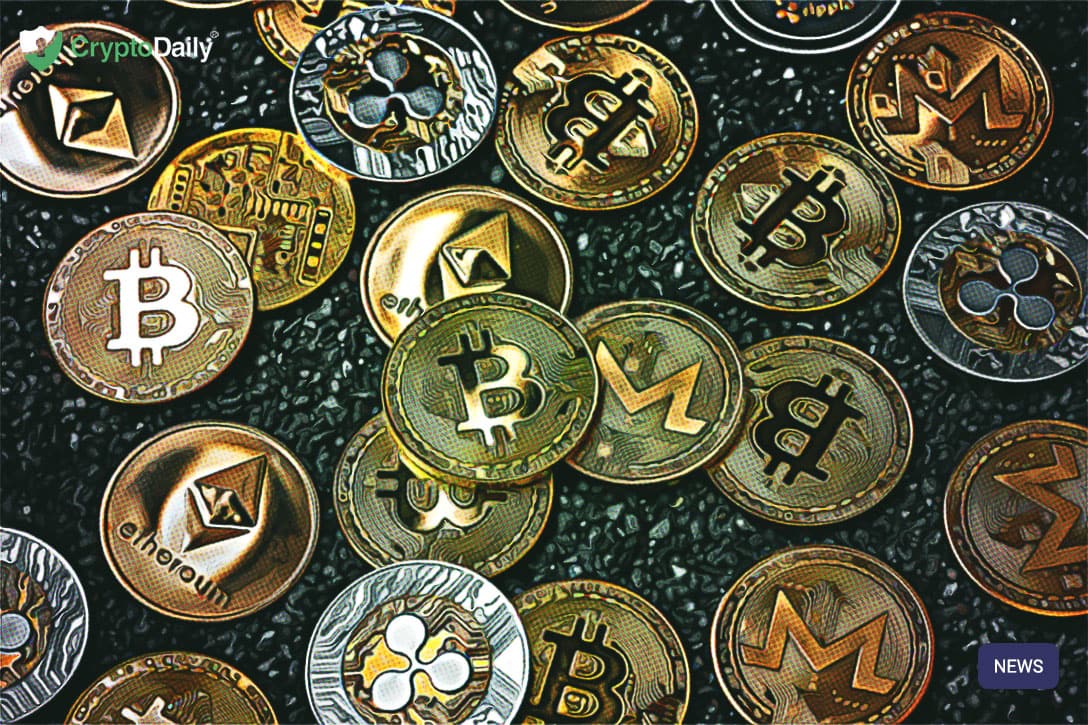 Delphi Digital co-founder talks on the crypto space.
Anil Lulla explains the past 12 months for BTC
Some of you may have heard of Delphi Digital. The firm was co-founded by Anil Lulla in 2018 along with four of his friends he worked with previously. The whole idea was to provide legitimate, actionable research for an industry that has been saturated with fame seekers and scammers by the dozen.
"When I left my job, my managing director literally didn't understand why I was leaving for fake internet money," said Lulla. He adds that this proved his prediction that people just didn't get bitcoin. He goes onto say, "while I personally buy into the crypto ethos, we're not selling anarchist thoughts, just offering perspective on why should you pay attention: because crypto is a great investment opportunity."
Speaking to CoinDesk, Lulla talked about the past 12 months of bitcoin and crypto and his opinion on technical analysis'.

"This cycle has been interesting to see from a crypto fund perspective, which use bitcoin as both an investment and beta. We saw the thesis of bitcoin's market supremacy play out in real time in the first two quarters, as bitcoin continued to get all the attention and alt-bagholders saw their satoshis disappear. The headlines and investment interest flowing back in proves the reflexivity of the market. It's also interesting to consider over the past 12 months where every incremental dollar was added in the market. While some was new money, most was sitting on the sidelines from people who had sold their positions and were waiting to come back in."
The entrepreneur then went to talk on the technical side of the crypto market to which he said:
"At Delphi, we don't use TA as much as fundamentals, though we've added a little more because it's a trader's market. If it can help execute trades accurately 60 percent of the time, it's worth it. But we think bitcoin's real advantages over traditional assets for market analysis is on-chain indicators. My partner Yan led our UTXO analysis which was used to call the bottom of the market by looking at HODL waves, or when certain massive hodlers start selling. It's a way to help predict when people will take cash off the table based on their potential returns and selling pressure."
For more news on this and other crypto updates, keep it with CryptoDaily!