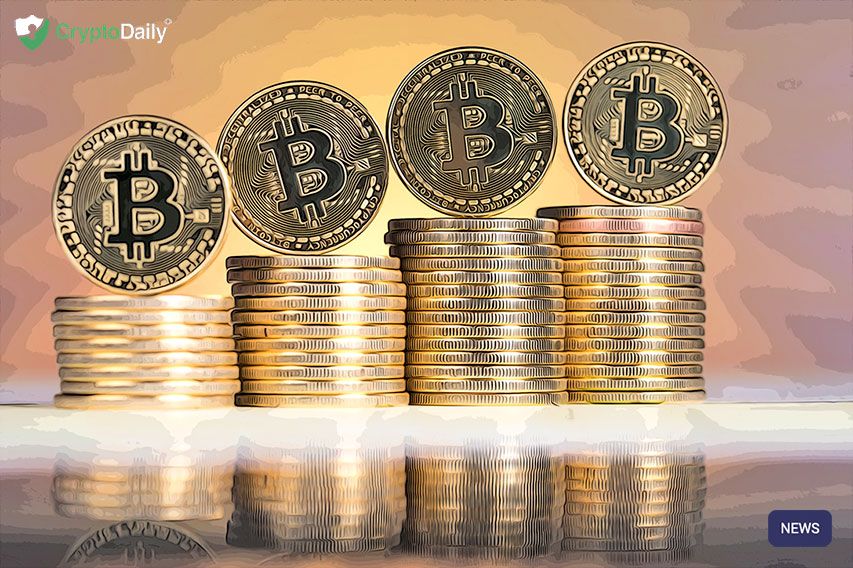 A very big Merry Christmas and a Happy Holidays to our friends from all over the world!
It's been a huge year for CryptoDaily in 2019 and we can't wait for the good times to keep on coming! Here are some of the highlights the team has been working hard on all year including are own crypto charts, indices and most notably we are reaching over a million traffic to the website on a monthly basis. We also started up our own WeChat Official Channel and even saw 20+ new authors join the team at CD.
We hope your Christmas and holiday period is filled with peace, love, joy and happiness. Christmas is a time to cherish with your family and friends, fear not though, we will still be here sharing the cryptocurrency and blockchain news that matters to you! If you have tried to contact us online or via social media, please do bear with us whilst our team take a well deserved break over the next week or so, we will get back to you at our earliest convenience!

Whether you've asked Santa for some Bitcoin, or if you've decided to steer away for a few days, be sure to keep an eye on the markets for any sudden changes so you know that all of your crypto dreams may come true over the holidays!
For the breaking and trending cryptocurrency and blockchain news, remember to visit cryptodaily.co.uk, or download our app, available on Android and iOS for the news that matters, on the go.
But for now, put your feet up by the fire and relax
Merry Christmas!