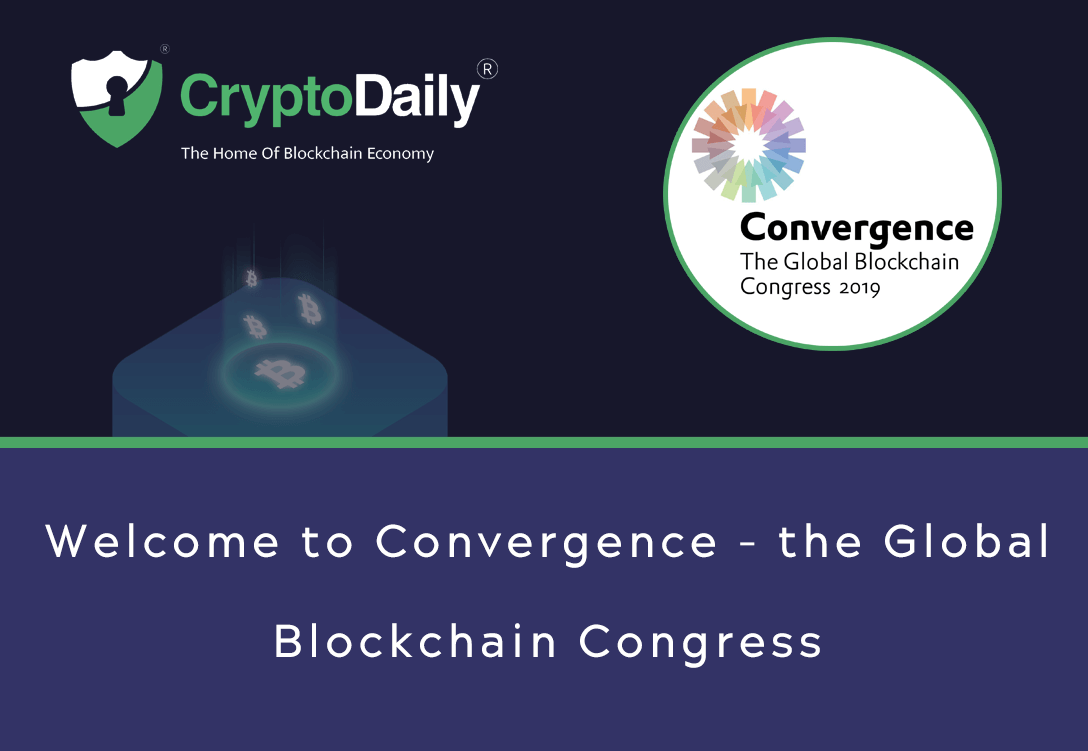 This is the first of four articles on the program and goals of Convergence - The Global Blockchain Congress. For more on the event, and to purchase a ticket, visit www.blockchainconvergence.com.
Convergence - the Global Blockchain Congress will hold its inaugural edition in Malaga, Spain next week.
Organised by the European Commission, the International Association for Trusted Blockchain Applications (INATBA), the European Union Blockchain Observatory & Forum, and Alastria, the national blockchain of Spain – and with over 150 speakers from around the world and some 80 keynotes, panels, fireside chats, roundtables and meetings – Convergence is set to become a major gathering of the global blockchain community.
That certainly has been our goal. From the outset, we have sought to organise the first truly "worldwide blockchain congress" and to bring other participants "a chance to take part in direct discussion with the movers and shapers of the blockchain industry, and thereby help define not just the future of blockchain but the next generation Internet and digital economy."
We wanted to do this via a program that is both broad and deep, with high quality speakers and participants, a focus on important, big picture themes as well as key technical, regulatory and legal details, and with an emphasis on networking, collaborating, innovating and exploring a common vision for blockchain and the decentralised world.
Join us in Spain and you will enjoy a chance to hear from and take part in direct discussion with regulators and policy makers as well as other important stakeholders, and so enjoy a unique opportunity to interact with many of the people and organisations who will be influencing the future of blockchain.

From the ECB to the Bank of Japan, the Libra Association to the Blockchain for Social Impact Coalition, the President of Latvia and EC Directors General to NGOs like Grassroots Economics, from world-renowned cryptographers and Oxford-based authors to major corporations, from the UN, OECD and WTO to key blockchain companies, SMEs and startups – we have brought together what we believe to be a unique group of central banks, regulators, government representatives, key European organisations, governments, corporates, academics, standards bodies and entrepreneurs.
Together, we will be looking at subjects as far afield as the decentralised future and the convergence of blockchain with other exponential technologies, blockchain for sustainability and stable coins, technology and the law and blockchain for privacy.
We will also be asking lots of questions: What does the European Commission and Central Banks think about regulation in a blockchain context? What are the latest developments and experience from UN and World Bank in deploying blockchain for "good"? Will the EDPB adopt guidelines to provide regulatory certainty for reconciling blockchain with the GDPR? Where are the international standards bodies when it comes to blockchain, and should we be setting standards top-down or bottom-up? What is going on in the blockchain community in Africa? How are the governments of Japan and Korea using blockchain to promote inclusivity, growth and jobs? What are the Bank of Brazil's plans for stable coins? How can we best blockchain ecosystems, or use blockchain to balance electricity markets, improve education and safeguard data?
Our hope is that this mix will result not just in a superlative conference, but also in conversations and interactions, like no other in our space.
In the next articles in this series we will take a deep dive into all of these topics to give you a sense of the program. You can also view the program online here, and - if you don't already - purchase one of the remaining tickets.
We look forward to seeing you!
There are still tickets available to Convergence. Simply register online.