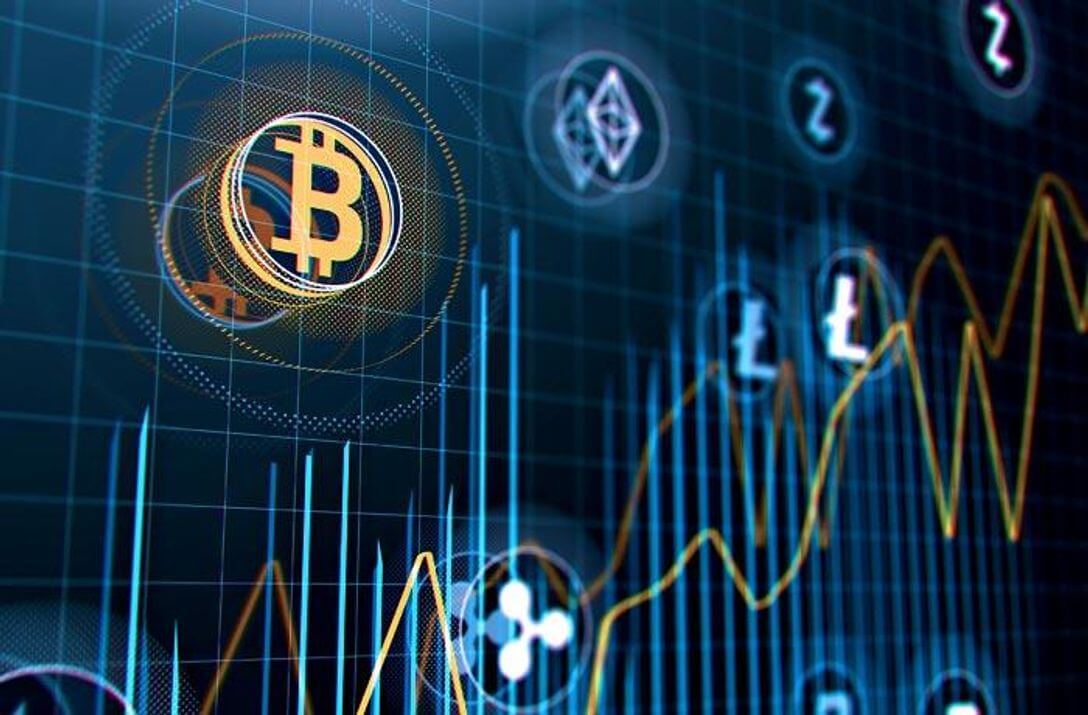 Since BitMex was launched in 2014, the Bitcoin margin trading market has expanded from $10 million to $100 billion. The skyrocketing trading volume comes with the increasing margin trading exchanges where traders' positions can be levered up. However, along with the expansion of the margin exchanges, the issue of "Safety" and "System Integrity" is becoming a top concern to traders, especially after the BitMex leak crisis, Coinbase and Deribit flash crash early this month.
You can only profit in an exchange with system integrity, a trader said with anonymity, "some exchanges weaponizes their server problems, 'server overloads' happen around 2-3 times a day, which makes it impossible to close positions in time."

He told us then he and his trading partners move their positions to another exchange called Bex500"
Bex500exchange, is a crypto margin exchange built up in the year of 2018.
How to select a trustworthy crypto margin exchange to secure profitable trading?
According to Saam, CTO of Bex500, traders can be off to a good start with an exchange boasting the following characteristics.
System Stability, No Overload
Traders need to make rapid decisions in bitcoin volatility, it is frustrating when the system will freeze not allowing you to enter at the peak or close your position when it starts going in the opposite direction. "Overloads", can end up costing its users a lot of money.
"that is why our TPS (transaction per second) is over 10,000 orders, almost doubles that of Deribit(about 5,000)and far exceeds BitMex" said Bex500 CTO, therefore, you can always be able to close your positions in any high trading volumes.
Account Safety
Many exchanges now apply Cold-wallet Storage can well protect users' account safety.
"Bitcoin is vulnerable to loss or theft", Bex500 CTO told us, "therefore, we activated 'Google 2FA' , and have an effective DDOSProtection System, the general network capacity is 15x bigger than the largest DDoS attack ever recorded which can defend our clients from any modern distributed attack, including those targeting DNS infrastructure."
Fair Trade, No Trading Against Clients
Some exchange has a market-making desk claimed to be neutral, but later proved to be making profits and trading against clients. Their insider traders can see your orders, liquidation points.
That privileged information allows the exchanges to move the market by placing a large buy or sell order to and trigger this a so-called chain of liquidations.
Some traders told us that their stop gets touched and then goes the other way.
Bex500 CTO said, "an exchange should not earn on clients' losses, that is why Bex500 devotes to providing a safe trading environment to users."
"Bex500 is a complete peer-to-peer trading system. Itcannot and does not have 'dealer' which trade against any users", Saam said, "Our crypto prices are quote from 4 large bitcoin exchanges including 'Bitifinex', 'Binance' etc, which makes it impossible for us to manipulate the market".
Margin traders deserve a fair trade with no suspicious price manipulation. Saam told us, "safety and integrity are the bedrock of an exchange. Its significant triumphs the profits. We always believe that traders will continuously trade if the exchange is reliable. If you have a sufficient number of traders and volume, the profit will not be the issue."
It is obvious that bitcoin margin trading becomes a stable force of the crypto market. It plays an important role in hedging and arbitrage. It is now a good timing to offer not only leverage trading but a stable and fair trade