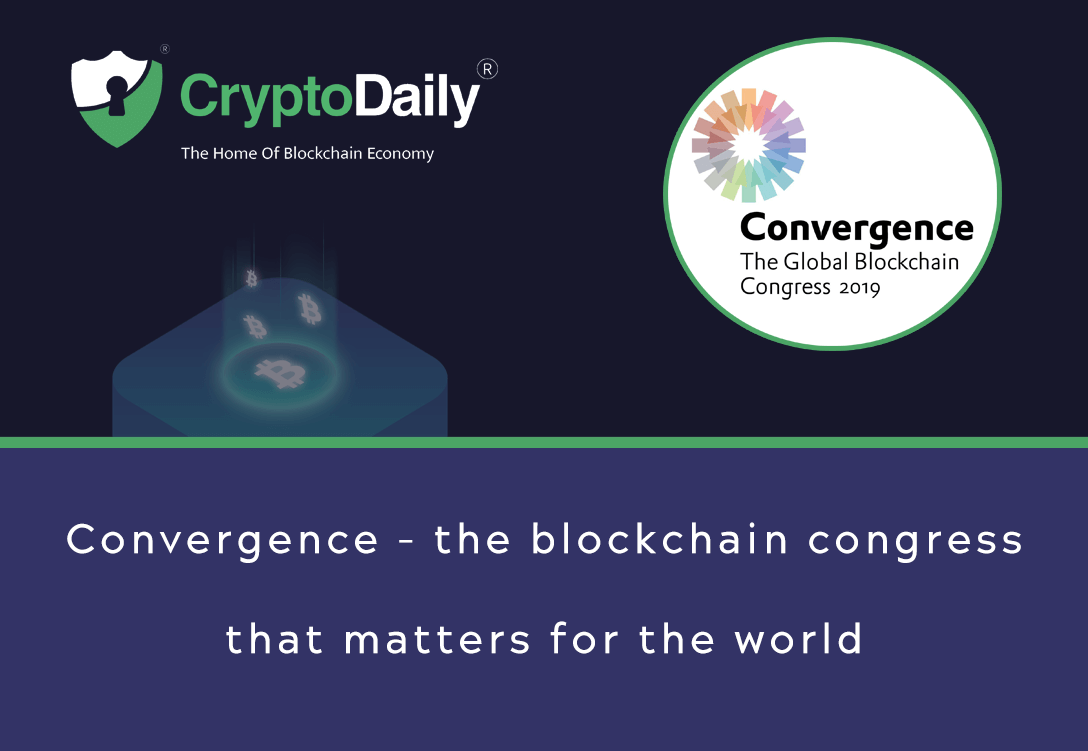 This is the final of four articles on the program and goals of Convergence - The Global Blockchain Congress. For more on the event, and to purchase a ticket, visit www.blockchainconvergence.com.
In the previous three articles of this series, we have tried to give you an in-depth view of the program at Convergence, and what you can expect if you go to Malaga.
But why does this all really matter?
As one of the suite of emerging disruptive technologies, along with artificial intelligence and IoT, blockchain has the potential to disrupt important economic, social and political structures. We think Convergence matters because the changes that blockchain may help support are profound, and because we take a look at them – both on a high level and in detail.
As we have seen with the discussions around Libra and central bank digital currencies, or blockchain and the GDPR, or data sovereignty and new digital asset classes, there are tensions on the horizon between large, open, decentralised ecosystems and traditional legal, regulatory and financial structures. Convergence matters we think because we address these issues head on, with Libra and Facebook, with the ECB and the European Data Protection and many others who are on the front lines of these developments.
Convergence matters because governments, corporations, entrepreneurs and activists around the world have seen in it both a tool for radical innovation, as well as – depending on how it is used – a potential risk that needs to be understood and properly managed. And because representatives from these types of organisations from all over the world are coming to discuss how they see the blockchain future, both its potential and its challenges.

It matters because the European Union considers blockchain a key new industry, one of the fundamental building blocks of Digital Single Market, and an engine for innovation in European economy and society – and because the European Commission is coming to talk about how it supports blockchain, and major corporates, SMEs and funding organisations are coming to talk about their needs and learn about the possibilities for blockchain-based innovation.
We are living in a period of great change. It may be no accident that blockchain and DLT appeared when they did, at a moment when trust in many of our core institutions is eroding, but also when, thanks to technology, many new opportunities for cooperation and reinvention are becoming available. Blockchain has also captured the imagination of those working in the sustainability, development and impact investing fields as few technologies have, looked to as a means to help build a sustainable world.
Convergence matters then because much that may have seemed far-fetched not so long ago now seems possible. It matters because we have one of the most eloquent voices on technology and the law, who happens to be the president of an EU member state, and one of the world's most renowned cryptographers, who happens to be the founder of a new blockchain, to come and talk about the big picture of technology, ethics, decentralisation and society. And because members of the sustainability communities are here to share their experiences with blockchain, and demonstrate what blockchain might do in a wide variety of sectors, from healthcare to education to energy and supply chain.
We wanted to create a program that allows those who participate not just to better understand the nexus between blockchain, the wider world, and the constantly evolving technological and societal landscape. We also wanted to provide them with broad perspectives, from experts but also policy makers, from politician but also practitioners, from wide-eyed innovators to practical do-ers.
Convergence matters because we believe we have met these goals.
We look forward to seeing you there.

There are still tickets available to Convergence. Simply register online.