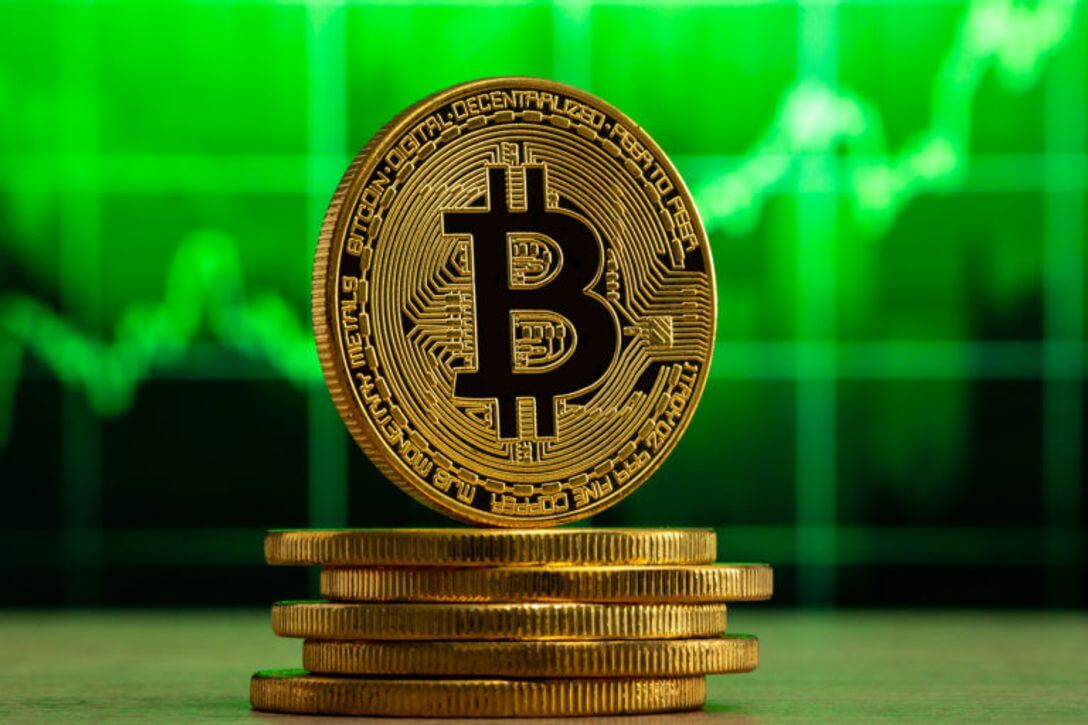 The Chicago Mercantile Exchange (CME) Group has announced the expected date to launch options on Bitcoin futures in an announcement on Nov. 12.
CME Group revealed: "In response to growing interest in cryptocurrencies and customer demand for tools to manage bitcoin exposure, CME Group will launch options on Bitcoin futures on January 13, 2020," It is also mentioned that the upcoming product is still pending regulatory approval.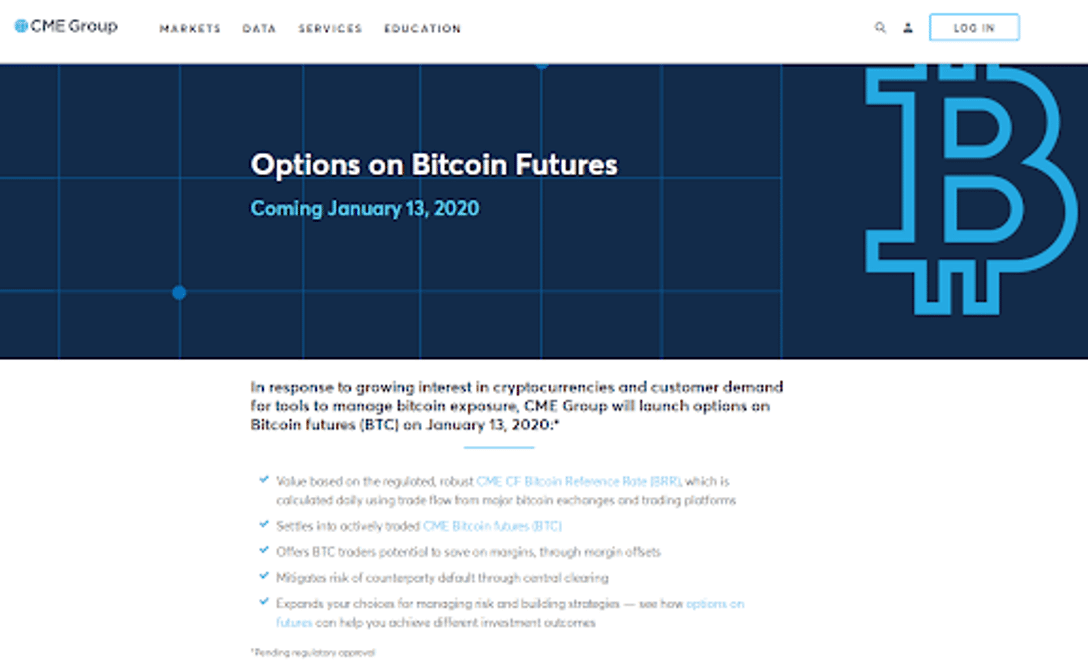 Intentions on BTC futures options
BTC futures options are intended to help institutions and professional traders manage spot market BTC exposure, and enable them to hedge BTC futures positions in a regulated exchange environment. Besides, options would likely enable Bitcoin miners to more accurately hedge the costs of their production.

However, the trading volume and liquidity of BTC futures options are much lower than the heat of recent market discussions. After reviewing some representative cryptocurrency options products such as the BTC option of bitcoin derivatives supplier LedgerX and JEX(acquired by BInance), We found the number of orders is very limited. As a result, the transaction frequency is quite low and the liquidity is very bad.
Comparing to options, the trading volume and liquidity of futures are much higher. In cryptocurrency trading market, perpetual futures contract is the most popular one and more similar to the spot trade without expiration.
As a global crypto derivatives trading platform, Bexplus provides 100x leverage perpetual contracts of BTC, ETH, LTC and other altcoins. With 100x leverage added, you can use 1 BTC to open a position of 100 BTC by going long (speculating BTC price up) or going short (speculating BTC price down). Different from weekly or quarterly contracts, you can open or close the perpetual contract anytime you want to be based on your analysis.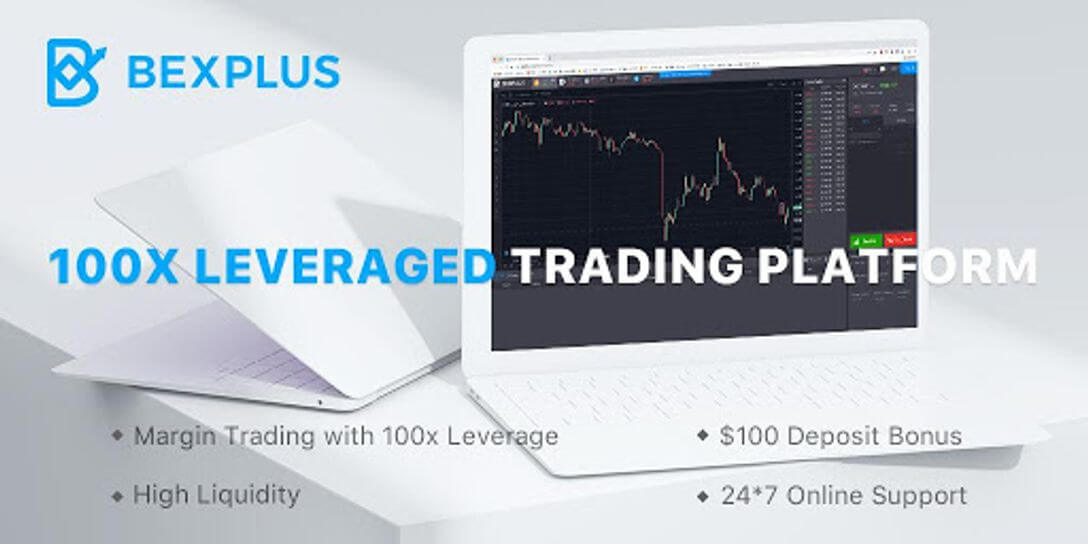 Registered in Saint Vincent and the Grenadines, Bexplus has established offices in United States, Brazil, India, Australia. Now it has gained more than 100,000 users, covering 36 countries and supporting 21 kinds of languages.
Bexplus provide secure and reliable cryptocurrency trading services, guaranteeing users' funds and transaction security through distributed servers, cold wallets with multi-signature encryption, anti-DDoS protection systems and other advanced technologies.
Latest promotion activities of Bexplus
New User Welcome Package
To register in Bexplus, you will get a $10 bonus and 10% off of trading fee, and there is a $100 bonus for the first deposit!! If you are new to cryptocurrency futures trading, there are 10 BTC for you to try in the trading simulator after registration!!
Read more: https://www.bexplus.com/activity/invite
100% Deposit Bonus
To deposit BTC in the Bexplus account, you can earn 100% BTC bonus, which can also be used to trade futures contracts. The more deposit, the more bonus you will get. You can get up to 10 BTC as a bonus!!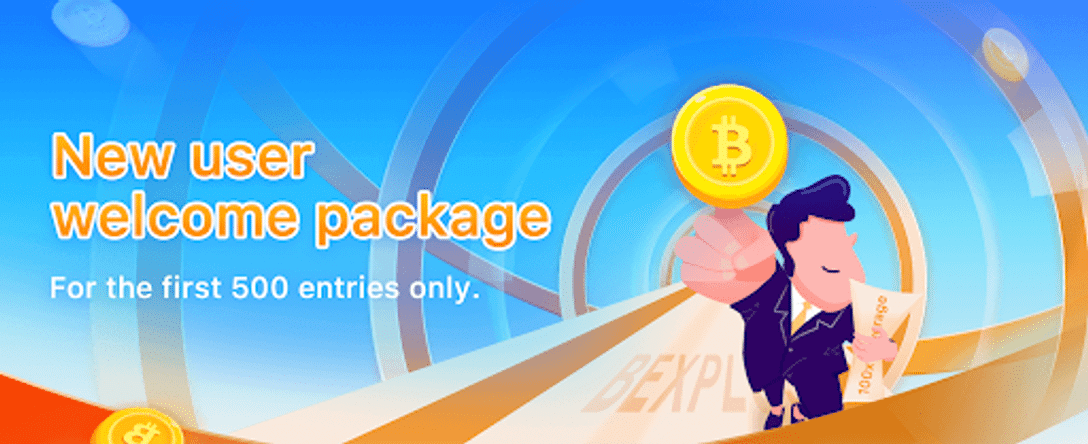 Read more: https://www.bexplus.com/en/cash_back
Follow Bexplus on:
Website: www.bexplus.com
Facebook: https://www.facebook.com/Bexplusglobal/
Telegram: https://t.me/bexplusexchange
Twitter: https://twitter.com/BexplusExchange
Reddit: www.reddit.com/u/bexplus
For Business cooperation: business@bexplus.com