Last week, Bitmex by accident leaked private user data, which brought the safety issue back to highlight. It raised one question for all clients: how to select a trustworthy exchange who can protect your assets?
Traders are focusing more on the continuously secured experience, this security crisis has led traders to reconsider switching to a safer exchange due to Bitmex accident.
The safety crisis may lead to the end of BitMEX's dominant position.
Last week, by missing to use the Blind Closed Copy feature, a mass of users' e-mail addresses was leaked to the public. With Larry Cermak, who is a researcher in the crypto area with 24.6k followers claim that
"I now have access to about 3,000 unique emails from the BitMEX leak."
"with these emails out in the open, these clients' account could be hacked", said an anonymous crypto miner.
Apparently, Bitmex shows the outrageous incompetence of their safety system and disappointed to their users after the leaking of users' data.
What does safety mean to clients?
"Safety" should come first to clients when choosing a crypto exchange. Generally speaking, there are 3 types of safety concerns you should bear in mind.
Information Security
Information leakage as in the BitMex accident could expose users to potential hack or even loss of crypto assets
Trading Security
A qualified exchange should protect you against DDos attack and request overwhelming.
System Security
A hacker-proof mechanism is the core to protect users while trading. A firewall that block common attacks is important.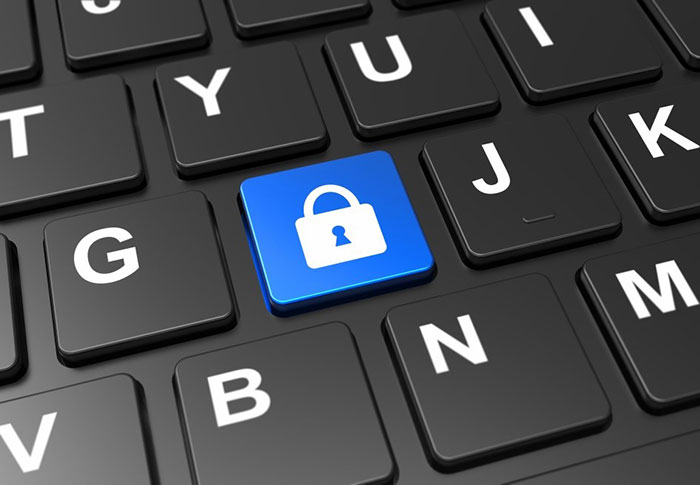 Is there an alternative to BitMEX with exclusive trading experience and security?
As the Bitmex safety crisis happened, traders may need more solid and stable exchange which can have full protection to them.
Bex500 exchange is built in 2018 by a great number of outstanding professionals from finance, IT and safety areas.
When Bex500 has created, safety is assured to be the first priority and foundation of the exchange. Bex500 provides various protections to their users.

Intelligent Review System.
Bex500 has a precise safety procedure which avoids the security mistake form happening. All the operation of data has a Double-review mechanism; the potential risk is eliminated manually and intelligently. For example, in the same situation of the Bitmex leak crisis, if the Blind Closed Copy feature is not activated, it is programed to trigger the alarm to the personnel. The email won't be sent out until the approval from all relevant departments.
DDOS Protection:
Bex500 apply world's leading technology; our network capacity is 15x bigger than the largest DDoS attack ever recorded. With 30 Tbps of capacity, we can defend our clients from any modern distributed attack, including those targeting DNS infrastructure. In addition, Our IP reputation database identifies and blocks new and evolving threats across all 20 million properties on the network. Last but not the least; our layered security approach combines multiple DDoS mitigation capabilities into one service. It prevents disruptions caused by bad traffic, while allowing good traffic through, keeping websites, applications and APIs highly available and performant.
Bex500 Exclusive Firewall System
BEX500 sets up firewall to prevent suspicious visits from risky ports and network, which fences the site off from cyber criminals in the first place.
AWS WAF protects web applications from attacks by filtering traffic, which enable us to block common attack patterns, such as SQL injection or cross-site scripting.
In conclusion, Bex500 provides a complete secured procedure and system to protect Users' account safety, as the Bitmex Era may be coming to an End. It drives a mass of traders towards more secure and technologically advanced exchange. Bex500 will be your best option.
Bex500 Bonus program:
Deposited 1 BTC into the Bex500 Account, and received 1.2 BTC immediately.
You can expand your deposits from 1btc to 1.2btc right away. Real bonus and all withdrawable(withdrawal need to fulfill the requirement of trading volume)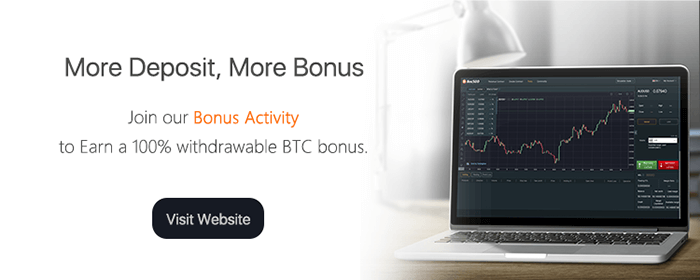 Learn more about Bex500 Bonus at https://www.bex500.com/bonus
GOOD news sharing:BEX500 is honored to be selected Top 3 Crypto Margin Trading Exchanges! https://coincodex.com/top/margin-trading/
Learn More about Bex500 on
Website: https://www.bex500.com
Telegram: https://t.me/bex500official
Facebook: Bex500official
FB Group: Bex500
Twitter: @Bex5002
Email: [email protected]