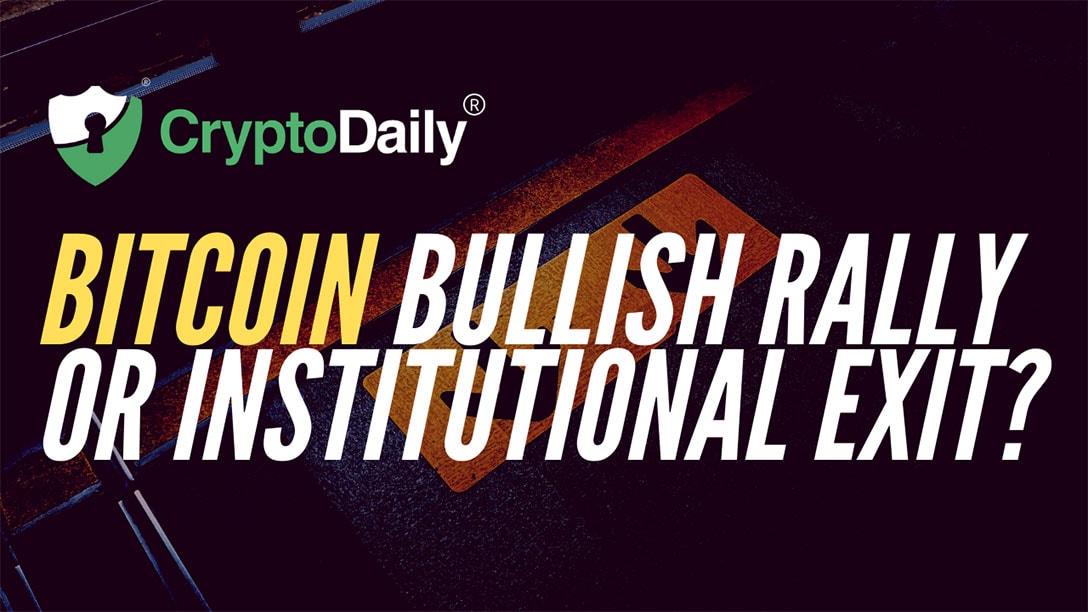 Bitcoin has practically traded sideways over the weekend and is now close to where it was when CME Bitcoin Futures closed last Friday. It has left a gap on CME futures which will now have to be bridged sooner or later. We have seen most of such gaps filled in the past and there is a strong probability that this gap will be filled too. However, it is really a question of when that gap is going to be filled. At the moment, we can see that everyone is far too bullish. Bitcoin Longs/Shorts ratio has now shot up close to its all-time high. This should be a red flag for any investor that does not want to receive the same treatment as the rest of mainstream investors because the market could be at a point of reversal.

Whether the price declines from here or makes another manipulated pump to the upside before it does, we will see the market make a decision soon. It is pertinent to note that being bullish on BTC/USD at this point means expecting the price to break past the descending channel. This is not going to be easy and in all fairness there is no use trying to wait for that to happen. If it does happen, traders will have more opportunities to get into the market. However, if it does not happen and the market starts to decline, then there may not be many opportunities to get out of the market on time.
The S&P 500 (SPX) has made a new all-time high which means it is now due for a correction after a long uptrend. Meanwhile, the EUR/USD forex pair has formed a double topped. Bitcoin (BTC), Ethereum (ETH) and other cryptocurrencies are very likely to begin their downtrend if major financial markets take a turn for the downside from here. It is thus very important to be cautious here. Any move to the upside short term in not worth the risk/reward because the potential downside would be much larger. The market could pump again. It is possible to see another pump as we are now seeing institutional exit out of the market. However, if that pump does not happen and the price starts to decline, there are too many big players that are waiting for a clear sign to sell and the next downtrend might be far too brutal to get out of the market on time.