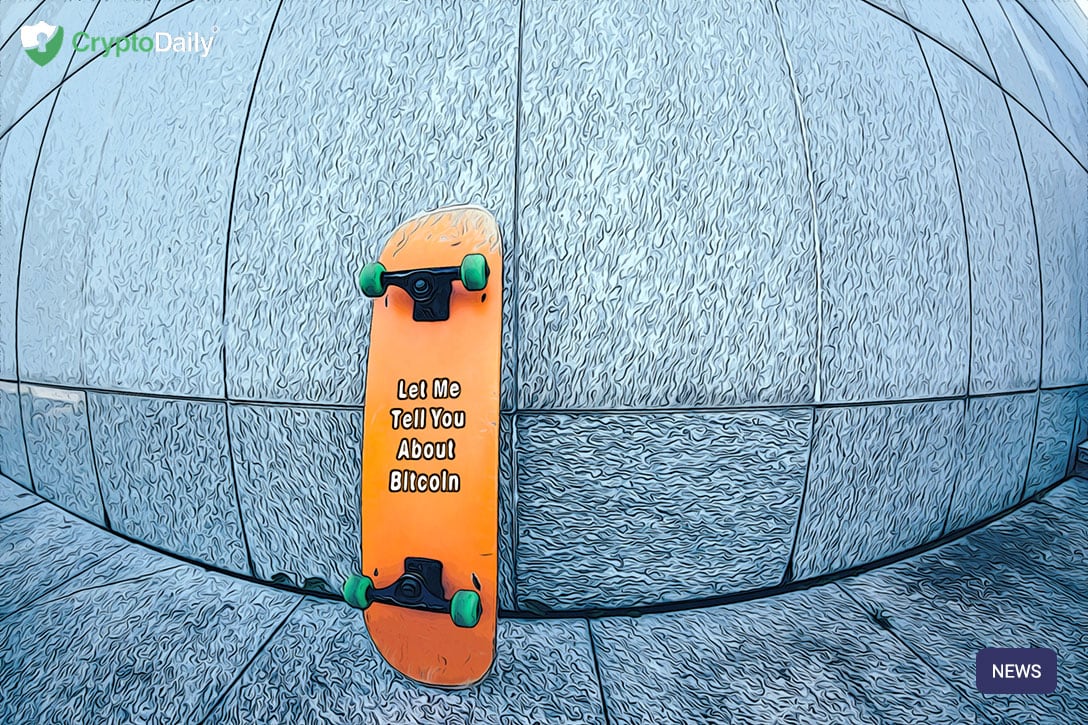 For those of us who had a Gamecube or an original Playstation, the name Tony Hawk will more than likely bring back some fond memories, whether it was Tony Hawk's Project 8 or American Wasteland, the majority of us will have put some serious hours when we were younger into the skateboarding series.
So why am I mentioning him?
Well, Tony Hawk has just this week cemented himself as one of Bitcoins long-term fans as the skateboarding legend prepares to speak at a huge event next year.
In accepting the invitation to next year's Bitcoin 2020 conference in San Francisco, Hawk confirmed his prior statements he made about being an investor in Bitcoin.
Speaking on Twitter earlier today, Hawk said:
"Looking forward to it! I've been riding the Bitcoin transitions for over 5 years now. Which reminds me... should I bring my ramp?"

The skateboarding legend has given mixed hints in regards to his exposure to the flagship currency.
In a separate Twitter post earlier in the year, he said he had owned Bitcoin since at least 2013.
"Been riding it for 6 years. Haven't bailed yet"
Bitcoin halving
The Bitcoin 2020 conference looks to provide a mainstream platform for awareness of the biggest cryptocurrency. Happening near the end of March, the conference is set to focus on the upcoming Bitcoin block reward halving, widely speculated to trigger a protracted bull run for bitcoin.
The computer scientist Nick Szabo is the only other speaker that has been confirmed as presenting at the conference.
Previous reports indicate an increase in the number of sporting personalities which have suggested they have a firm interest in cryptocurrency. Back in April, the worldwide tennis icon Serena Williams revealed she had invested in cryptocurrency on the Coinbase platform.
For more news on this and other crypto updates, keep it with CryptoDaily!