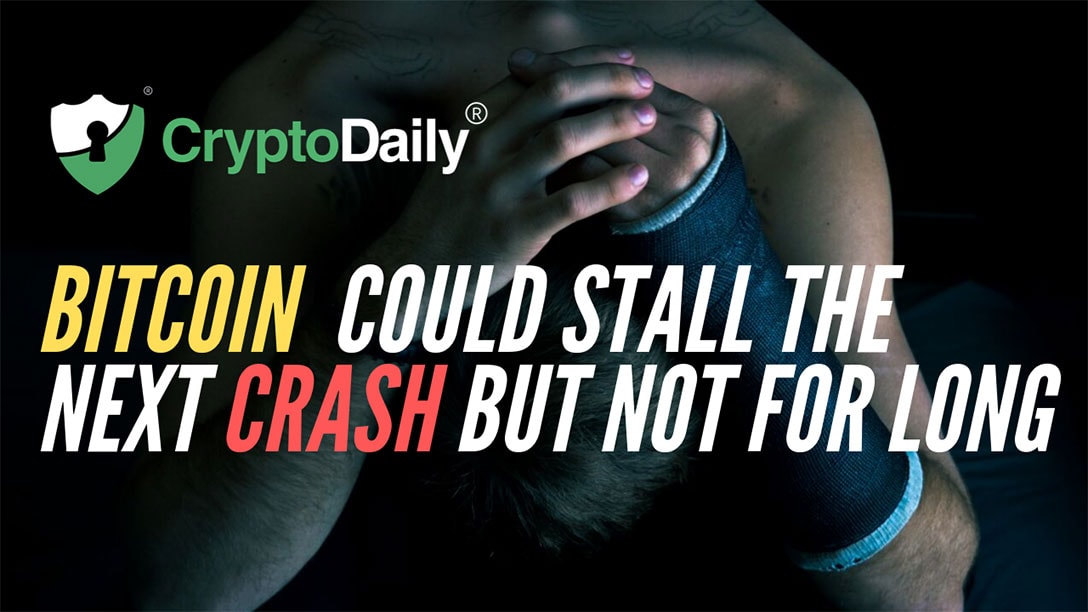 Bitcoin (BTC) is trying to avoid the inevitable much like the S&P 500 (SPX). However, the difference is that the S&P 500 (SPX) is a major index and it can exhibit that kind of behavior but BTC/USD will soon have to take a definitive direction. In my opinion, the whales and market makers are just trying to analyze what the S&P 500 (SPX) is doing so they can make their next moves on cryptocurrencies. At this point, the probability of a sharp decline below the descending triangle is very high while everyone is trying to buy the bottom.

Looking at Bitcoin dominance (BTC.D), we find further clues that this next downtrend is very likely to come into effect soon. The RSI on the dominance chart tells us that we are close to seeing a reversal in Bitcoin dominance that will eventually see the descending triangle being invalidated as Bitcoin dominance rallies while the cryptocurrency market declines. The 4H chart for BTC/USD also points to the same conclusion as the price of Bitcoin (BTC) has failed to break past the $8,180 resistance. Until and unless we see a strong breakout, the probability of a sharp breakdown to lower levels remains higher because most major financial markets point to the same outcome. The S&P 500 (SPX) closed the day in green which made a lot of traders short-term bullish but if it starts to decline again then Bitcoin (BTC) might fall a lot more aggressively.
The S&P 500 (SPX) and the Russell 2000 (IWM) both continue to share a very bearish outlook despite the recent bullish close. The Fear and Greed Index has declined to 30 as fear is starting to set in the market. It is pertinent to note that the price could keep rising even if there is extreme greed and it could keep falling even if there is extreme fear. The Fear and Greed Index just tells us what the average retail trader is thinking. Timing the market is never a good strategy. At this point, you are either bullish or bearish on Bitcoin (BTC) and other cryptocurrencies. If you are bearish but are betting on a short-term bounce towards $9,300, I think that's very risky and not worth the risk/reward. The most probable scenario is that we might continue to see sideways movement for a while but a sharp decline is likely to follow soon after to complete the inevitable.