The most popular privacy coins in the market include the usual suspects such as Monero, Dash, Verge, PIVX, Zcash, and their ilk. CryptoDaily spoke with Nichop, a co-founder of privacy Blockchain UltraNote (https://www.ultranote.org/), about their interesting approach to privacy.
What is UltraNote?
In a nutshell, UltraNote is a privacy blockchain project operating around UltraNote Coin which is the currency behind every transaction.
What are the features available on UltraNote?
Unlike most popular privacy coins which are basically payment coins, UltraNote offers a handful of added features that make it really exciting and consequently the ultimate privacy solution for every private financial and messaging need.
With UltraNote anyone can easily:
- Execute borderless, anonymous, and untraceable payments
- Send anonymous and untraceable wallet-to-wallet encrypted messages
- Send wallet-to-wallet SHA-2048 encrypted files of up to 100MB per message, which is 4X larger
than Gmail's 25MB limit
- Stake coins on the UltraNote blockchain and earn 0.25% rewards per month and up to 3% per
year. This feature is much more interesting than classic staking as you do not need to run a wallet
24/7. You can open your wallet only once a month just to re-lock your coins and automatically
earn rewards.
- UltraNote also offers an integrated CPU mining function on the desktop wallet that allows every
on to become a miner and earn coins without having to spend a cent on equipment.
What is your target market?
As much as we would like to appeal to everyone, our primary target audience is people who really understand the power of blockchain and privacy coins as the true digital cash. UltraNote is unique in that it is not only a payment solution, but also a communications solution, added value that differentiates us from others. Too many people think privacy means people have something to hide but for us, privacy is a right. Most of us have blinds or curtains at home, but that does not necessarily mean that we have things to hide.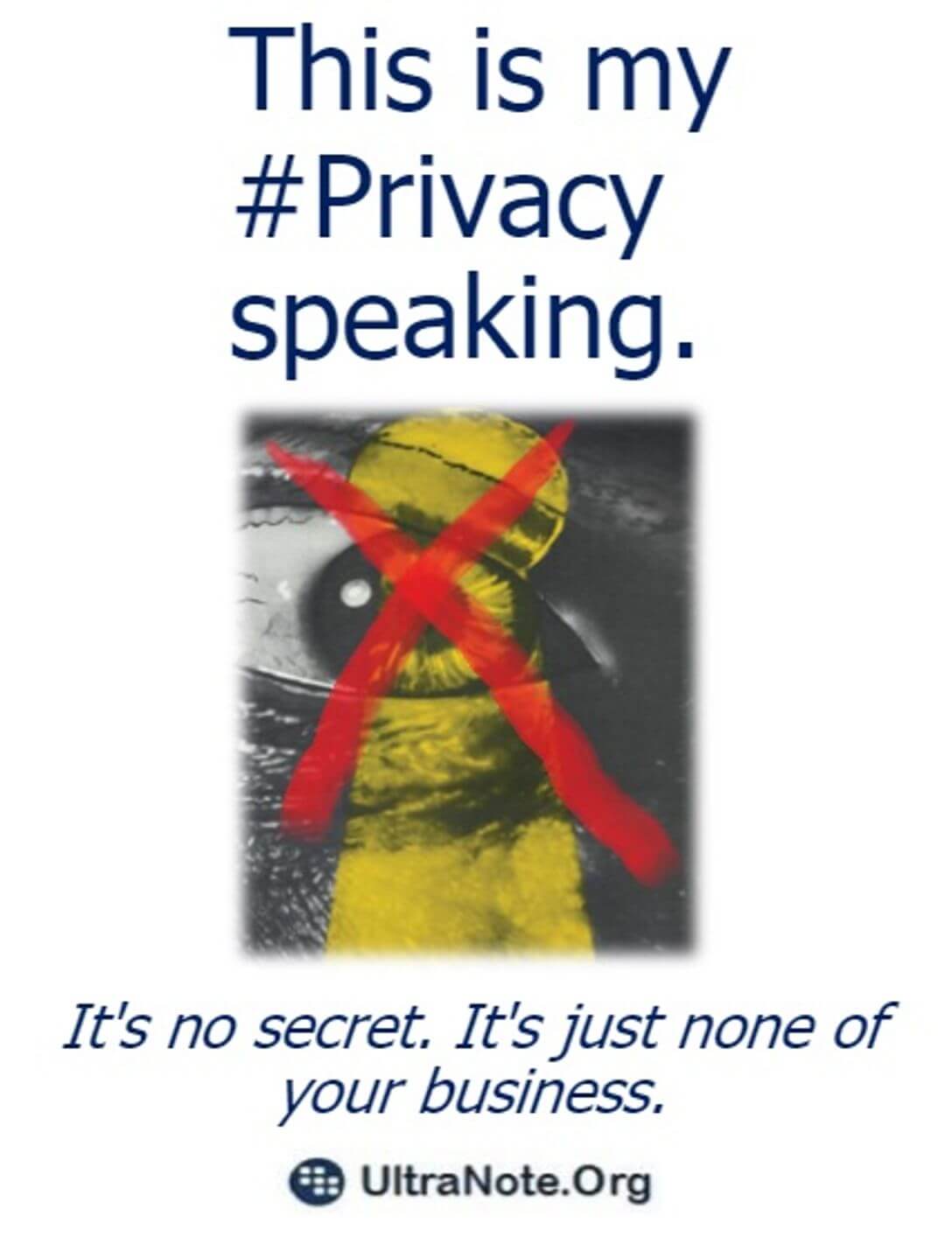 UltraNote has been designed to cater to everyone's needs. We have encrypted messaging, for example, which is something everyone uses on a daily basis to talk with friends and family. Why not adopt a truly privacy-focused service provider?
How do you envision people using UltraNote on a daily basis?
Our aim is to become the go-to messaging service provider for both corporate clients and privacy-focused individuals. Our users can easily substitute their actual messaging and e-mailing apps in favour of UltraNote to send instant messages, share photographs, transfer sensitive work files, and avoid the risks of artificial intelligence and data mining companies that are known to operate on mainstream messaging and e-mailing platforms.
How does your rewards system function?
UltraNote offers a 3% per year rewards facility that makes UltraNote a solid value storage avenue for the unbankables and those who understand how banks make money by abusing the system. At a regular bank, a $10 deposit can easily be overlooked but at UltraNote, a $10 stake has the same importance as $1M. We clearly remember fifteen years ago a woman complaining about her current bank account being closed due to lack of funds. In short, her account balance was never withdrawn but swallowed by fees. UltraNote does not diminish your stake with fees. Our approach is not rigged like the way banks do so. In fact, the UltraNote network rewards participants to secure the UltraNote Blockchain with their stakes.

Why UltraNote?
What we have in mind is to give people a privacy-focused, trustworthy, and secure ecosystem that until now simply did not really exist. Any platform that people use right now requires a minimum of personal information, generally at least a telephone number. In contrast, UltraNote is anonymous and untraceable and we believe freedom is a right that we are entitled to enjoy.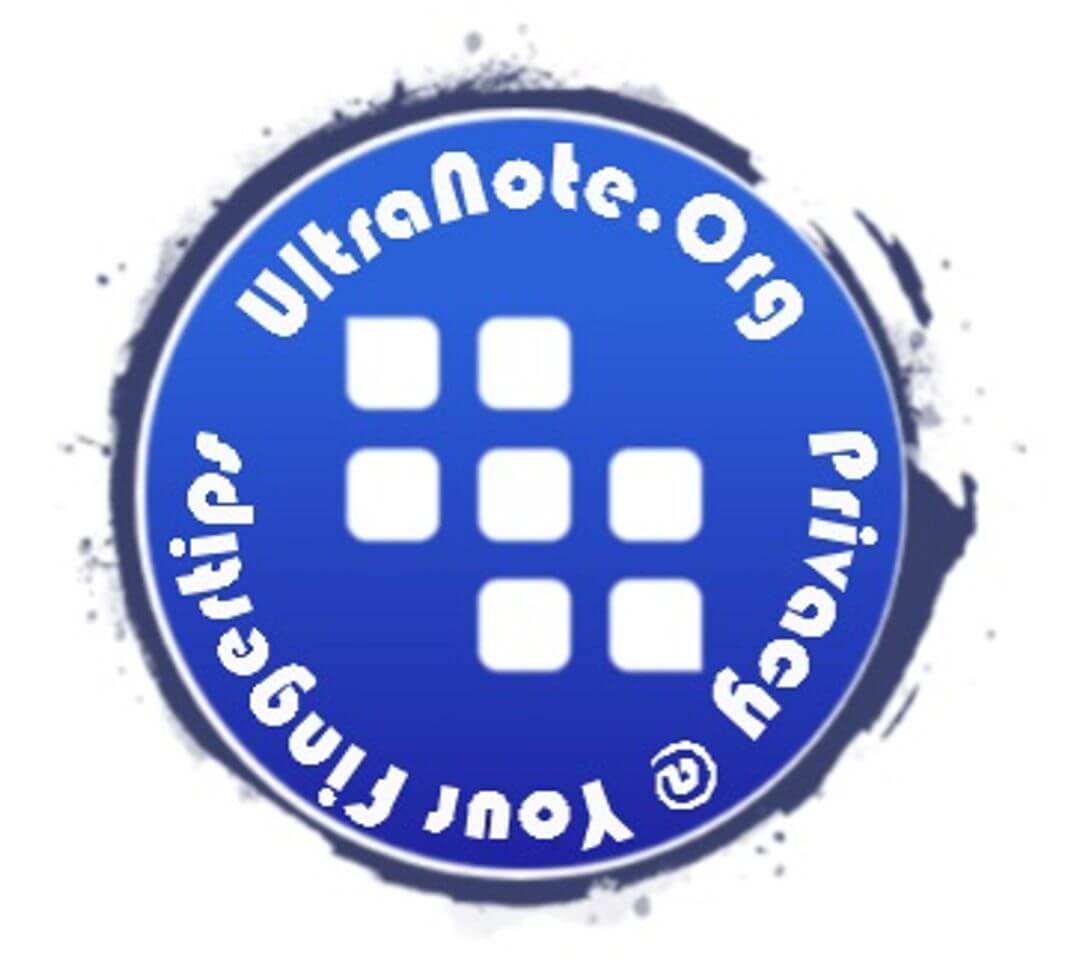 The world is in the middle of big privacy chaos. Information warfare, facial recognition programmes, mass surveillance, and big data mining are issues we hear about daily as major institutions leverage our personal information to fulfil their agenda.
What are the technical specifications of UltraNote?
UltraNote uses the CryptoNote technology which pioneered the privacy blockchain development. UltraNote actually runs on CryptoNight V7 Lite, rendering UltraNote anonymous and untraceable. We have a highly scalable, adaptive blockchain with 2-minute blocks each paying 1500 XUN as mining rewards. Our payments, messaging, and file transfer services are instant with payments, messages, and files immediately received by recipients. For security purposes, fund transfers require a 10-block maturity before recipients can spend received coins. Compared to Bitcoin, UltraNote is a rocketship and we are all aware of Bitcoin's serious scalability issues.
What makes UltraNote the safest option?
We simply do not compromise. We use high grade encryption along with peer-to-peer technology to ensure optimal security and privacy. Our wallets are encrypted and password-protected. Even if someone has access to your computer, they cannot access your UltraNote wallet. On UltraNote, you and only you hold the keys to your wallet: no public ledger, no viewkey, no traceability but rather complete anonymity. As opposed to banks or e-mails, there is no central server or central authority. Using CryptoNote technology, we apply ring signatures for senders and stealth addresses for recipients. You can even select the level of anonymity and mixing for each transaction. Furthermore to remove any risk of traceability, messages, fund transfers, and file transfers on the explorer are indistinguishable. No message or file is stored on UltraNote's Blockchain and are instead encrypted wallet-to-wallet.
Don't you fear the misuse of UltraNote due to its powerful privacy features?
Not at all. Everything around us can be misused. A knife can be used to cut an apple and feed a child or harm your next door neighbour. At UltraNote, we make privacy a priority and offer people the choice to protect themselves against intruders who sell or use mass surveillance without caring how this impacts our privacy.
Who owns UltraNote?
No one owns UltraNote. We can only own UltraNote Coins. UltraNote is a decentralised project which can be adopted and supported by anyone willing to contribute. Our job as developers is to make sure that everything necessary for a smooth operation is taken care of and furthermore keep growing the ecosystem by improving or adding new functionalities to the platform.
Do governments' recent threats and statements towards cryptocurrencies and Libra concern you?
Not at all. Their statements seem uneducated and misleading. The public ledger's high traceability of Bitcoin has already proven to be the perfect solution to promote transparency and equality. So fighting financial crimes should be easier with Bitcoin than ever before.
I am personally not in favour of Libra for various reasons but I appreciate what they are trying to do and again the claim that Facebook would become a highway of illicit traffic is very subjective. Why not KYC all Facebook users and impose a daily spending limit to address money laundering concerns?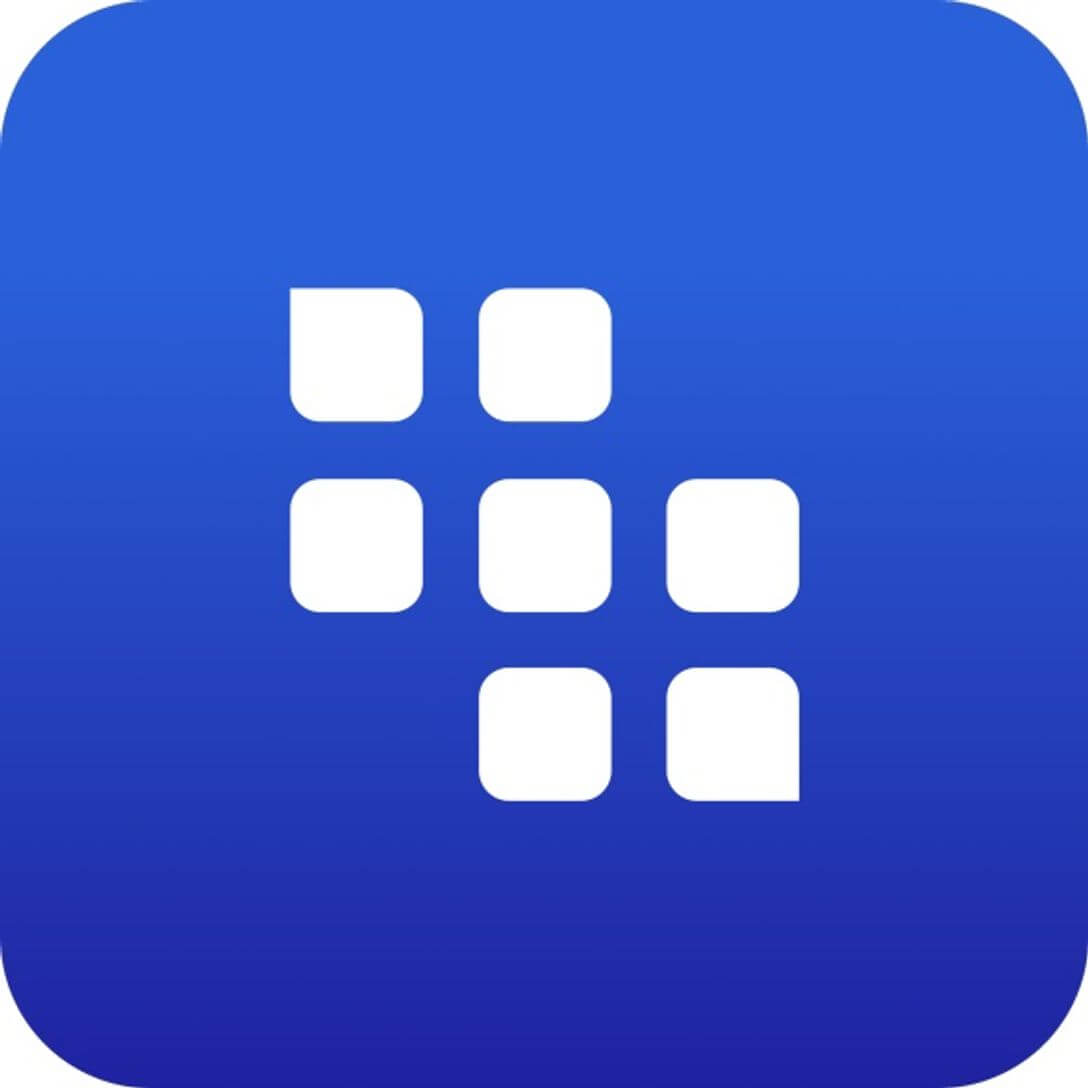 At UltraNote, we are very confident that privacy coins are the future of cryptocurrencies for the main reason that it's practically a nightmare for institutions to exert any kind of pressure on us like they do with Bitcoin and other public ledger altcoins. UltraNote's privacy factor places us outside of institutions' abilities to censure or control.
Why do you think UltraNote can exist – even possibly thrive – outside of the centralised cryptocurrency networks currently being imagined by global financial regulators?

UltraNote is a self-regulated, decentralised, untraceable, affordable, fast, and secure platform that cannot really be stopped. Mass population is always slow to adopt change but will eventually catch up to protect their purchasing power and privacy by operating outside of Big Brother's scrutiny and control. History proves that governments cannot stop the natural evolution of ideas and ultimately, human progress. As far as a proven, utility-oriented privacy coin is concerned, UltraNote is best value proposition in the class.
Is UltraNote undervalued?
People in general tend to undervalue their privacy which is why they give so much private information for free to Facebook and social media. We are often overlooked as we are not mainstream yet. Our work sometimes feel undervalued but UltraNote's growing community indicates serious change in the paradigm and this is very encouraging.
Where do you see UltraNote in a few years?
It all depends on how the global population reacts to cryptos following the governments' crackdowns and regulation of the industry. Some people will fear cryptos while others will love cryptos and mainly privacy coins. If we succeed in our mission, we are well-positioned to be among the best blockchain projects out there. We are not here to compete with Bitcoin or the other big crypto names and we have our own clear path about where UltraNote is going and wants to be. Our ultimate goal is to make UltraNote recognised as a complete privacy solution.
We are building a privacy messaging mobile app and we recently partnered with TextWallet.Org which is a cross-platform cryptocurrency wallet that allows users to simultaneously use cryptocurrencies on social messaging apps like Discord and Telegram. UltraNote has a new GUI wallet in place with invoicing features and we plan to integrate a new privacy browser.
Where and how can we get UltraNote Coins?
UltraNote Coins are mineable directly from GUI wallet with CPU or miners can join supported mining pools listed on our explorer: http://explorer.ultranote.org/
UltraNote Coins are traded on:
Stex Exchange: https://www.stex.com/
Trade Ogre: https://tradeogre.com/markets
FirstCryptoBank: https://fcbaccount.com/
Scavo Exchange: https://scavo.exchange/site/index.php