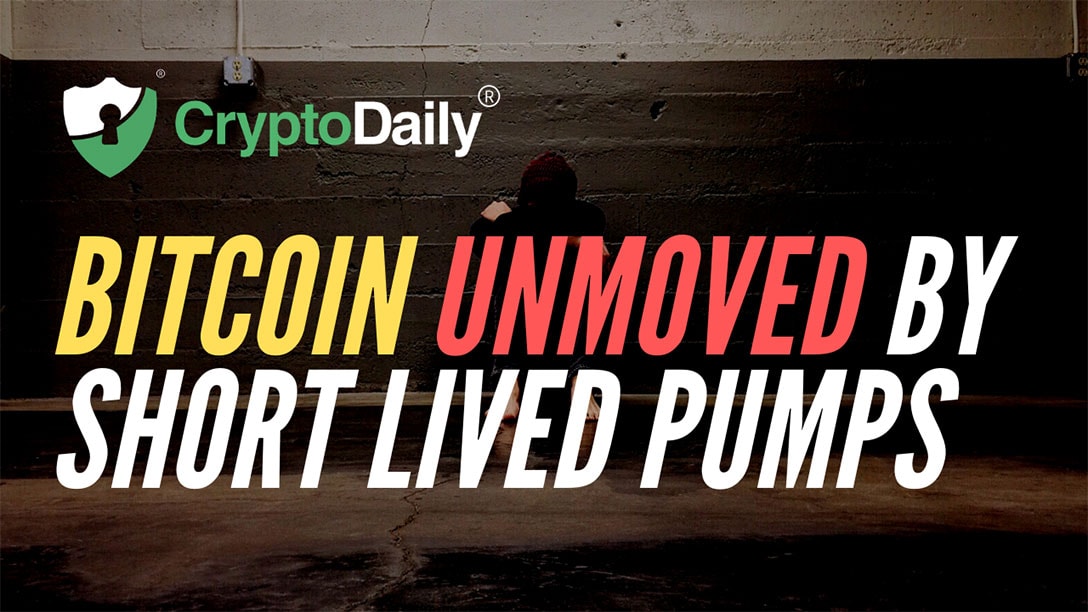 Bitcoin (BTC) has started its decline after a fake move to the upside. When it happened, I pointed out that it was just short lived manipulation aimed at shaking out the bears before the major decline kicks in. This was not the first time it happened and it surely won't be the last. Before every major turning point in the market, market makers try to scare off traders on both sides and keep them as confused as possible. As we can see on the BTC/USD chart, they ended up shaking out the bears as well as the bulls around that move. It particularly helped make the bears more scared just before the major decline and that is what the market makers really wanted. Trapping in the bulls before the downtrend was another motive.

We expect BTC/USD to begin its downtrend from here and decline all the way down to the 61.8% fib extension level that corresponds to a price target of $9,916. It may end up falling lower than that to the bottom of the descending triangle but we have to see a move to the upside before it declines well below the descending triangle. This is in conformity with what happened in the 2014 part of previous market cycle. It tells us that the bears are going to be shaken out once more before the actual downtrend kicks in. Currently, we see the price respecting a trend line support but if we look at a similar fractal from August, we can see that it ended up breaking below a similar trend line support to begin an aggressive downtrend.
If we take a look at the ETH/USD chart, we can see that it has painted a descending triangle as well. The end result of all of this would be a big move to the downside in both Bitcoin (BTC) and Ethereum (ETH) with altcoins like Ethereum (ETH) falling a lot harder than Bitcoin (BTC). If we take a look at the EUR/USD chart, we can see that it is bracing for a similar decline. When EUR/USD falls, the price of Bitcoin (BTC) goes down in dollar terms. The Fear and Greed Index shows us that nothing has changed in terms of sentiment.
Investors seem to be more confused than they ever were throughout the bear market. Until the price breaks out of the symmetrical triangle, this confusion will remain in the market. When BTC/USD declines from current levels, it may still see a 10% move to the upside. This move in going to be even higher for altcoins in terms of percentage growth but let us not forget that the setup is strongly bearish and it is not worth risking this 10% move to the upside for a potential 80% move to the downside.