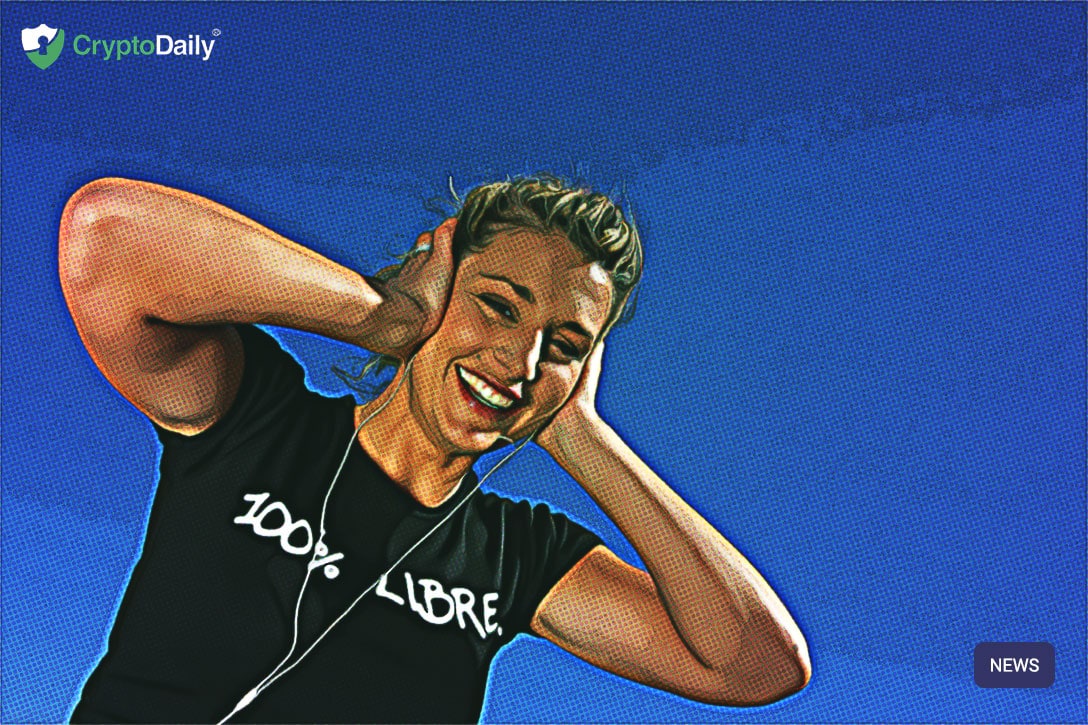 Ripple's XRP is often knee deep in controversy, it's rare that we actually see people speaking kindly about the cryptocurrency, so, it might not come as a surprise when we tell you that once again, a prolific cryptocurrency figure has come to speak out against XRP. A lot of the time, people come out like this to attempt to drive down the value of an asset through the spread of FUD. Most of the time though, it doesn't work, simply because as a community we have desensitised ourselves to this sensationalist type of behaviour.
Either way though, we should at the very least listen to these comments in the pursuit of transparency, then at least we can all make our own minds up about who is right and who is wrong. So, what happened this time?
A Bitcoin figure named Tone Vays has spoken out against Ripple's XRP, referring to Ripple as a part of the problem. According to Tron Weekly:
"Tone Vays who is an early bitcoin supporter and long term critic of Ripple and XRP is again shouting at the Ripple and its native token, XRP. Citing Moneygram quarter 2nd report, Tone Vays says Ripple is using dollars to buy the stock of failing companies, ex MoneyGram. Besides pointing MoneyGram as failing token, Tone Vays shouts XRP as a useless token (again). He adds, Ripple creates and pump useless XRP tokens while keeping 75%+ for yourself to sell later to bag holders."

Where has all of this come from? Well historically Ripple's connection with XRP has been questioned, many believe that XRP as a token is a security because the majority of XRP tokens are held by Ripple. This questions the legitimacy and the decentralisation of XRP as a cryptocurrency, though as we know Ripple have taken steps to ensure that XRp does remain decentralised. It's tricky water, which is why so many critics like Vays feel so strongly about it.
What do we think about this? Well given Ripple's huge dominance and their notoriety, it's very unlikely that they are using their prowess through XRP to manipulate the markets, and even if they did, it would come back and bite them eventually - we'd all find out about it pretty quickly. With this in mind, we'll let you make your own minds up about Vays comments, though remember that our advice in this industry is to never listen to these so-called experts!