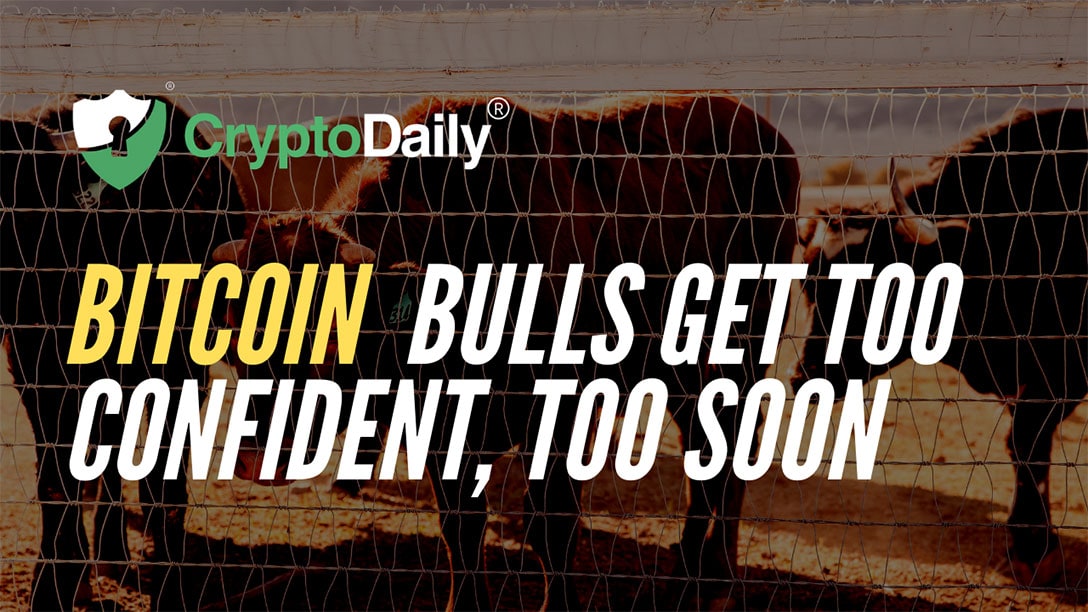 Bitcoin (BTC) attempted to test the 50 day EMA but it failed miserably and the price declined before BTC/USD could actually test that level. This means that we are likely to see the price form another candle to the downside and maybe we might not see bullish recovery until next week. It is still possible though for the price to test the 50 day EMA tomorrow or the day after because we still have two more days left before the weekly close. If we take a look at the 15 minutes chart for BTC/USD it all begins to make sense why the price declined in the manner that it did. The rising wedge on the 15 min chart for BTC/USD was broken to the downside and the price started to fall aggressively soon as it declined below the 50 EMA.

The Longs vs. Shorts ratio has seen some change and that is the longs have become less confident while shorts are now comfortable trading the price to the downside. When the price started to rally after it formed a temporary bottom, we expected some sort of bait that was going to lure in the bulls that were eager to buy the dips. That finally happened as the price printed an inverse head and shoulders which was soon invalidated. We have seen this happen over and over again many times but retail traders seem to learn nothing from this. These are just tricks to trap traders and to run their stops and take their coins. This is why the price declined so sharply cutting through certain key support levels.
We can see that the rising wedge on the 15 minutes time frame could also be a part of a large bear flag. This would mean that the price is ready to decline aggressively from here. However, we also need to bear in mind that the price is due for a short term relief rally. We might see it this week or the next week but it is going to happen. That being said, the Fear and Greed Index is at 31 (Fear) up from 13 (Extreme Fear) in just one day. This is not natural and it indicates that people are still too bullish. So, it would not be unreasonable to expect the price to form a double bottom before it goes up. If we take a look at the EUR/USD pair now, we can see that it has declined below a key support level soon and is now trading below the descending triangle. It could rally to test the bottom of the triangle again but the big picture remains clear and that is a sharp decline in EUR/USD which will take the cryptocurrency market down with it till BTC/USD bottoms somewhere around June or July of 2020.