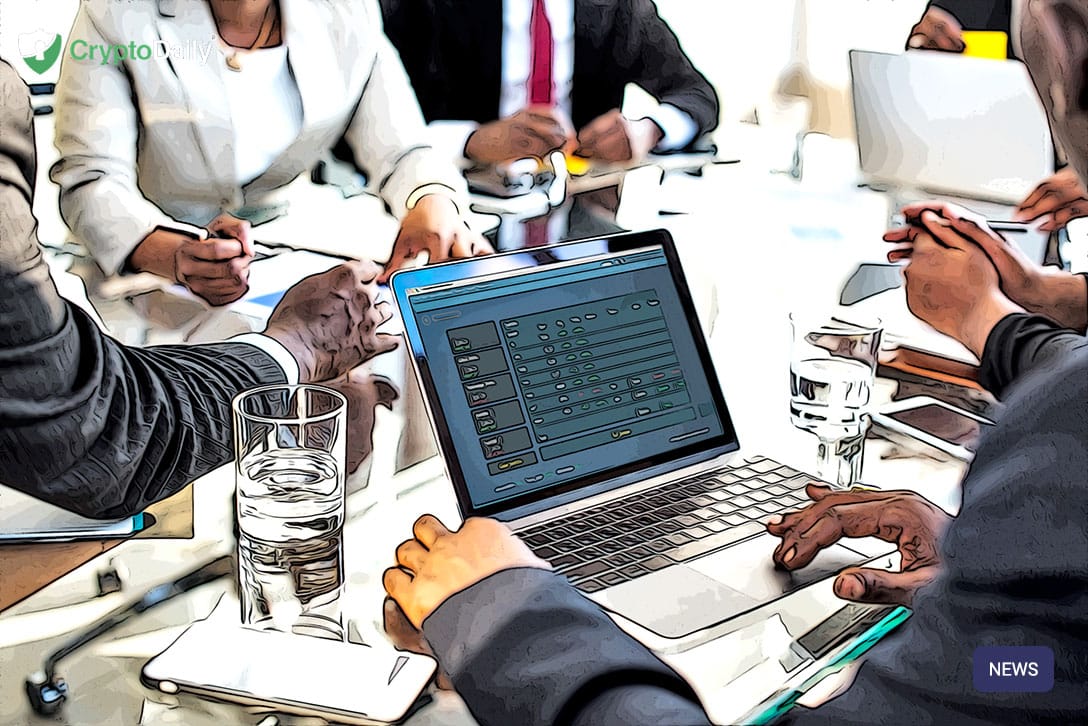 This year is turning out to be an interesting one for the crypto market. Even though we're just halfway through the year, we can already sense that 2019 will end in a positive note.
But there's always some coins to bet on. So today, we're going to look at a few altcoins that are looking like they are about to do something exciting in the second half of the year.
Before we go any further though, it's worth saying that we aren't financial investors and this isn't financial advice. Please do your own research before putting your money in a cryptocurrency and always remember to trade safe!
Stellar
In recent months, Stellar has been keeping itself relatively under the radar. That being said, it has made a good recovery from the start of the year with the team working with their partners, exciting things are around the corner for XLM.
More and more users are getting involved with the Stellar platform which is seeing XLM make decent gains. The cryptocurrency could hit an all-time high later in the year so it's worth keeping an eye on XLM.
Cardano
A former Ethereum developer founded this project, Charles Hoskinson who has the goal to provide a smart contract platform that wants to be a better option to Ethereum. Specifically when looking at how it permits communication amongst different blockchains, known to be extremely secure and very much scalable.

As reported by ZyCrypto:
"In any case, compared to previous years, 2019 has promised to be good for the cryptocurrency, and with upcoming developments, ADA will show up big for the rest of the year."
BitTorrent
BitTorrent (BTT) is one of the coins that hasn't garnered that much attention this year ot be honest. Yet it's a great prospect for the latter half of the year.
So yes, it's worth keeping an eye on BTT, especially if you're new to the market. BTT in just a couple of days has been able to rise over 38 percent and has the momentum to carry on a bullish rally for the rest of the year.