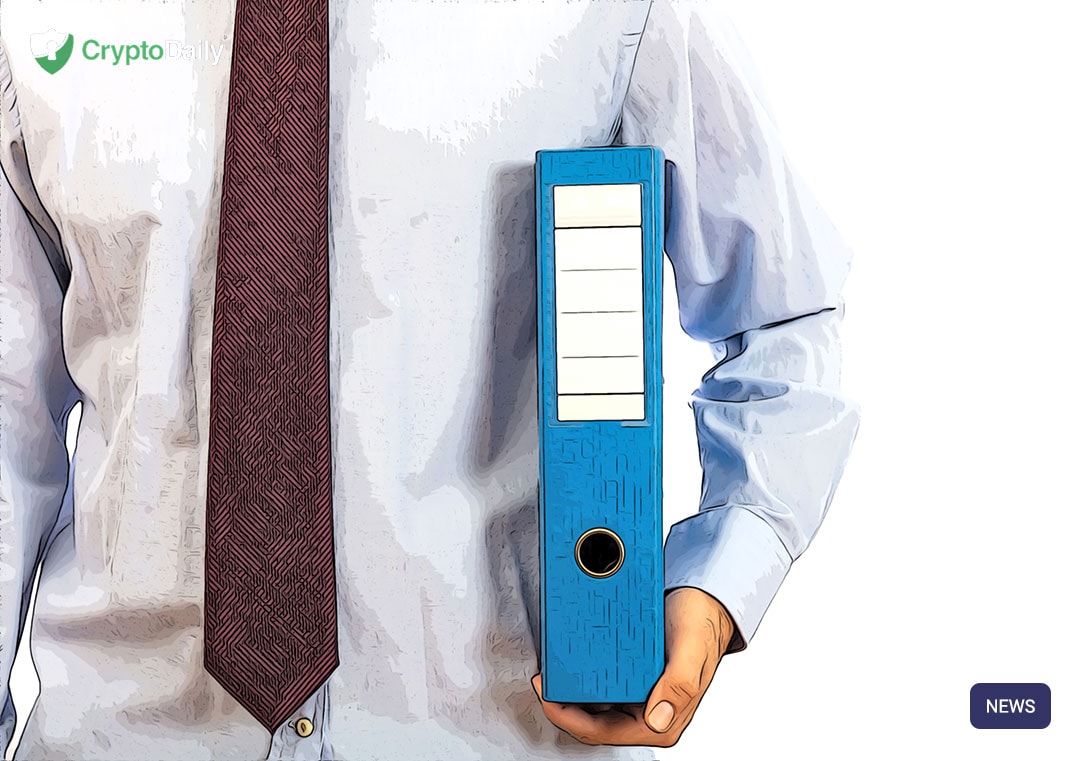 Earlier today we published an article on how the messaging app Kik is being sued by the United States Securities and Exchange Commission for its $100 million Initial Coin Offering. The agency contends was an unregistered securities sale with the regulator building up a strong case in its initial court move.
In a complaint that was filed yesterday, the SEC alleged that the messaging app violated federal securities law by not registering its 'Kin' token sale.
A few attorney's from America have had their say on the whole lawsuit fiasco including a principal at Smolinski Rosario Law, Nelson Rosario who said that the SEC's complaint against Kik was similar to others brought against other ICOs. Specifically with respect to the proof being put forward by the commission.
Speaking to CoinDesk:
Rosario said:
"Obviously this is a very sophisticated kind of token offering, done by a company that was already established [and not a token startup] but [the] kind of evidence that the SEC brought to bear is very much the same that it's brought against [other ICOs]."
What makes this so interesting is that the case is being based on violating a law from the Securities Act of 1933. That makes it a document around 85 years old, regardless of amendments made over the years.
The popular American lawyer, Jake Chervinsky also spoke to CoinDesk on the subject saying:
"Until now, all of the SEC's contested enforcement actions have involved some element of fraud or intentional misconduct. The Kik action is significant because it represents the SEC's first enforcement action for a pure regulatory violation – that is, a case where a token issuer simply failed to register with the SEC based on its good faith interpretation of the law."
Arguing this was Rosario who said the case didn't involve any kind of alleged fraud. Another lawyer with Anderson Kill, Stephen Palley agreed with this saying:
"This is a straight up 'you didn't register,' this isn't securities fraud, the allegation here is 'you had a security and you didn't register it,"
It will be interesting to see how the whole Kik/SEC lawsuit plays out. Expect to see more coverage of this story CryptoDaily as it unfolds over the coming weeks/months.