The forward-thinking Macau Government approved a Master's Degree in Business Management with a specialisation in Gambling Management. This is a prime example of a country addressing the training needs of the local population which will produce a growing number of professionals able to enter the gaming industry at a senior level.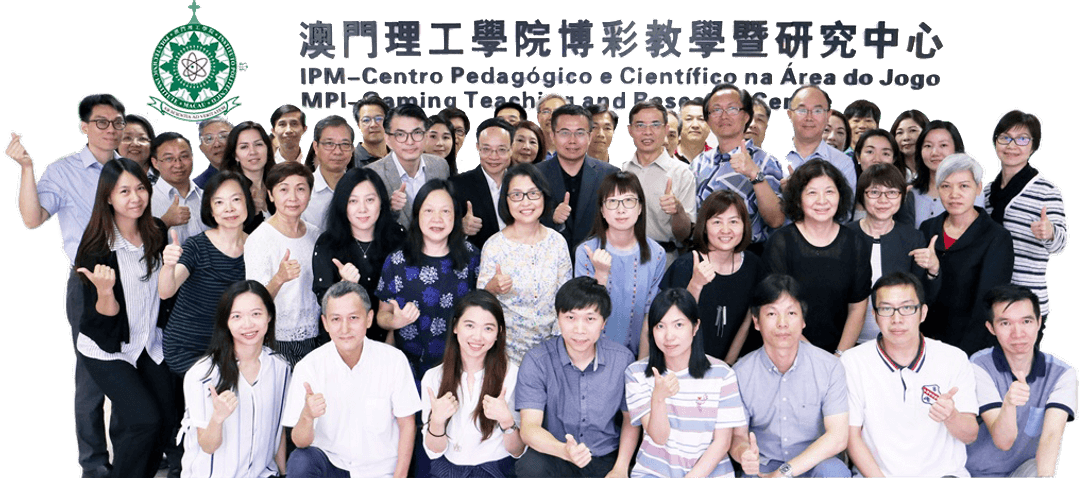 The two-year course will be delivered and accredited by the Instituto Politécnico de Macau (Macau Polytechnic Institute) and consist of compulsory classroom-based lectures and workshops leading to the creation and discussion of an original thesis.
As well as traditional Business Management subjects, the Master's Degree includes topics related to the management of strategy, marketing, operations, services quality and risks, combined with other disciplines such as gaming law, supervision, ethics, culture and social aspects of the gaming industry.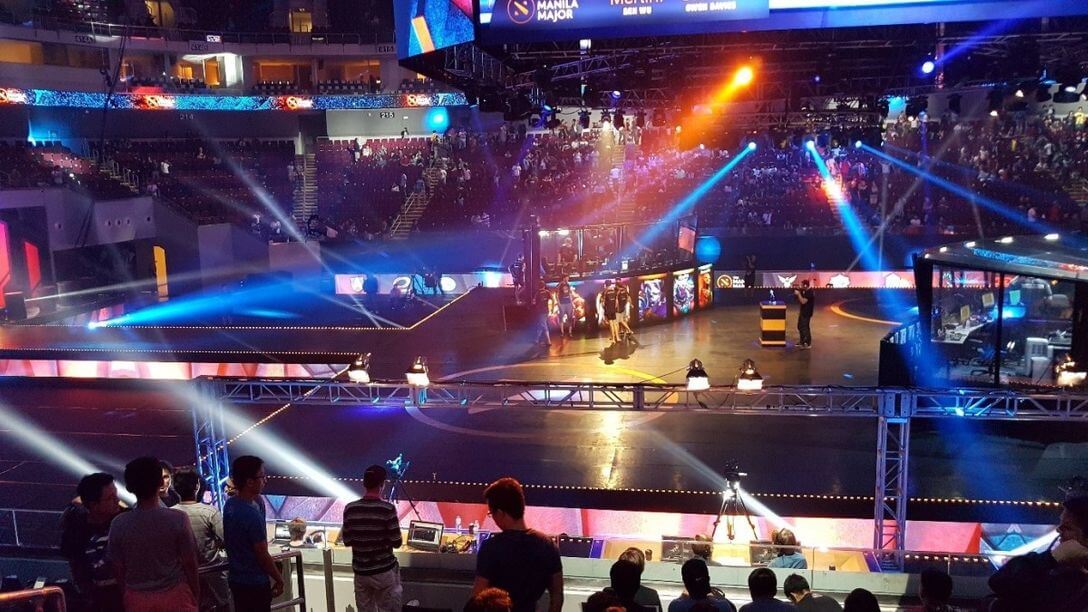 Macau Polytechnic is sure to be a success and joins the ranks of other institutions offering cutting edge courses such as Staffordshire University who offer a range of Esports courses at both undergraduate and postgraduate levels. Sessions are delivered in a state-of-the-art dedicated Esports Lab and Pro Gamer training facility with all the latest industry standard software and hardware.
Other modules include how to manage large scale, commercial events with team players and a prize funds and the exploration of digital marketing and analytics within Esports and importantly developing a critical awareness of the sociological, political and legal landscape.
These and similar high-quality courses offered in other Universities globally are a fantastic catalyst to raise awareness of the industry and of course great news for Dragon who provide innovative blockchain solutions for VIP/High Roller gamers and solutions for the e-gaming markets. Dragon Coin, the world's number one entertainment coin can be used in these vertical markets among others – to find out about these and the range of areas Dragon are active in all you need to do is click here!