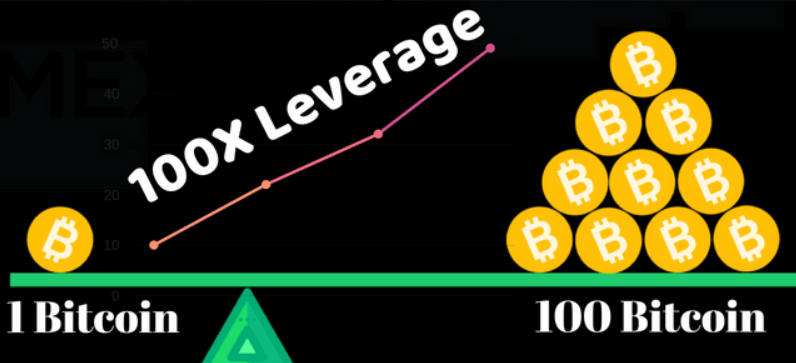 Use 2 Trading Tools - Profit in Crypto Market is an Ability Rather than Luck
Recently, bitcoin seems to have established the price bottom of its bear cycle and signalled a strong reversal back into the bullish run. Nearly 67% price surges in such a short term surprises cryptocurrency traders as well as analysts. At present, the BTC price and other altcoin prices are undergoing consolidation in different degrees. But the upcoming halving and an increase in buying over U.S. and China trade war fears suggest that more upward movement is ahead. And the next step is to crack the key resistance at $8,000, taking the price of bitcoin to a new all-time high in the coming future. Based on the current trend, how do you make profits skillfully?
Take Bi-directional Profits with BTC Futures Trading
Bitcoin price trajectory is often described as parabolic. In other words, there are many prices that are rising and falling. Different from spot trades, BTC futures trading is used as a hedge which enables you to long (buy-up) or short (sell-down) the BTC price. Regardless of if the price goes up or down, you will have a chance to make money as long as you bet on the right market direction.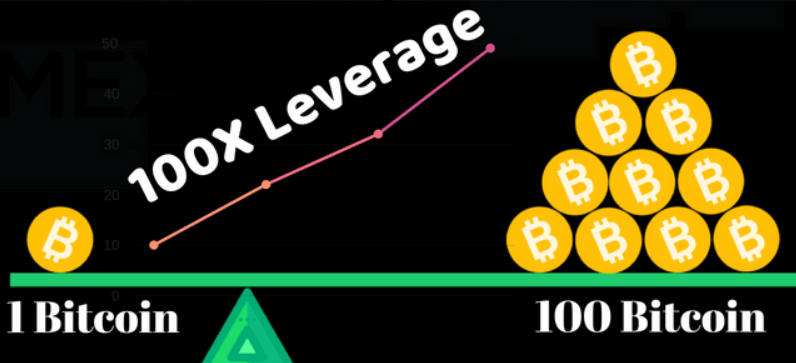 Trading Tool One - 1: 100 times Leverage
Leverage is the most attractive tool in futures trading, which helps you enter a larger trade than the asset you invest in. With leverage, you have more chance to get greater profits with small amount of investment, but also higher risks that cause bigger losses if you made the wrong market prediction. Many exchanges provide different leverage ratios, among which 1: 100 is the most popular. For instance, suppose you enter 100 BTC long positions, you just need to invest in 1 BTC as margin. When the BTC rises 1%, you would make 100% profits.

Trading Tool Two - Stop Loss & Stop Profit
In spot trades, since many traders are BTC believers, most of them will choose to hold BTC and wait for its price rising. However, in BTC futures trading, smart traders will set stop profit and stop loss reasonably based on the market analysis. In this way, they can guarantee their profits and avoid unnecessary loss, especially during huge market fluctuation.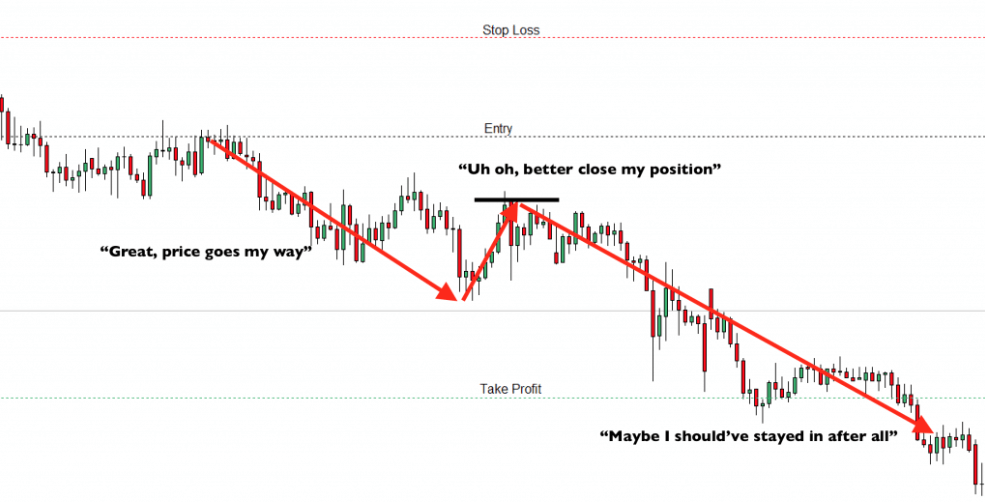 Read up here, which exchange can you trade 100x leverage futures trading?
If you are a professional investor, you can trade in BitMEX with a complex trading interface. But if you are a beginner in the futures area, we recommend you to try in Bexplus exchange. Its trading interface is clearer and easy-to-use. Bexplus also offers trading simulator with 10 free BTC to each new registered user. Besides, deposit in Bexplus, you can also get 100% BTC bonus which will increase your margin rate and help you get more gains.

Before the next bullish run, there will be many price volatility. Trade 100x leverage futures contracts and profit from the BTC price rising and falling easily. If you are looking for a leveraged cryptocurrency futures exchange with relatively advanced technology, strong security and simple trading interface, Bexplus is a good choice for you. Join Bexplus, you can not only earn money but win a free present!