The Global Business Council (GBBC), one of the leading industry associations for blockchain technology ecosystems, recently announced its partnership with The Business of Blockchain with Jane King. Recorded at Nasdaq's MarketSite studio in New York's Times Square the show strikes a perfect balance of information and entertainment on the latest developments in blockchain.
Host Jane King and producer Denise de Murcie have created a show that features ongoing series of interviews with a perfect synergy industry leaders, academics and entrepreneurs; recently featuring Sandra Ro, CEO of the GBBC and Alex Mashinsky, the inventor of Voice Over Internet Protocol (VOIP).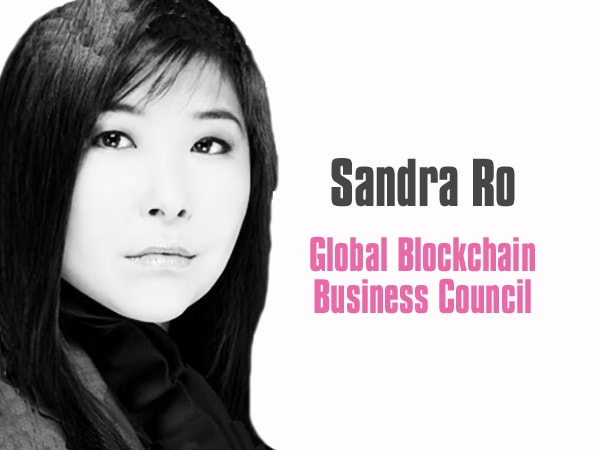 As the show goes from strength to strength, The Global Blockchain Business Council will provide content and verification of the videos with GBBC member company Soramitsu hashing them and linking the hash function to a transaction on the Bitcoin and Ethereum blockchains. Thus, a digital fingerprint of the videos will be generated allowing viewers to verify the creators and owners of the videos and see that authentic content was anchored to the Bitcoin and Ethereum blockchains by the video's creators and owners.
CEO of the GBBC Sandra Ro said: Sandra Ro "In an era of disinformation and misinformation, utilizing technology to combat the manipulation and misuse of content is vital. This partnership brings together the blockchain community to not only educate on the latest developments in the ecosystem but also demonstrate how the technology can be used to credential content and uphold media integrity."
Dragon co-founder Paul Moynan has followed the GBBC since its inception on Sir Richard Branson's Necker Island and formal launch at the 2017 Annual World Economic Forum in Davos. Paul said, "when we created Dragon Coin, the world's number one entertainment coin it became clear that the possibilities offered by blockchain are potentially limitless. Using blockchain to verify the IP of digital content is yet another fascinating use case which will change the way people around the world live and work."

To catch the latest show visit this link: https://www.businessofblockchainshow.com
And to stay up to date with the latest news about Dragon Coin and the wider Dragon ecosystem you need to click here.