The Blockchain Investors Summit South Korea is a Blockchain conference focused on institutional investors, hedge funds, sovereign wealth funds, private banks, family offices, Corporate Investors, and Crypto Investors.
After the great success of Blockchain Investors Summit Singapore, the next event takes place on 30th May at the luxury Grand Intercontinental Parnas Seoul with more than 30 speakers, 25 profiled investors and 150 VIP's by invite only.

The main objective of the summit is to provide a thriving platform for Blockchain start-ups and enthusiasts from around the world to come together and explore common themes.
Speakers include Juliet Adelstein, COO of G8C, Heslin Kim, VP of Business Development Polymath and Ralph Liu, founder & CEO of Mulechain Inc. & Turbochain Inc. who will provide stimulating discussion and fireside chats.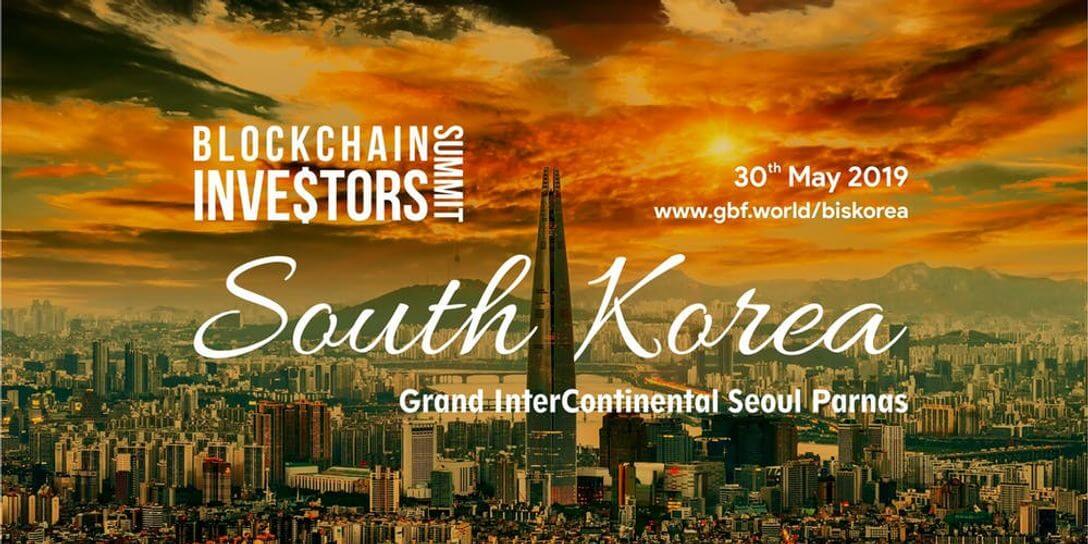 The event also features a fantastic opportunity for up to 10 start-ups to pitch directly to the investors at the event and potentially walk away with a new partner or offer of funding for their projects.
Co-founder of Dragon Paul Moynan applauds the approach taken in the latest event organised by the Global Blockchain Foundation saying that: 'all too often great ideas don't make it through to the development stage due to lack of funding or more importantly the opportunity to collaborate. Events like this help foster and build sustainable, international blockchain communities.'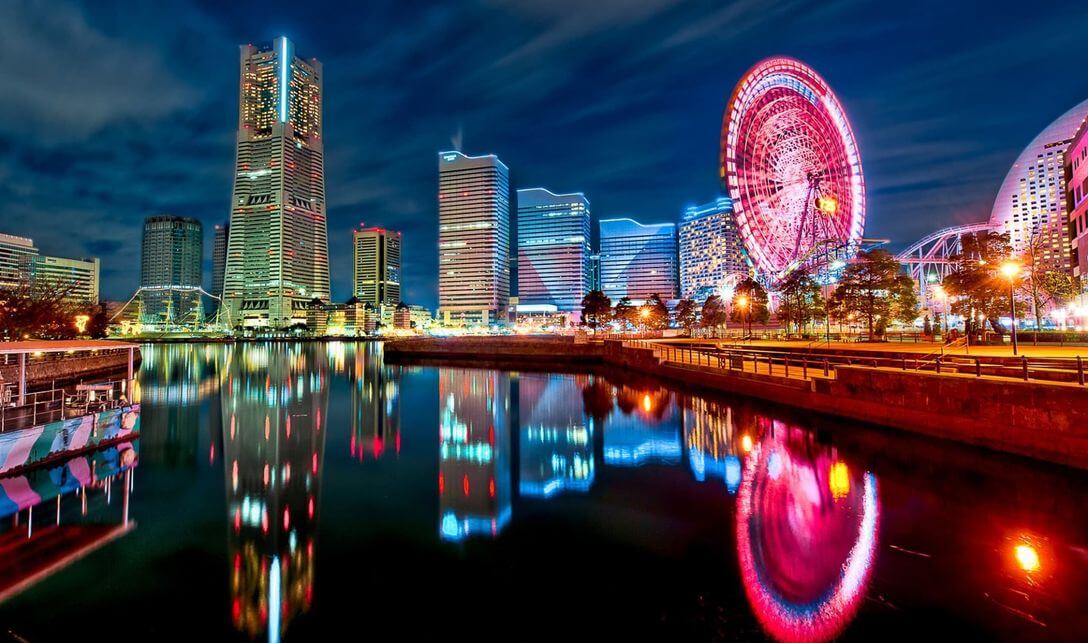 Collaboration is a crucial ethos at Dragon who has well established key strategic partnerships in numerous markets such as Art, e-gaming, VIP gaming, sports and motorsports to name but a few which you can read more about on the Dragon Blog and Crypto Daily sections.
Summits such as these further cement South Korea's reputation as a significant digital currency market and for a look forward to the event, click here to hear what Juliet Adelstein and others have to say.