On March 15th 2019 and in a dual celebration of UB40's 40th anniversary together, the ten-track record, available on CD, vinyl and digitally, "For The Many" was released. The 19th studio album of the Birmingham veterans' accompanies the launch of their 40-date UK tour and sees the world-famous reggae band returning to their inspiring reggae roots.
Since Dragon Art's exclusive launch of UB40's Brian Travers' album artwork at the stunning Kempinski Hotel Bahía in Marbella, there had been much anticipation around the official release date of the bands' first album in five years.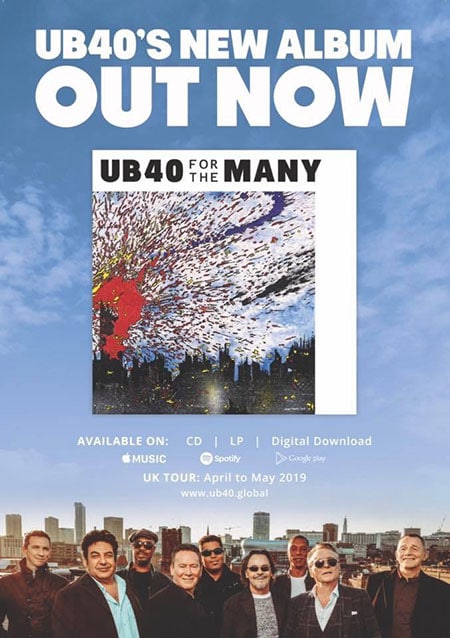 Dragon Art collaborates exclusively with a handpicked selection of world-class artists and musicians, including John Illsley of Dire Straits, who, among others, also unveiled his album artwork alongside Brian Travers, back in November 2018.
The entire collection of Dragon Art consisted of twenty other pieces of artists' work that remained a popular attraction throughout its display in the hotel that began at the launch and ended in January 2019.
Through Dragon's innovative blockchain technology and DRG, Dragon's digital currency and the world's number one entertainment coin, art lovers can securely purchase their favourite art pieces with the fast and convenient Dragon Social Wallet App - available in both the App Store and Google Play store.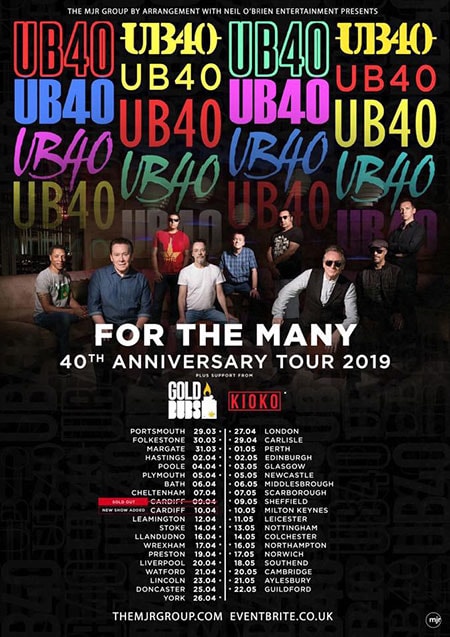 For the time being, Dragon Art will continue to be the sole distributors of the album artwork, available on the Dragon Art website, however, that's not to say there isn't potential for Dragon's blockchain technology to evolve the increasingly convoluted music industry, so far as outdated payment processes behind rights and royalties go. Check out this article on blockchain in the music industry for more information.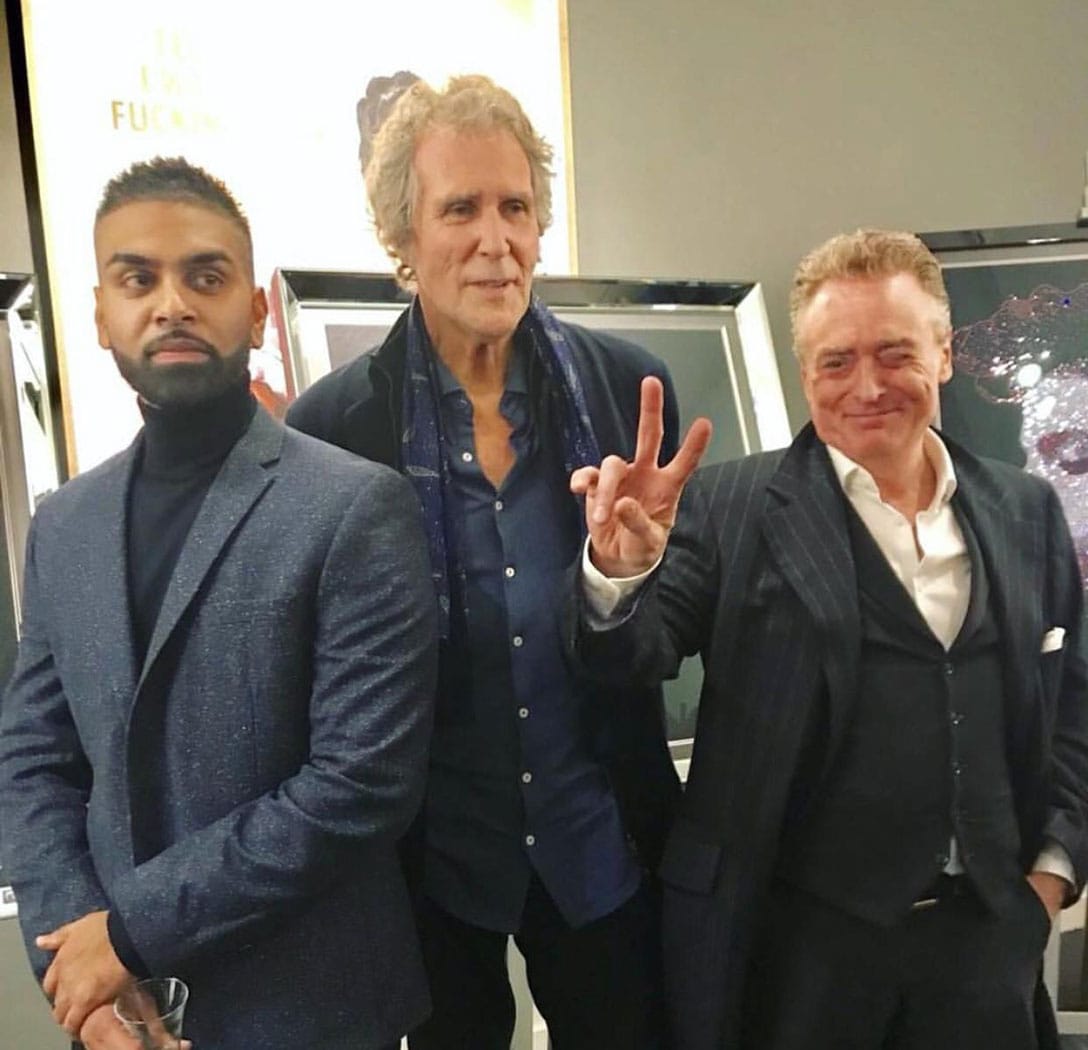 In the meantime, Dragon Art continues to seamlessly fuse the world of art and blockchain technology, thus leading the technological transformation of the two markets, with a view to mainstream adoption.
As co-founder of Dragon Paul Moynan is a dear friend of Brian Travers it was only natural that they started working together and he is looking forward to providing great support for the album.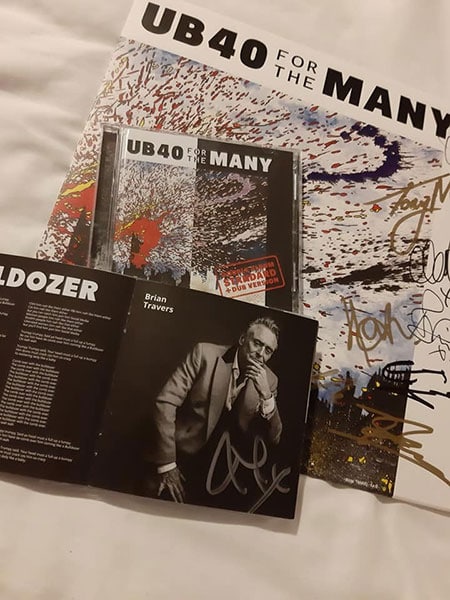 Why don't you head over to the Dragon Art website to check out both Brians' and John IIlsley's exquisite artwork or swing by our Telegram group to catch up with the community.