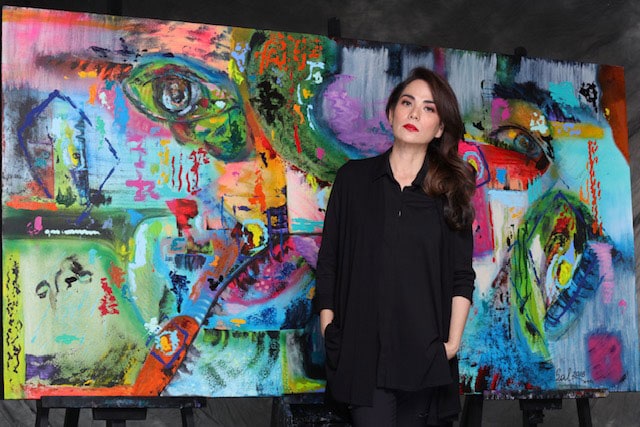 A former dedicated legislator serving the people of her native Philippines, Dragon Artist Sal Ponce Enrile felt guided to transform her lifestyle to one that allowed her to pursue her passions in an authentic, liberating and personally empowering way.
Sal continuously strives to improve upon the creation of her unique style and identity through her art, melting away any barriers or facades around the different personas her artwork evokes. A woman of abstract expressionism, Sal is helping to pave the way for fellow groundbreaking female artists in the traditionally male-centric movement of abstract art.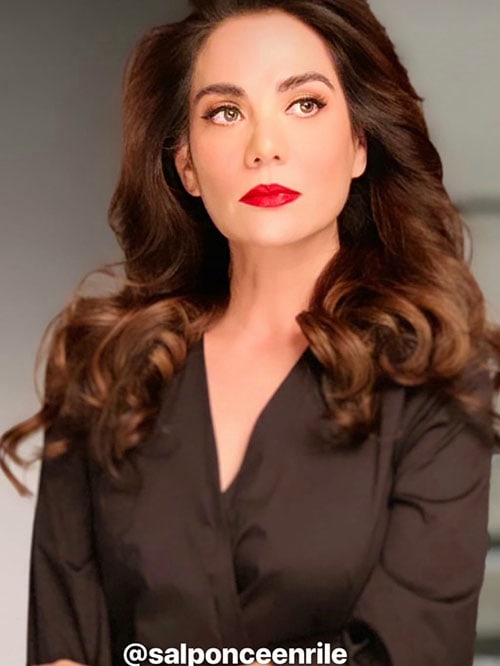 Dragon co-founder Paul Moynan is a dear friend of Sal, he said: 'I admire Sal as an artist as well as on a personal level. Sal's canvas really captures her unique personality and shows a certain rawness that takes real courage to let other people see.'
What used to be a hobby has evolved into a deep passion for creating complex and abstract pieces of art to express herself and her femininity. Not only presenting her vulnerabilities in an uncensored art form that encompasses a combination of mixed media, acrylics and various other textures, but Sal's art also depicts, what she describes as "controlled chaos" that reflects the intricacies and complexities of her personal experiences as a twenty-first-century woman.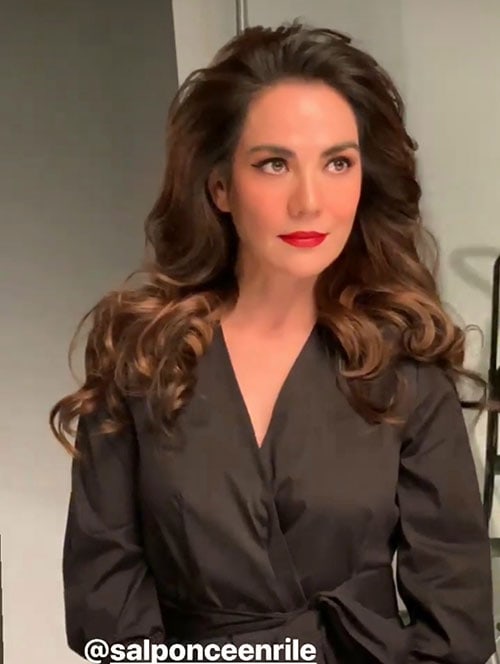 Proud to be included in the narrative of art history that old hierarchies would have dismissed her from, Sal is part of a broader collective of women who are creating art that is being acknowledged on a wider and more distinguished scale.
As such, her captivating art will be on show in the Art Circle Gallery's special 28th Anniversary Exhibition in Metro Manila on March 30th. The light, open and spacious Art Cube Gallery in Metro Manila will be also be exhibiting Sal's work, in what is set to be a fantastic exhibition, accessible to all art enthusiasts on June 15th.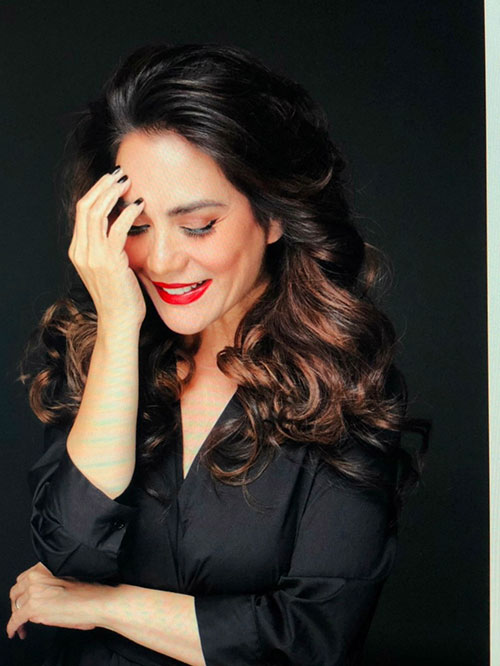 Whether evoking her hopes, dreams, fears or the people and things she values most highly, Sal's unique style is sure to incite intrigue and mystery. To see more of Sal's mesmerising work, visit the Dragon Art website now. Seamless purchases of her and many artists handpicked work can be made through Dragon's transformative blockchain technology via the Dragon Social Wallet App, available in the App and Google Play stores.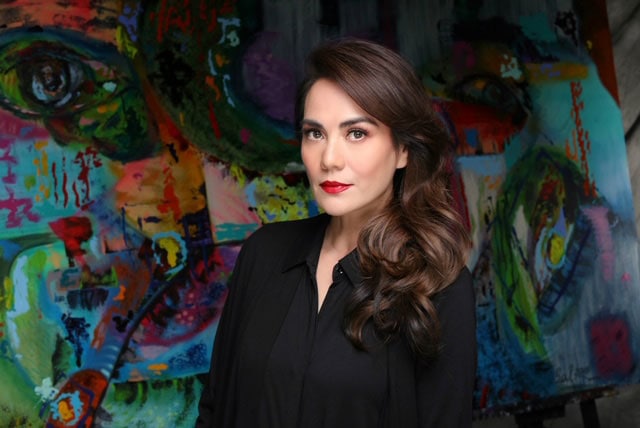 Not only is Sal a former legislator and an amazing artist she has turned her hand to the tech world, if you want to find out more check out Sal's new app Jojo Pasabay, designed to improve the efficiencies of transporting, receiving and sending packages local and also around the world.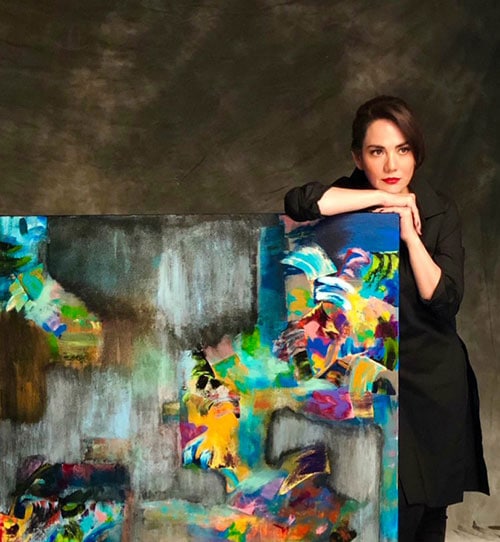 Image Credits: Sal Ponce Enrile