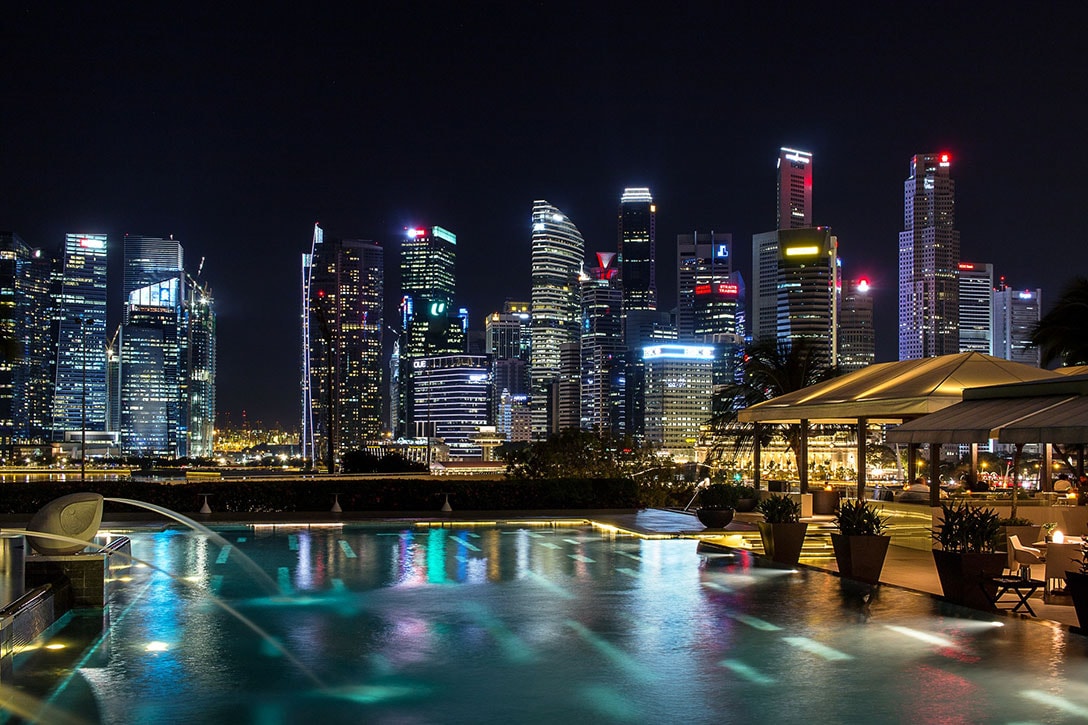 According to a recent report by Morgan Stanley, Macau's total gaming revenues and industry valuation might top $50 billion and $200 billion respectively by 2022 providing a tantalising glimpse into the future of Macau's gaming industry.
While attention always seems to focus on Macau's gaming revenues which represent almost 60% of the $65 billion gross gaming revenues in Asia, regional observers are now paying closer attention to other countries in the region. Will frontier markets such as Cambodia, the Philippines, Malaysia, Vietnam and of course Japan who have recently legalised casino gaming become serious competitors to Macau, only time will tell.
With a staggering 14% year on year rise, the growth of gaming powerhouse Macau shows no sign of slowing with the report going on to predict that the main drivers of these increases will be due to increased numbers of visitors their spending. A growing number of high-rollers are looking to travel across Asia to various casinos, and VIP rooms in the region and Dragon innovation has the potential to remove challenges associated with the movement of their High Net Worth funds.
VIP/High Rollers using Dragon Coin, the world's number one entertainment coin free themselves from high fees and the need to deal with traditional slow-paced banking or agent systems regardless of the country it is used in.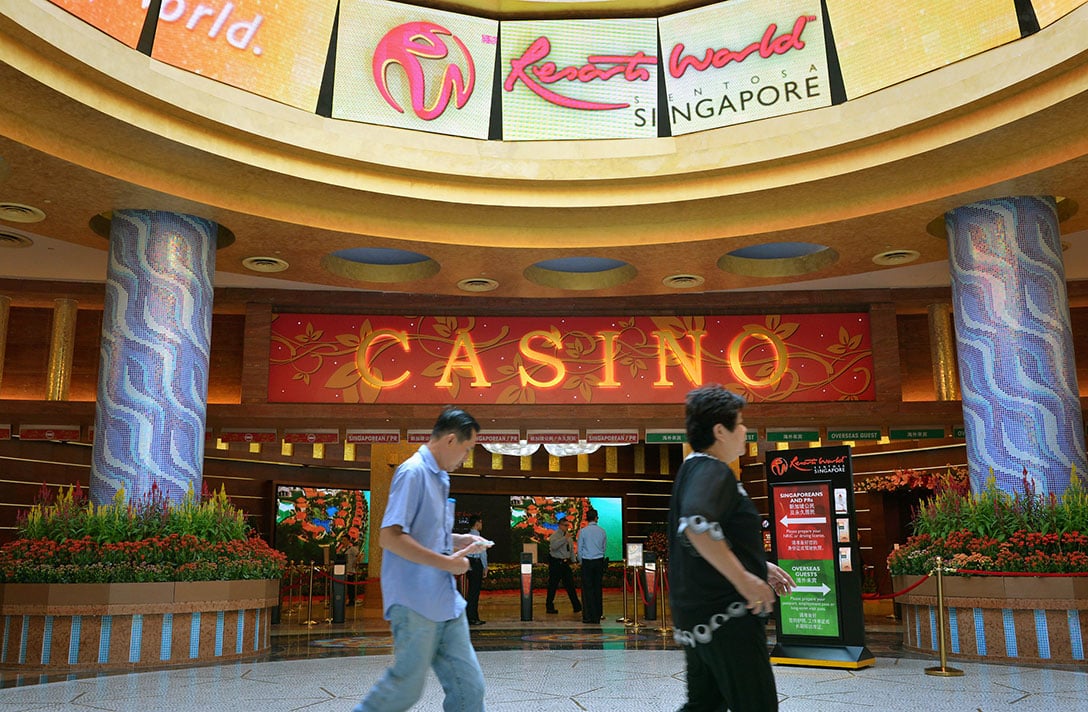 Significant improvements and expansion of existing infrastructure such as the Guangzhou intercity rail, the Macau Light Rail Transit, and the increased capacity of the Macau International Airport have been carried out to cater for the influx of new visitors. This signals a clear strategy of Macau to increase the number of tourists in China beyond the 42% of Chinese visitors originating from the Guangdong province.
The last three years seen record numbers of overnight visitors to Macau recorded and with ever-expanding numbers of international visitors the number of hotels in the region will have to expand to cater for the demand. Undoubtedly several Integrated Resorts providing exquisite hotels with glamorous casinos, convention centres, vibrant entertainment shows, thrilling theme parks, luxury retail outlets and award-winning fine dining will spring up in the region.
The potential use of Dragon Blockchain solutions might open up mind-blowing opportunities and options within an Integrated Resort by unifying traditionally diverse sectors and industries to operate within the Dragon Ecosystem of coin, the Dragon Social Wallet (available here free of charge) and DRGx.