In one of the most competitive divisions ever seen in the championships, the final saw Royal Marine George Crotty and Aaron Bowden going hard at it for the entire three-round bout. It was a contest of number one seed George against number three seed Aaron underlining just how tight the margins for success – or defeat are at the top level.
Aaron, who won a Commonwealth Youth Games Gold medal in 2017, won the fight by way of a split decision after having to moving up through the gears as he thought George had 'nicked' the first round and he went on to say: 'I had to push him hard because he is outstanding on his feet.'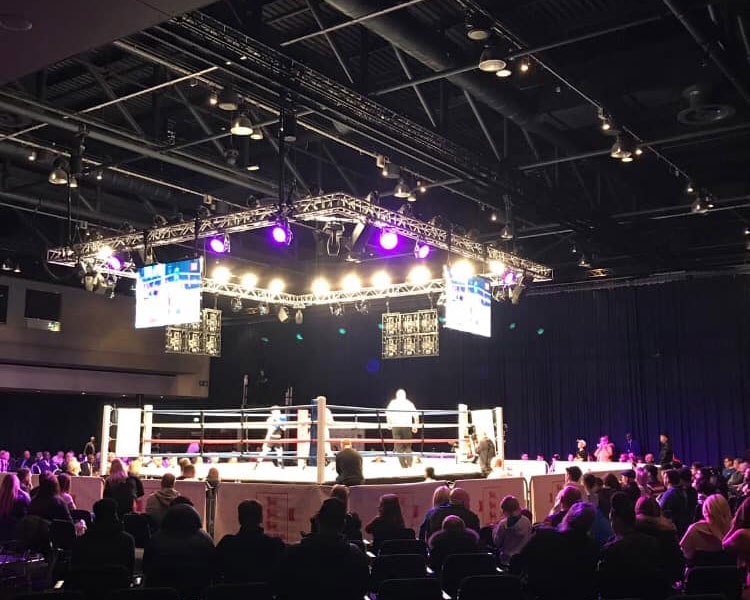 It was a close contest in the top level of boxing and to reach the finals in such a hot division is an accomplishment in its own right.
George, a member of the GB Podium Squad and Reining two-time British Champion claimed the English title back in 2017, and the boxers have previously met at last year's quarterfinals with George going through before being eliminated himself.
George went into his 113th fight flying quickly out of the blocks to take the fight immediately to Aaron landing some solid punches enjoying some terrific success with his left hand. George used the ring well, bobbing and weaving to avoid Aarons swarming attacks.
Dragon Ambassador George was cheered on by thousands of supporters from the boxing world and the Royal Marines watching worldwide. Messages of support have been flooding his social media channels after he revealed that he went into the fight after picking up a sickness bug which left him exhausted after a couple of minutes in the first round.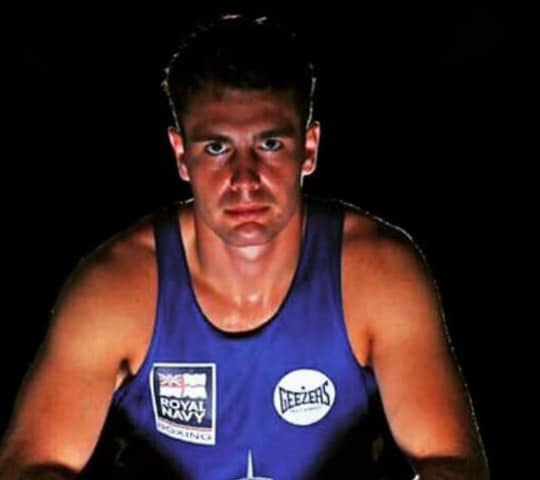 Ever the gentleman George recognised Aarons skill and congratulated him on taking his chance to gain the win.
Former Royal Marine watched the fight and commented that: 'George displayed the true Commando values of courage; determination; unselfishness and cheerfulness in the face of adversity in the fight. Knowing George, he will learn from this setback will be back in the ring in no time in preparing for his next battle.'
If you missed the event, you can still see epic encounter as part of over 7 hours of fights with George's bout beginning at 6 hours and 5 minutes in.