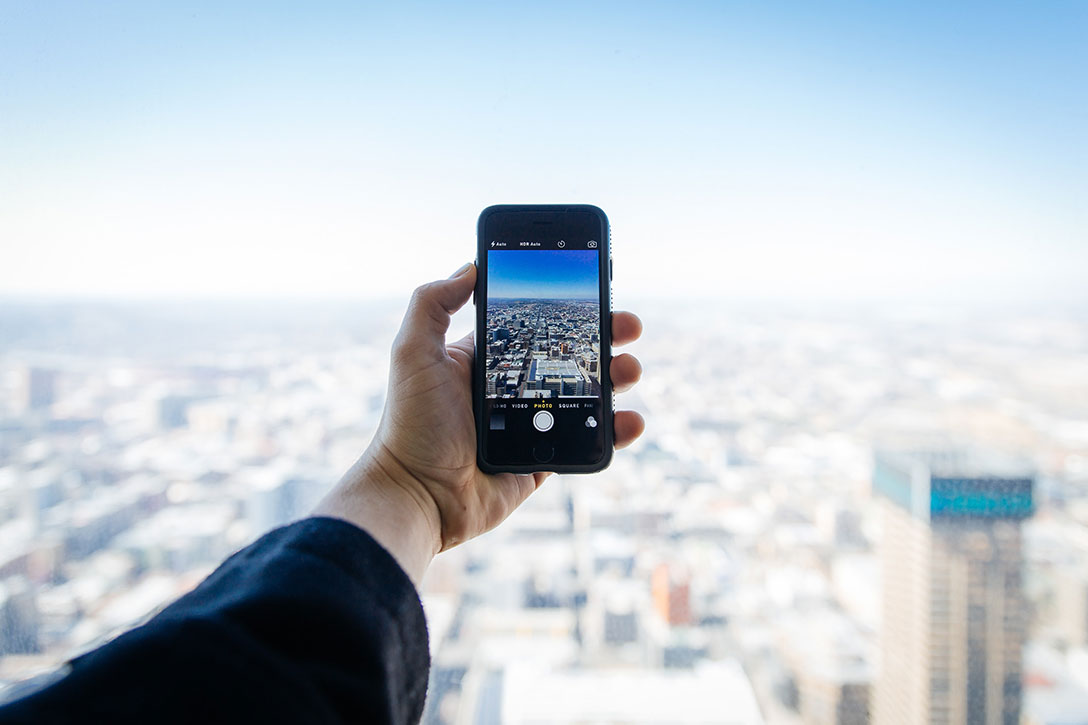 The 2019 BiG Africa Supershow this year was held on the 25th and 26th March at the luxurious Emperors Palace in Johannesburg, South Africa.
To say that Africa is an untapped market for the gaming sector would genuinely be an old statement. With Africa's overall gambling market projected to top a cool $37 Billion, there was a real need for all stakeholders to gather to set a clear course for the future. The programme for the two days had been carefully crafted to give all African attendees the skills necessary to remain competitively strong and utilise new technologies to keep players entertained for in 2019.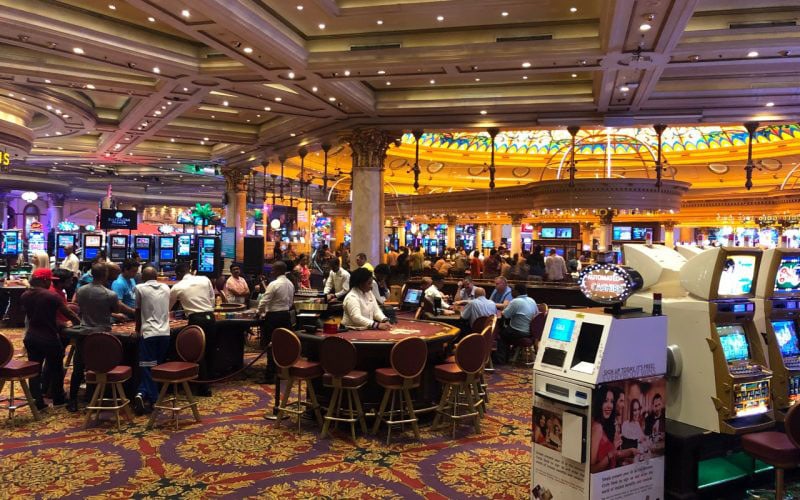 Over two packed days leaders, operators and gaming professionals from Africa's gaming sector gathered to debate and discuss the opportunities and challenges that the gaming industry faces.
Bookmakers, casino operators, gaming regulators, government associations, software solution providers, affiliate marketers, fintech companies and leading stakeholders attended and looked into;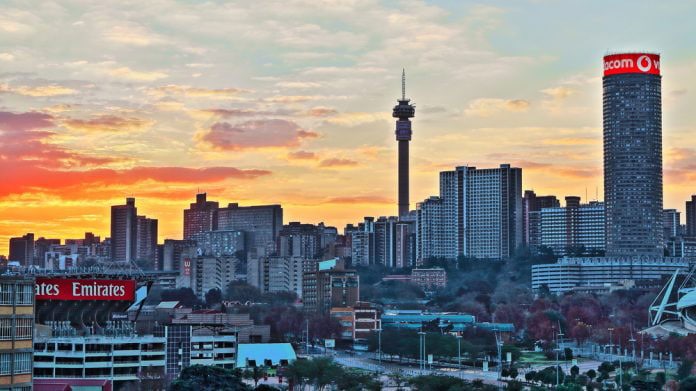 Africa's regulation with the continent's most respected regulators report on gaming activities in their regions.

Advice from Africa's gaming icons.

How to grow a network of gaming professionals.

The opportunity to participate in a masterclass.
Each year more and more competitors enter the market looking to stake their claim to a share of the $37 Billion market so there is a real need to employ the latest advancements in technology to stay up to date with cutting edge technologies. The discussion centred around the benefits that blockchain technology can bring as the African gaming industry enters an age of unprecedented growth. With Dragon Coin, the world's number one entertainment coin already being used in VIP gaming and e-gaming, the potential for Dragon to influence the African market is a mouth-watering prospect.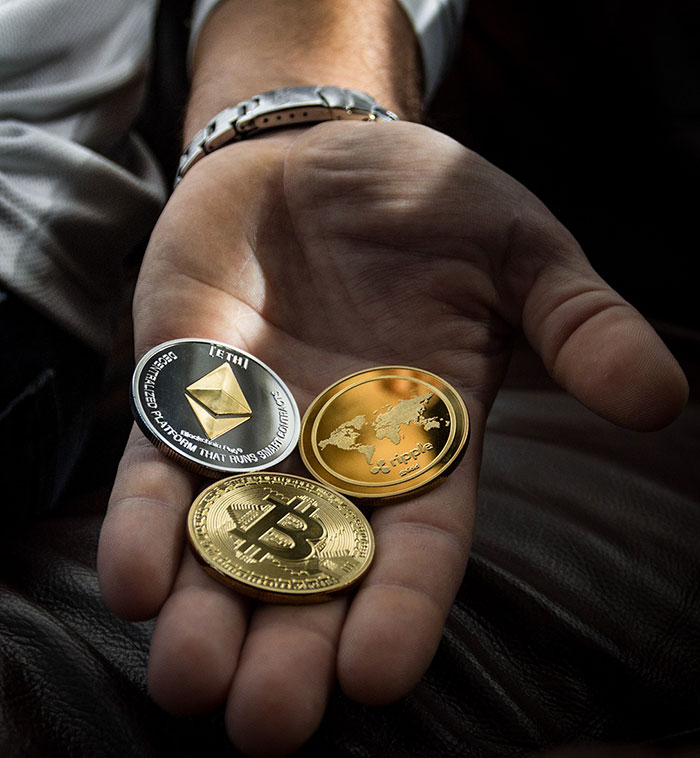 Unrealized growth opportunities abound in African markets with the world's six fastest-growing economies situated on the continent. According to this World Bank report the African economy is projected to rise by 3.5 in by the end of 2019.
While you will have to wait to see if Dragon is adopted in Africa, you certainly don't have to wait to see how they are already evolving the way VIP gamers operate - click here to find out more.