Brought to you by the Sports Betting Community (SBC), the largest dedicated sports betting trade show in the US is coming to New Jersey/New York from April 23 to April 25th 2019.
The SBC are members of the American Gaming Association (AGA), the Canadian Gaming Association (CGA) and the National Indian Gaming Association (NIGA) and are platinum sponsors of the International Association of Gaming Advisors (IAGA) and official partners of G2E Las Vegas.
Over the course of forty sessions in the massive 61,000 square feet space of the Meadowlands Exposition Center, 1,500+ senior executives will have the chance to engage with 175 leading industry speakers and interact with sixty key exhibitors.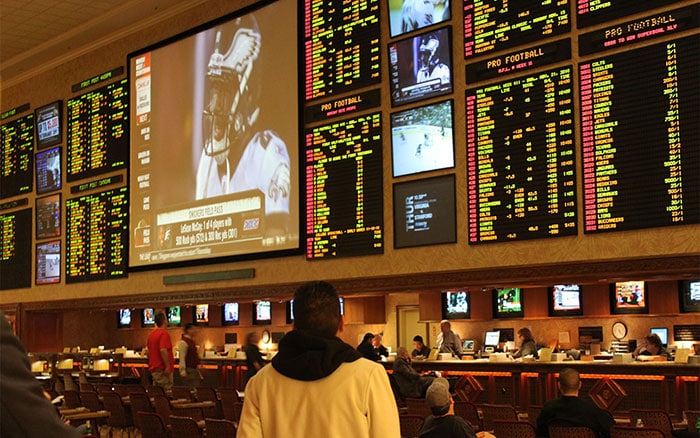 Over the past ten years, the SBC has not only become synonymous with sports betting but with facilitating excellent networking opportunities and world-class hospitality at their events. The ever increasingly attended Betting on Sports America events will take place daily at Jay-Z's 40/40 Club, Meadowlands Racing and Sky Room rooftop bar in Manhattan.
This particular three-day event will bring together professional speakers that are leaders in the field, exhibitors, suppliers, payment providers, service providers, operators, sports clubs, organisations, affiliates and media companies. The topics covered will range from betting on regulation, demystifying sports betting, sponsorship and marketing, as well as featuring educational events such as the sports betting masterclass, affiliate masterclass and much more.
As the largest B2B media network in the sports betting industry, it is no surprise that the SBC also hold the three biggest global sports betting trade events, including Betting on Sports, Betting on Football and of course, Betting on Sports America.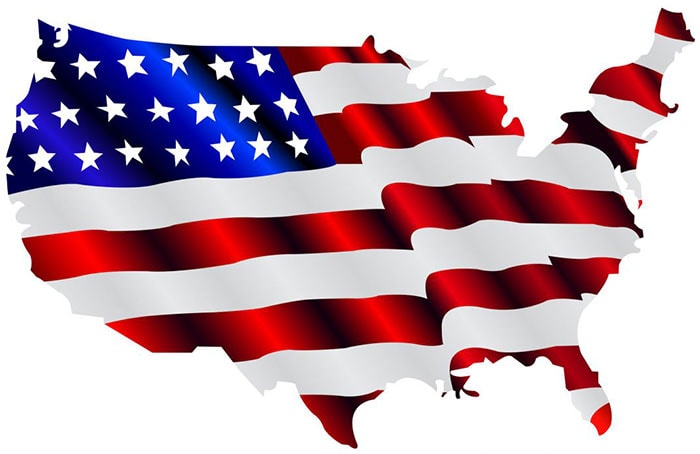 As blockchain innovators within the entertainment and sports space and with proud partnerships with a multitude of successful sporting ambassadors, Dragon will be closely following the event. You can stay up to date and follow Dragon via LinkedIn, Twitter and Instagram.