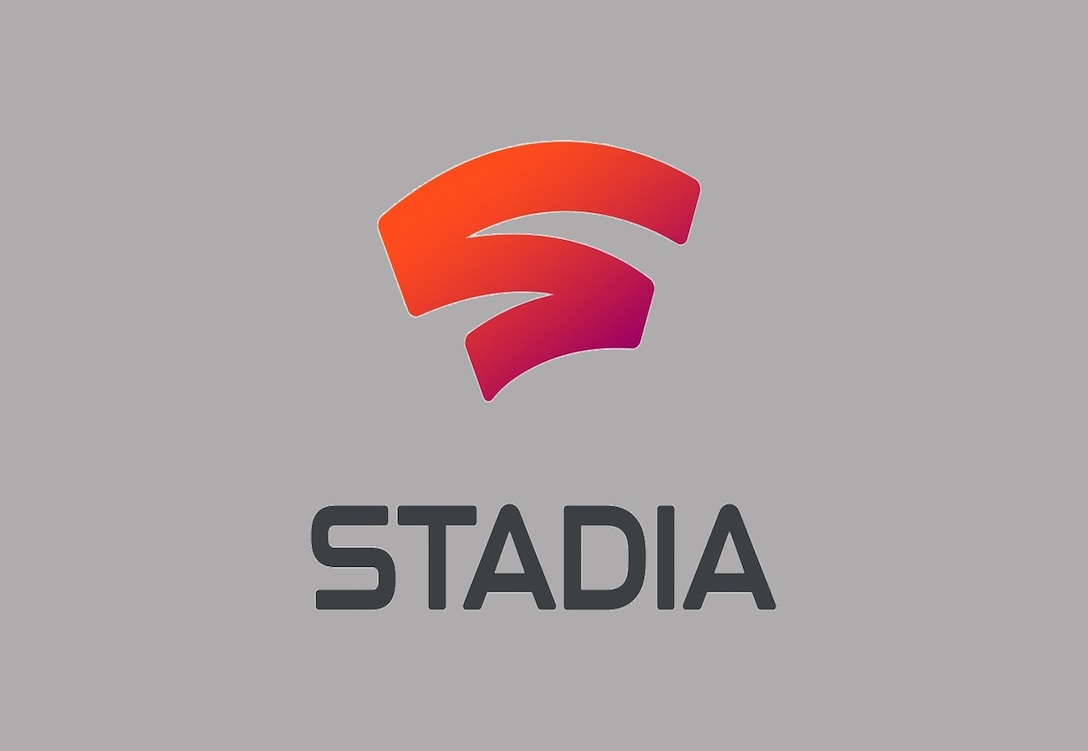 Most recently, Google presented its streaming service for games - Stadia, which, according to many, is capable of destroying the concept of classic gaming via a dedicated console. Let's see, is it true?
Stadia is heralded as a universal solution for streaming games on any device: from phone and tablet to computer. In the same way, the new Google project will make your Internet connection the cornerstone for all gaming and leave the hardware in the background. The consumer ultimately receives only the broadcast of the image on his screen, which makes the hardware important only for the company that provides streaming services for games. It should be noted that for the software part of Stadia, Google's browser will need to be used, which instantly solves the problem of incompatibility of operating systems. Crucially, Stadia will allow you to play the game while also watching a game video on YouTube. It remains to be seen whether there are additional costs to pay for the FPS and resolution of a game because it is clear that the power consumption for 4K HDR 60fps is much higher than for full HD 30fps. Will the user be charged monthly or for certain hours in the game? All this remains a mystery for now.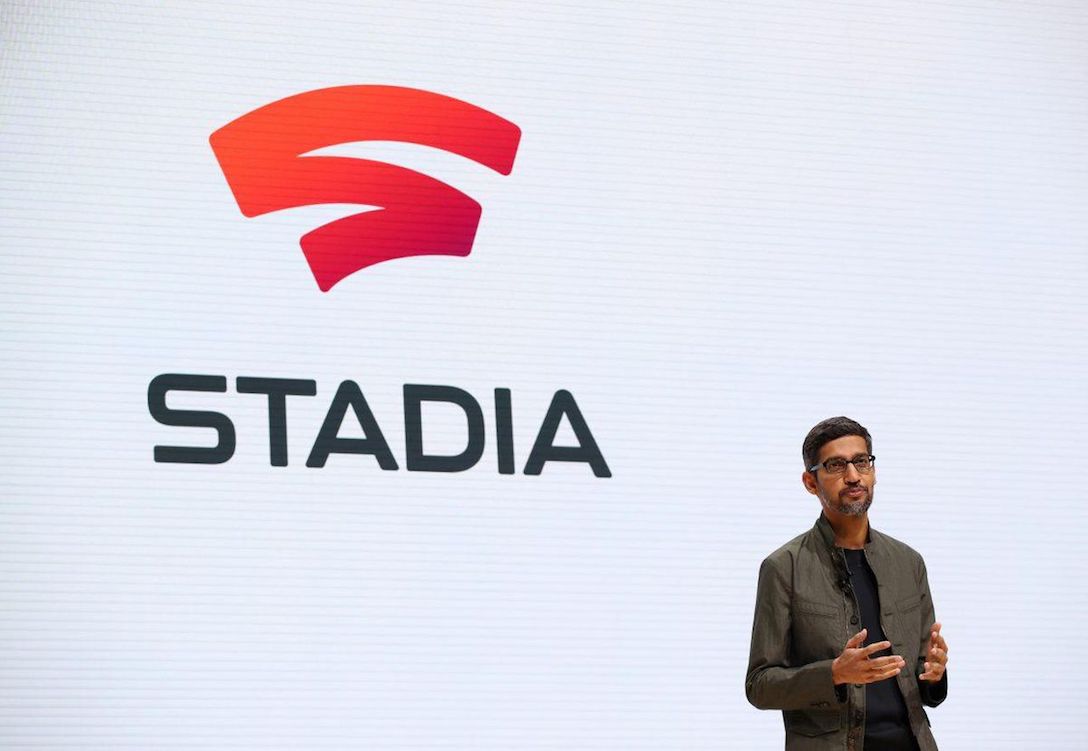 With this technology, there will also be plenty of opportunities for game developers and gamers, for example: when developing games, a company may not spend so much time on supporting software and publishers will be able to motivate people to play their game, giving money for achievements or rewarding users the game. You have to agree that this sounds like a great idea.
Additionally, Google mentioned that people could also use the service for broadcasting games: by assembling a powerful PC, you can stream games using Stadia to any other user's device. Question is why would people choose to do so - unless they have something to gain from it?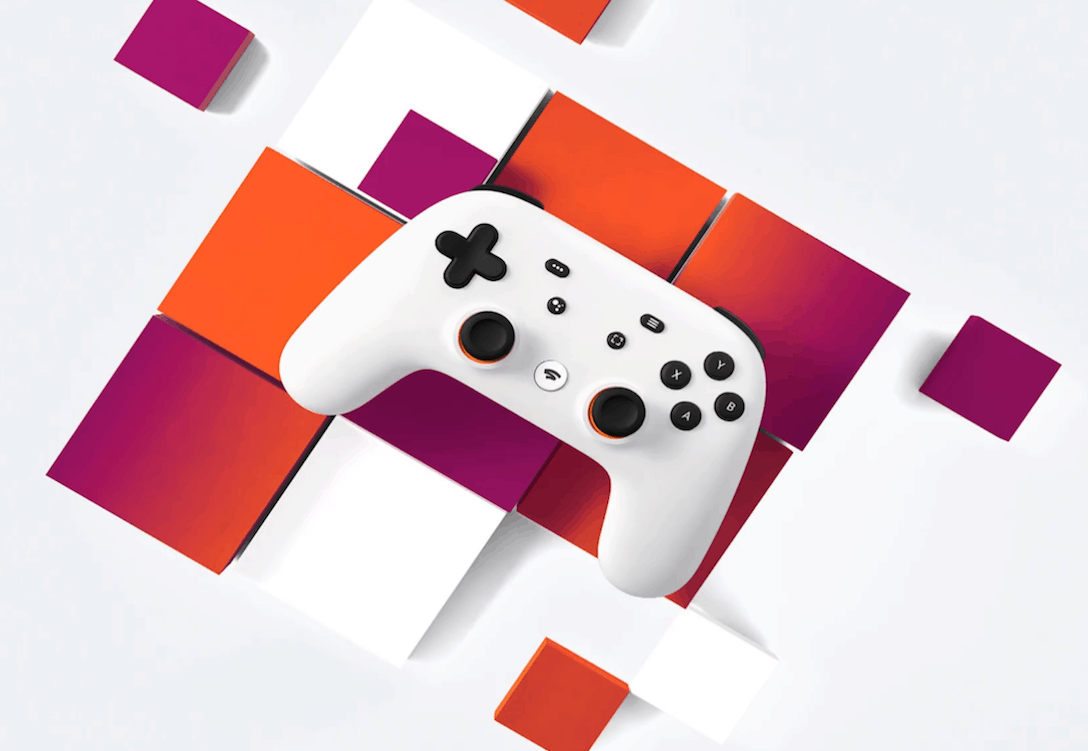 Stadia users may receive some form of remuneration, thereby motivating people to broadcast games using Google streaming service. The infrastructure of Stadia will continue to develop and in the future their services will become cheaper and more affordable for the average gamer. And all this will could be implemented through blockchain technology, which will make payment for your services as transparent and convenient as possible. Dragon are dedicated to providing state of the art blockchain solutions for the entire entertainment industry. With Dragon Coin being the world's number one entertainment coin both in VIP gaming and e-gaming, the potential for cross pollination is through services such as Stadia is limitless.
Google streaming service will be truly change gaming in its usual sense because, in order to play a computer game, a person will just have to have a good enough good internet connection, which makes him independent of the hardware. Do you think Stadia is future and soon there will be no need for games console? Click here to let us know your thoughts on our Telegram group or check out our blog to see how Dragon Blockchain Solutions are already evolving the entertainment industry.