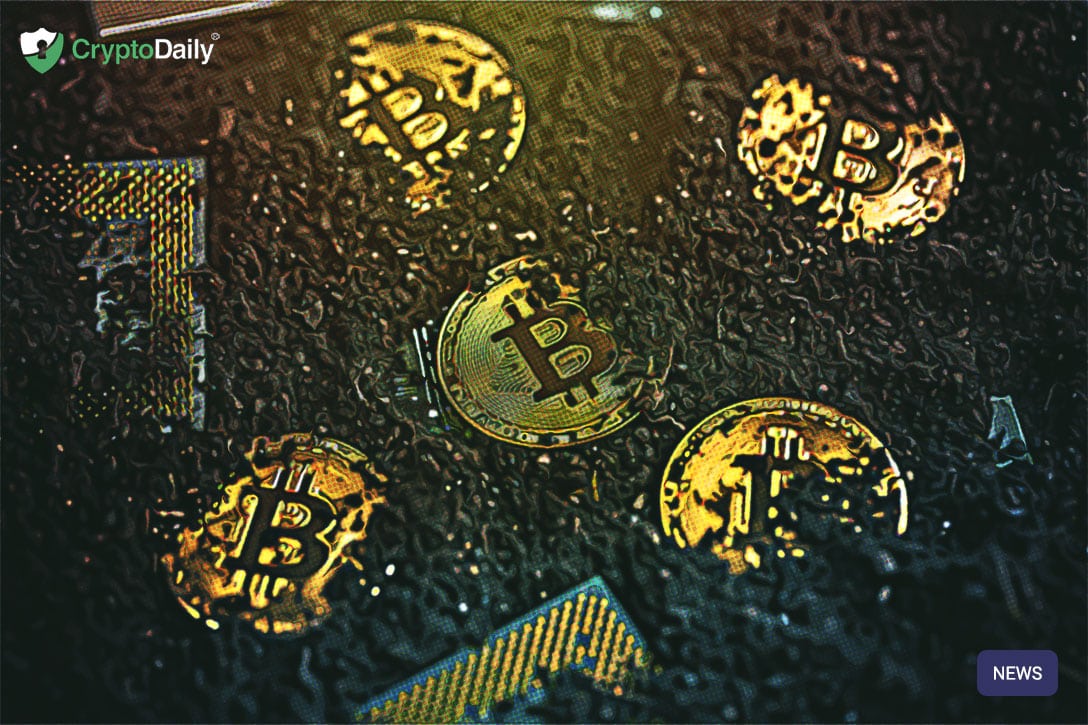 The cryptocurrency scene in Japan is growing at a very significant rate, especially when compared to the rest of the world. Crypto friendly regulations are being established in the nation with banks now getting ready to launch their own stablecoins and a fresh batch of new crypto exchanges are always coming into play.
In the latest development to come out of Japan is from East Japan Railway Company who will soon be able to allow commuters in Japan to pay for their journeys with a variety of different stablecoins and cryptocurrencies. In fact, even if you are a tourist, then this will also apply to you too!
Paying with Crypto
According to the Japanese news program ANN News, the cloud and internet service provider IIJ is collaborating with JR East in order to let travelers pay for their train tickets with crypto.
With these new collaborations, JR East wants to allow customers to pay in crypto with their Sucia smartcard which will be made possible through a DeCurrent Virtual currency exchange and IIJ's expertise in connectivity and network-related services.
According to news surfacing in Japan today, the Managing executive Officer of JR East, Shinobu Noguchi has stated: "JR East's Suica operates the same settlement business, and is in a position to invest in Dikalet, and is highly expected to develop its services to create a payment infrastructure based on transport infrastructure." Noguchi went on to say, "we started by charging and using cash, which is a general-purpose payment method, but I think that it will change greatly as the current of 'cashless' flows."
Moreover, he said that JR East wants to cater to the needs of all their customers including the ones who wish to pay with cryptocurrency.
Currently, there are several cryptocurrencies that are supported and handled by DeCurrent which includes Bitcoin, Litecoin, Bitcoin Cash, and Ripple. Whereas it doesn't have a listing now, it is expected that Ethereum is be supported sometime this summer.
With this, there is a chance that Suica smartcards will support payments in all or some of the above cryptocurrencies.
It is believed that stablecoins are to also get support. Reports suggest that Japanese Mizuho Financial Group banking giant, is getting ready to start its Suica payments using the banks own cryptocurrency, J Coin which is tethered to the Japanese yen.