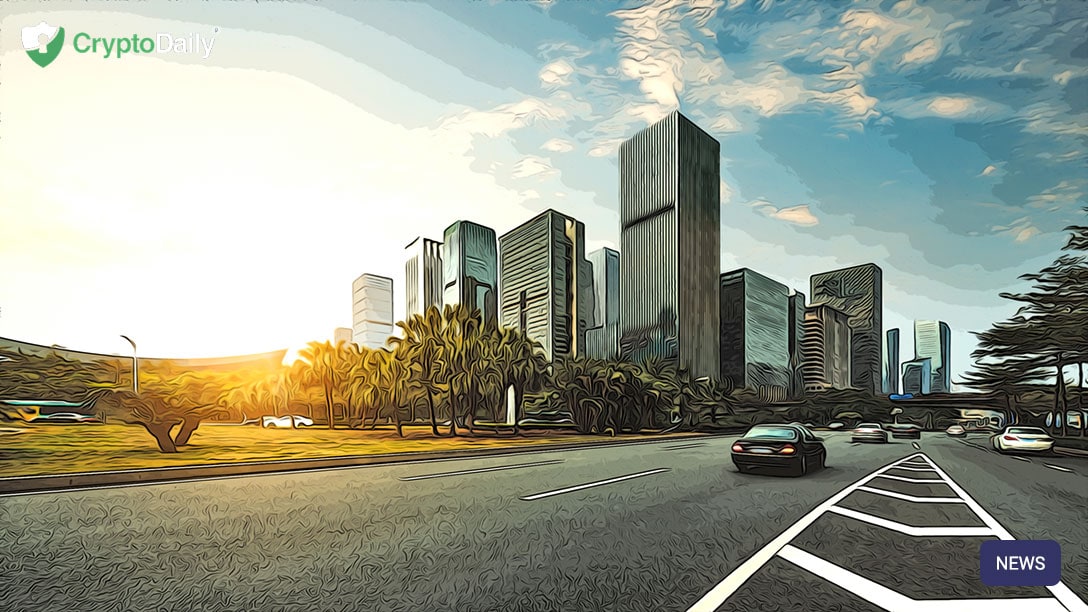 The Internet of Things (IoT) is gradually permeating every aspect of modern life, now commonly found in home appliances, smart vehicles, public transport and manufacturing industries. But many day-to-day users are unaware of what IoT technology is, and why it's set to be such a transformative power in our daily lives.
The term 'IoT technology' generally refers to a network of internet connected devices, which expand network connectivity beyond traditional devices used to access the internet, such as computers and mobile devices.
Masayoshi Son, famous tech investor and CEO of Japanese technology giant SoftBank, has likened early IoT devices to the first biological species to develop eyes many millennia ago, enabling those species to monitor and react to their external environment like never before. Son also believes that by 2021, we will have almost 16 billion connected IoT devices.
This connectivity has enabled data collection, monitoring, and even remote operation of devices which were typically 'dumb' – i.e. not connected to the internet. Some of the earliest uses of IoT technology, and perhaps the most well-known, are devices such as home thermostats, lighting and security systems which can be operated from users' smartphones, or via smart hubs such as Amazon's Echo or Google's Home hub.
But IoT technology has exciting applications beyond just home appliances, and there's a growing interest in developing entire urban areas which are connected to the IoT, called 'Smart Cities'. However, building a smart city is fraught with challenges, and will require smart technology providers to implement innovative solutions with the latest technology available.
Building a Smart City
What would have looked just a few years ago like a scene from a science fiction movie, is now quickly becoming a reality, and as cities are looking to optimize their processes and enhance living conditions, the smart city concept is gaining traction worldwide.
Smart cities are hyper-connected urban areas, with many aspects of daily life, such as traffic control, public transport, waste management and street lighting, intelligently connected and monitored through hundreds of smart sensors, which collect and transmit operational data.
City planners and businesses can use this data, for example location, footfall, or traffic frequency, and use it to make better informed urban planning decisions. Similarly, machine to machine (M2M) communication, using low-power wide-area networks (LPWAN), allow connected IoT machines to 'talk' to each other without human interaction, automating standard processes and exchanging data and payments.

Blockchain Solutions for Smart City Transactions
To compliment smart city transformation, another emergent technology is stepping up to the challenge – distributed ledger technology, or blockchain. For smart city transactions, blockchain has the potential to create low-fee payment gateways, transparent records of transactions, and high-level security to ensure the authenticity of the data.
With so many new machines and appliances suddenly becoming 'smart', there is a lot more data being created, transferred, tracked and stored. Essentially, when so many IoT machines are talking to each other in a smart city, 'data collision' inevitably occurs, which may prevent high priority data, such as a fire alert, from reaching its recipient quickly. Likewise, there is an increase in micro-transactions and payments between IoT machines which require fast and secure processing.
Communication between IoT machines can be facilitated through the implementation of LPWAN M2M communication, where providers can coordinate IoT data across the city and prioritize individual data by its importance; storing this huge amount of generated data on the blockchain and taking the burden away from centralized servers. Additionally, blockchain based payment solutions can process required micro-transactions via the blockchain quickly and easily.
Blockchain and IoT companies, like the MXC foundation, are creating their own smart city IoT standard protocols. Based in Berlin, MXC uses their protocol to cut through the noise of data transmissions and automate global M2M payments on the blockchain. After launching a successful pilot in New York City, MXC is now heading to Asia.
MXC has recently signed a partnership agreement with Yangpu district, to launch a pilot in Shanghai. The pilot will include the implementation of smart sensors, collection and analyzation of the data, followed by consultation to city officials on increasing efficiency. The agreement is part of a strategic Chinese State Council decision to strengthen innovation-driven development.
A Chinese blockchain-based company attempting to implement similar solutions is Waltonchain, which are leveraging the decentralized nature of blockchain to build a connected ecosystem it has dubbed the 'Value Internet of Things' (VIoT). Waltonchain has partnerships with several Chinese provincial governments, and they're primarily looking to implement their solution in the smart sanitation, resource tracking and supply chain industries, also using smart sensor technology, through their deployment of RFID technology.
What Does the Future Hold for Smart Cities?
As the demand for ever more connected cities grows, IoT technology providers will have a role to play in the smart city revolution.

However, those companies which implement both blockchain and IoT technology can provide urban decision makers with access to infrastructure which offers lower fees, faster transactions, easy cross border micro-transactions, and decentralized automated M2M payments.

It's likely that as the smart city concept evolves, companies which are leveraging all the latest technology available to them will be at the forefront of transforming the way we live and interact with our urban environments.