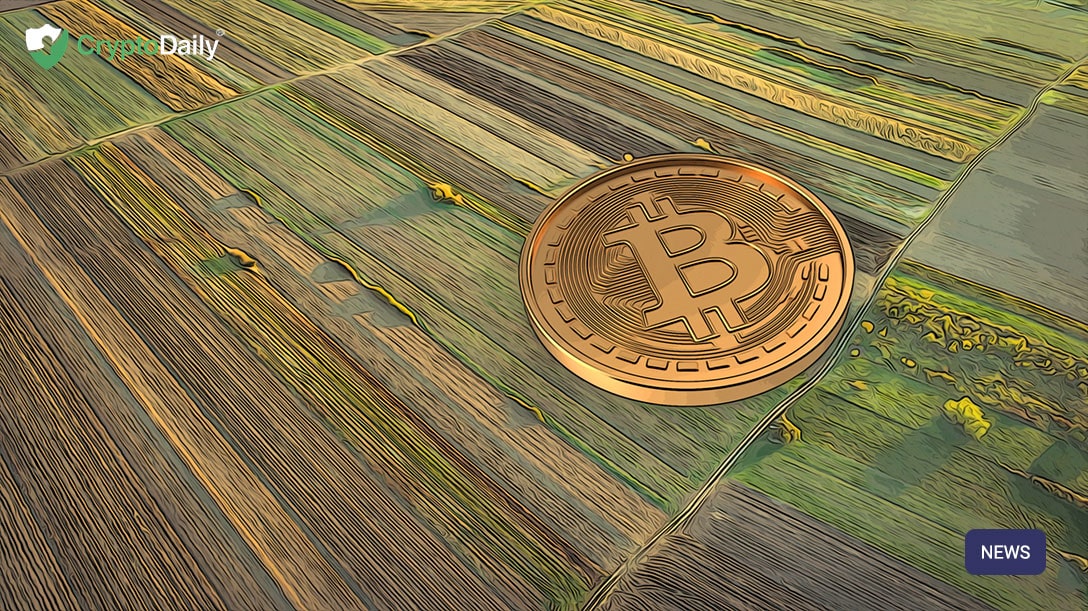 One thing you might not know is that the popular live video streaming platform, Twitch is actually owned by Amazon. The streaming platform has recently removed the Bitcoin and Bitcoin Cash options for payment methods for subscriptions. The news of Twitch getting rid of these two cryptocurrencies on the platform got many people thinking of whether digital assets, as a form of payment, is going through a rough patch or if this was just a one-off move from Twitch.
Ditching Twitch
So, Twitch has decided to remove Bitcoin and Bitcoin Cash payments from their platform although they did it very quietly, not officially revealing the news or making an announcement on the matter.
The news in regards to Twitch has spread through the community in quick succession. Users quickly found that the platform had removed the option to pay through BitPay over the last few weeks and that it applies to all countries that use the platform.
So even though the streaming platform didn't announce or explain its decision to remove Bitcoin payments, many Twitch users believe that the platform removed the option to pay through BitPay in the last couple of weeks and that is has had an impact on all countries.
Why did crypto get removed?
So with Twitch being one of the biggest streaming platforms in the world, any significant change that is made will resonate on an international level with its user base. The firm's decision to integrate Bitcoin payments with its platform was seen as a big move for adoption last year as it meant that millions of users would be able to use crypto as a form of payment.
There were several reasons for cryptocurrency getting removed including the fact that very few users were actually aware that they were able to pay and accept donations in Bitcoin and Bitcoin Cash. The firm's lack of information on this topic might have contributed to the feature being barely used.
On top of this, the volatility of cryptocurrency is probably part of the reason that it wasn't widely used. Even though the bear market seems to be coming to an end, Bitcoin isn't stable, in fact, it's far from it.