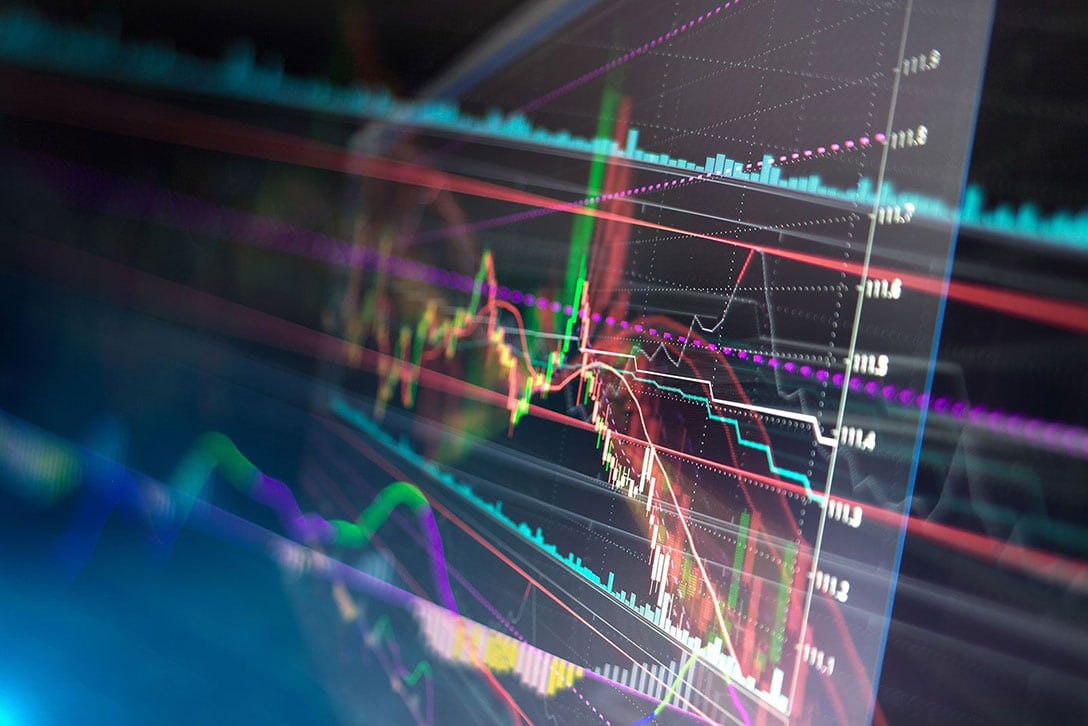 Investment in blockchain companies is at an all-time high. The potential of new opportunities opened up by the stream of Initial Coin Offerings is of enormous significance and this global trend has led to forecasts that Asia's blockchain market is expected to grow to $16 billion by 2024. With such a swift rise, there is no denying the possibility that Asia is on its way to developing into a major influence in the world economy.
Asia's entrepreneurs and general public have developed an appetite for following and investing in digital currencies. Thus, it is not surprising to see some of the top global digital currencies having their roots in Asia. Furthermore, as many people hold some form of digital currency when individuals' wealth increases in this region, the performance of digital currencies also gets boosted as more trade is carried out.
Whereas Asian governments have viewed digital currency trading with mixed reactions, private traders have not shied away from investing in high quality blockchain solution providers such a Dragon who have many agreements in already in place with top quality partners.
Whereas the world is gradually coming to terms with new technologies and using digital currencies, the adoption among Asian consumers is mindboggling. Statistics point out that one in every three Asians has made at least a single transaction in any type of digital currency. The fact that Asian consumers are well ahead of the game makes this region worthy of the label of the 'World's Blockchain Hub.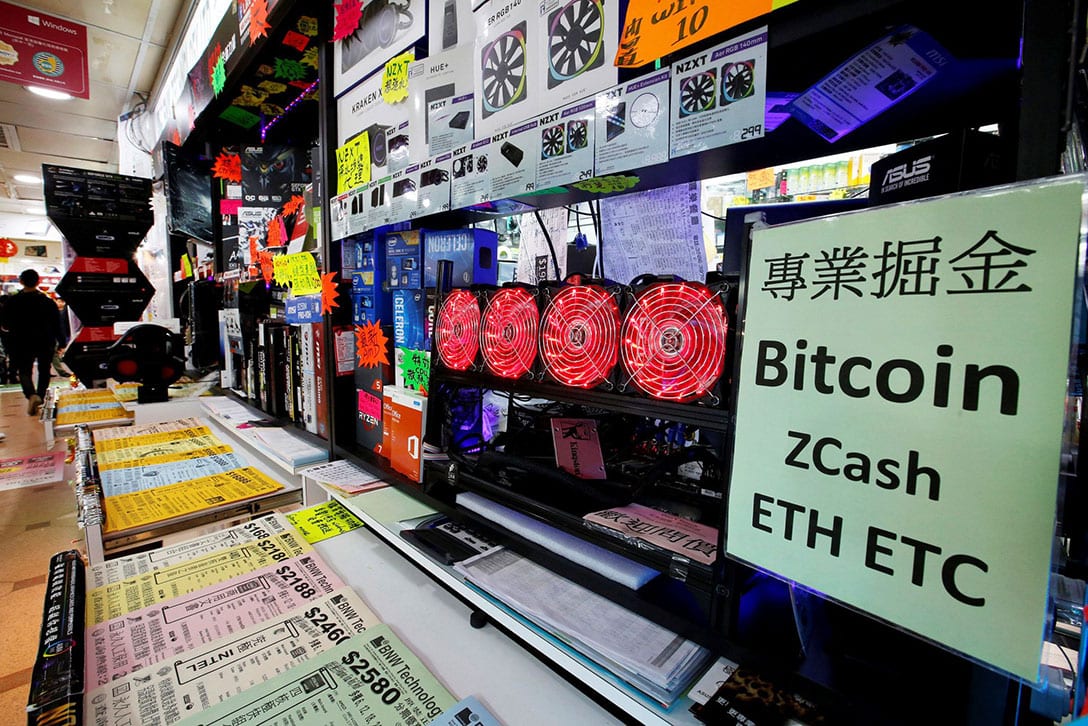 Digital wallets such as the Dragon Social Wallet that you can download for free here, are literally replacing credit cards in Asia. Savvy investors can use the Dragon Social Wallet in conjunction with Dragon Coin, the world's number one entertainment coin to benefit from dramatically lower fees. Bypassing the middle man gives control back the people ultimately saving money and what's more Dragon Wallet to Wallet transfers are absolutely free - with these superb features why wouldn't you choose to use digital currencies?
Many digital currencies have roots in Asia and with a large population of more than 4 billion people, many of whom are not frightened by speculative investments, blockchain can offer a wide range of benefits to individual and the economy alike.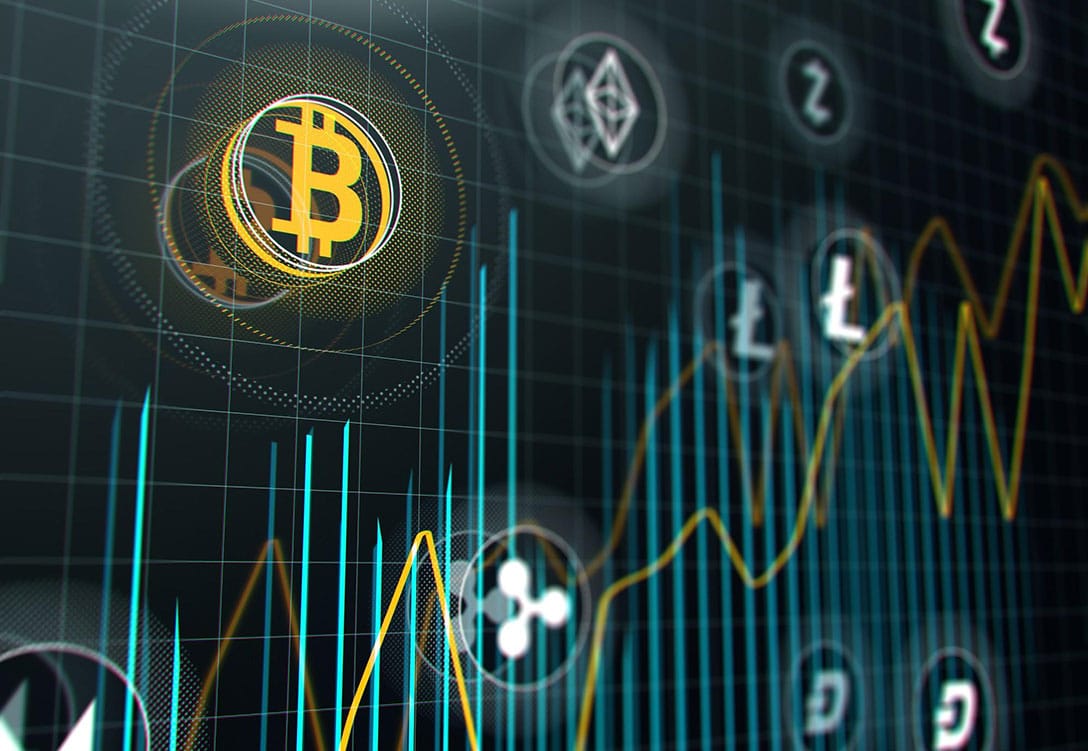 Do you hold any digital currencies? Connect to us on Telegram to join in the discussion of how you might enjoy the potential benefits of blockchain innovation.