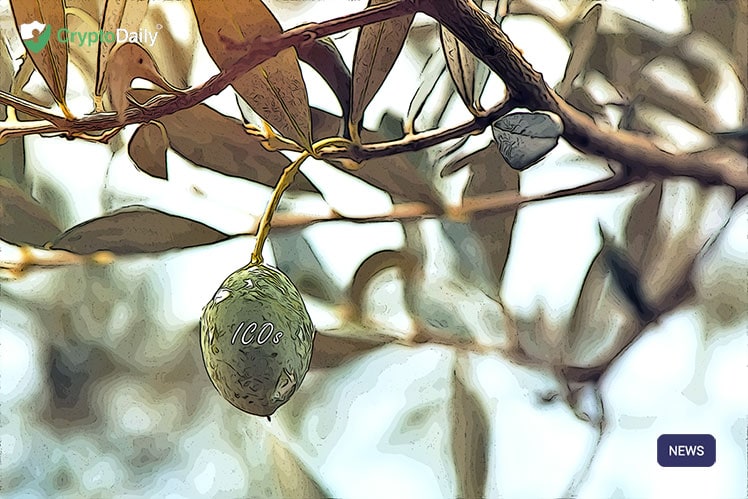 2018 has been described as the year for ICOs. As a matter of fact, over the past year we have seen record numbers of ICOs established, some of which have been a success whilst others have been nothing more than epic failures. The culture of ICOs is one that calls for trust, transparency and security, though sadly in many instances, this has not always been the case. A number of ICOs in 2018 turned out to be scams, nothing more than simply movements designed to pump investment into a project, so the owners could dump it and run away with the money.
Often, this money is anonymous and untraceable, the nature of cryptocurrency makes carrying out these sorts of scams very easy. As a result of all of this and the bad name now associated with the name 'ICO', the volume of ICOs and new projects entering the markets has decreased significantly, there's a distinct lack of trust within the industry at the moment and therefore many people believe that ICO culture may be 'dead' until new regulations come into force that protect investors from scams and faulty ICOs. We also mustn't forget that ICOs are also banned in a number of countries now.
There is some solace in this, following new reports that tech giants Microsoft could be set to start getting involved within the ICO scene. According to a report by CCN:
"Microsoft Azure, a cloud computing service created by Microsoft, recently listed Stratis in its products' section. The platform, created by London-based Stratis Group, offers a web-based application that enables initial coin offering projects to manage token distribution. It facilitates a secure and flexible payment route that participants use to purchase ICO tokens ahead of the initial allocation. They pay with either Bitcoin or Strat, Stratis' native token. Stratis, per the Microsoft description, has also integrated Changelly into its application. The add-on service enables ICO participants to convert their fiat money or cryptocurrencies into Strat effortlessly."
We should point out that Microsoft aren't running an ICO, although why would they, they are worth billions. Interestingly though it does seem that Microsoft are now supporting products that have been built to make the ICO industry fairer and safer, by doing this, Microsoft are enabling ICOs to clean up their act, something that could eventually encourage regulators to start taking ICO regulations a little more seriously.
"Eventually, Microsoft Azure should be looking to tap into a more professional ICO market. That means that not every run-of-the-mill ICO project would use the Stratis solution, given its KYC-friendly functionality. On the other hand, a more scrutinized market – thanks to the SEC – would ensure that the ICO market grows in the long run but at a slow pace."