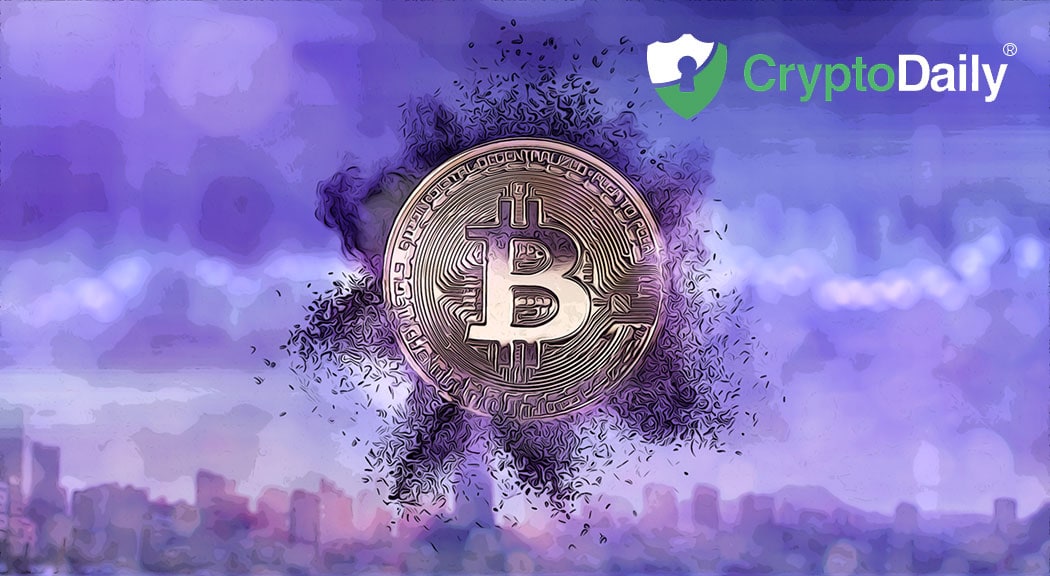 Crypto Daily are proud to introduce Crypto Craig from Bitcoin Energy, the latest influencer to take to our growing YouTube community - Crypto Daily Official YouTube Channel
Make sure you check out Bitcoin Energy for the hottest new Bitcoin product: Liquid Assets!
Crypto Craig is a long time crypto enthusiast with a love for the industry. Craig has a sheer excitement for the industry that stemmed from his own research a few years ago. Craig quickly realised that this new form of internet money was not just a fad, it was a part of a far bigger revolution, one that continues to grow by the day (and one that keeps us all very busy).
Craig believes in the technology, the democracy and the sprinkle of anarchy that comes with cryptocurrencies and is therefore pretty bullish about the future of everybody involved in it, ourselves included!

In today's video, Craig talks about his bullish outlook for the future of Bitcoin, referring to the constant ongoing development of other crypto projects as a key aspect that is only going to encourage the growth of Bitcoin in the future.
To quote Craig, we will see a $100,000.00 price point for Bitcoin in our lifetime. A bullish prediction but one that is backed by many experts within the industry. Importantly, we have to point out that we are not investment advisors and this is not investment advice, when you choose to invest, you should do so based on your own research. This is a risky industry and one that can change at the drop of a hat, trade safe.
As Bitcoin goes up, Craig believes that the current trend of when Bitcoin goes up, the rest of the markets follow is set to trend with the injection of huge institutional money - something that looks to happen sooner, rather than later. Therefore, Craigs advice is to watch altcoins in order to see how future proof they really are, how will large institutional money eventually impact these coins? The take-home message here is research, do your research and ensure that you know what you're doing, before you even think about investing.
Please watch the video, leave a comment, subscribe to our channel and let us know what you think!