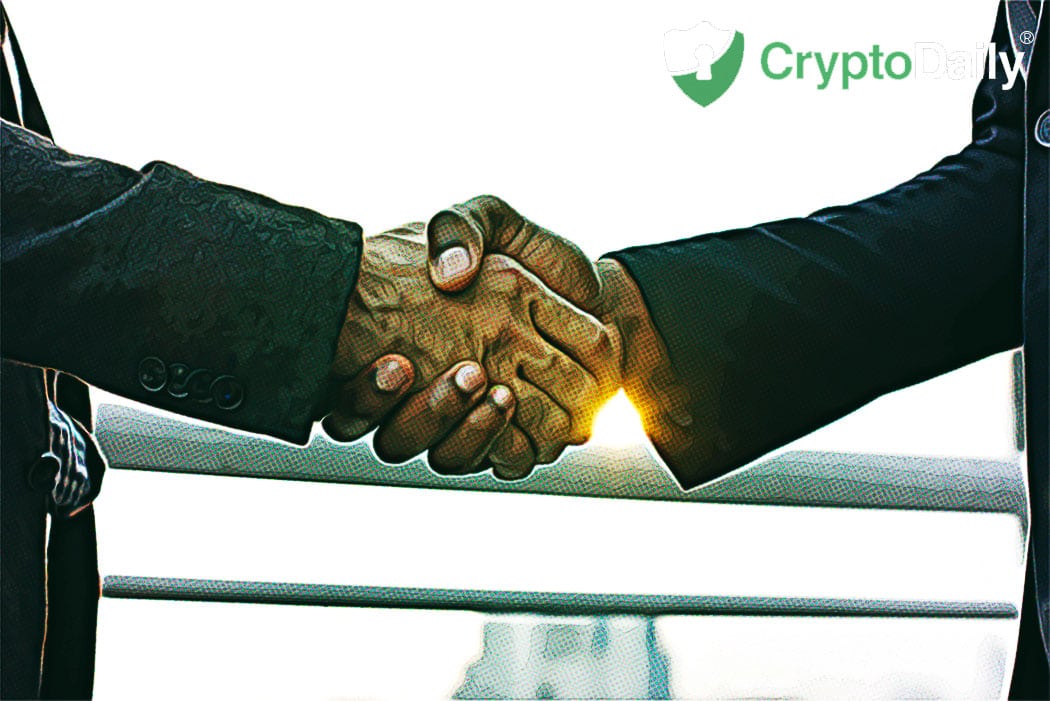 Since its launch in 2016, the Waves platform has captured the attention of both the media and the crypto community. The launch of their securities issuance platform and US$120 million in private funding to develop the Vostock system integrator -are just two of a raft of developments that landed in 2018. 2019 is shaping up to be no less exciting for the platform as the WAVES token takes its place next to other top currencies offered on Wirex Platform. Wirex is a leading digital payments company that lets users seamlessly convert and spend their cryptocurrencies like traditional currencies.
The Waves project is based on developing a blockchain infrastructure that provides tools for developers, individuals, and businesses which are easy to use. Their RIDE programming language is easy to use and very secure, thus lowering entry barriers. Waves also has a built-in decentralized exchange (DEX) as part of its ecosystem, and the Waves-NG protocol enables a massive throughput of 1,000 tx/s, with transaction confirmations reduced to mere seconds.
Waves' primary goal is to address a wide range of real-world problems; Sasha Ivanov, CEO and Founder of the Waves Platform, says "We see Waves as the bridge that will facilitate the transition from web 2.0 to web 3.0. The goal of our team is to put tools in place that will allow both enterprise and individuals to easily implement their own blockchains, while improving the UX of DApps and blockchain infrastructure."

The addition of the WAVES token to the Wirex platform has many benefits for both parties. For Wirex it means increased liquidity and an easier user experience for token purchasers. The process of going through traditional crypto exchanges to acquire WAVES tokens is often a complex, time-consuming process.
Pavel Matveev, CEO and Co-founder of Wirex, commented, "While the Waves Platform is a bridge between the web and blockchain, we are a bridge between traditional and digital currencies. Together we solve many pain points in the industry. Our platform provides extra liquidity for cryptocurrencies and gives investors the ability to convert and spend their crypto instantly with our Wirex Visa card. Investors who buy WAVES through our platform will know they are with a safe, agile, cost-effective service. In addition, our existing users will have another strong and popular token to add to their portfolios."
Aubrey Hansen, freelance journalist and financial enthusiast, is a graduate of Aarhus University in Denmark. She studied media and communications and did several internships at Danish publications and state institutions, such as the Danish national research foundation. Aubrey became interested in blockchain-related topics a couple of years ago and since then she has been researching, writing and publishing regularly.