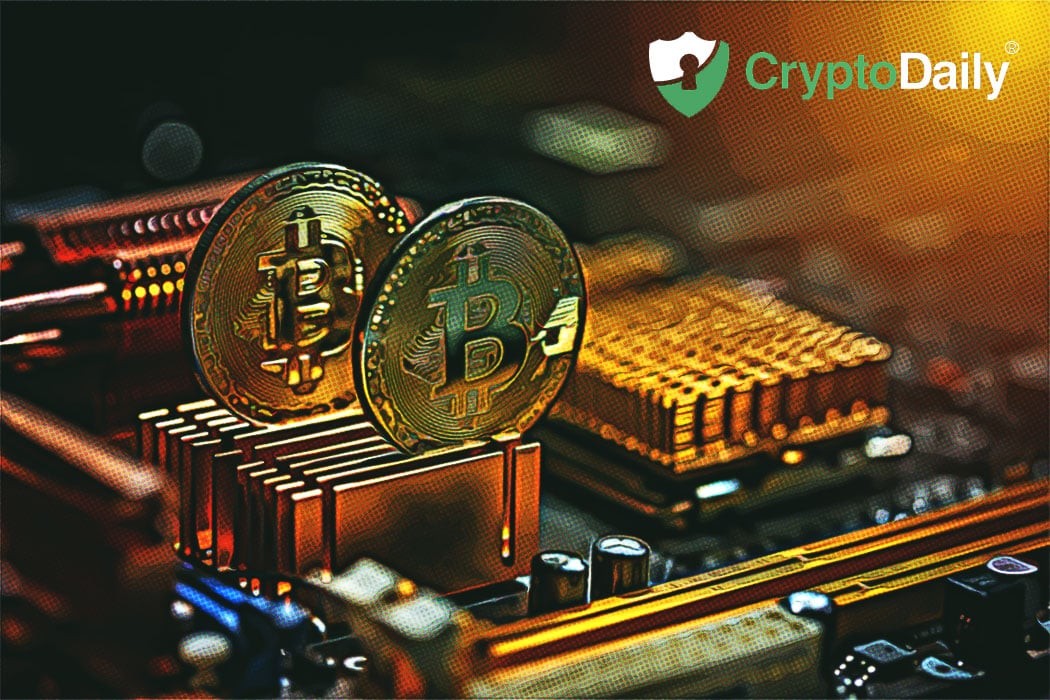 Crypto Daily are proud to introduce Crypto Craig from Bitcoin Energy, the latest influencer to take to our growing YouTube community - Crypto Daily Official YouTube Channel
Make sure you check out Bitcoin Energy for the hottest new Bitcoin product: Liquid Assets!
Crypto Craig is a long time crypto enthusiast with a love for the industry. Craig has a sheer excitement for the industry that stemmed from his own research a few years ago. Craig quickly realised that this new form of internet money was not just a fad, it was a part of a far bigger revolution, one that continues to grow by the day (and one that keeps us all very busy).
Craig believes in the technology, the democracy and the sprinkle of anarchy that comes with cryptocurrencies and is therefore pretty bullish about the future of everybody involved in it, ourselves included!
Why Bitcoin Energy?
So you might think that Bitcoin Energy is just another power drink that latches on to the 'Bitcoin brand' however, this isn't the case. By purchasing Bitcoin Energy, you're supporting a new and forward thinking brand, and you also get a chance to win a Bitcoin of your own. For every 120,000 cans of Bitcoin Energy sold, Bitcoin Energy's customers can win a Bitcoin, by heading to the Bitcoin Energy Instagram - @BitcoinEnergy
"They give you wings, we give you Bitcoin".
This is more than just about energy, Craig wants to help educate the world about the growing Bitcoin industry and wants to help make you all better Bitcoin investors. Education is key in this industry, it seems that Bitcoin Energy have that key too!

Head to the Crypto Daily Official YouTube Channel to catch some of Craig's videos to gain a real insight into his world and his experiences as an investor. Craig has recently caught up with a couple of experienced FOREX traders who have fallen in love with crypto, see the exclusive interview for yourself here.
Otherwise, stay tuned for more from Craig and the Bitcoin Energy team!