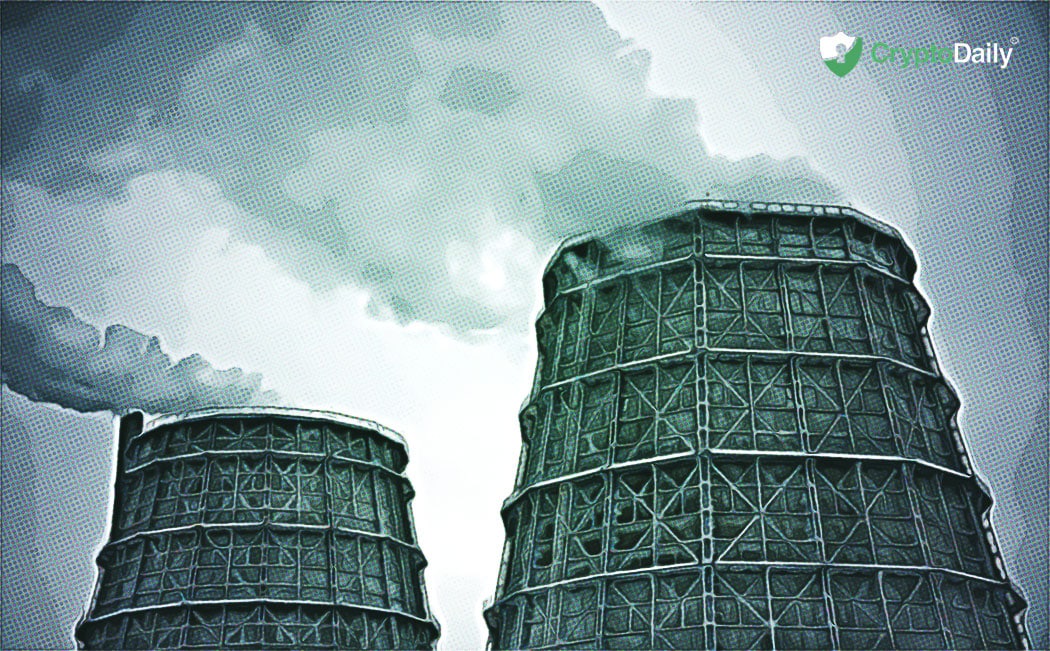 A general partner a crypto fund Multicoin Capital, Vinny Lingham has said that if the price of Bitcoin drops below $3,000 there will be some serious problems ahead.
In the case in which the Bitcoin price does collapse even further below the $3,000 key resistance level into the $2,000 region, Lingham said that the crypto winter could turn into a 'nuclear winter'.
If we break below $3000 for Bitcoin, "crypto winter" will become "crypto nuclear winter"... https://t.co/sS83cl6Em1

— Vinny Lingham (@VinnyLingham) January 28, 2019
Over the past two months, after a steep sell-off in November, Bitcoin has been relatively stable in a tight range between $3,500 to $4,000.
Even though the Bitcoin price has been creeping towards the $3,000 mark over this past month, when it reached its yearly low of $3,122, the leading cryptocurrency defended the support level with vigour.

The CEO of Three Arrows Capital, Su Zhu said last month that every time Bitcoin dropped towards the $3,000 region, big buy walls on crypto-to-fiat exchanges in the likes of Coinbase and Bitstamp were formed.
Speaking on Twitter earlier last month - before the large short-term drop in the price of Bitcoin - Zhu said:
"10% down from here ($3,300), buy walls on Coinbase are now the largest (in BTC notional ) since mid-2015. Similar for Bitstamp. To break lower will require filling these fiat-backed bids. Either 1) more BTC borrow to come online 2) KYC-able off-ramp selling. Derivatives selling will just lead to funding becoming very negative as it has been."
Following the release of Zhu's statement, two days later, the price of the leading cryptocurrency fell to a yearly low but made a slight recovery, giving hope to many enthusiasts. Due to the presence of big buy walls on major exchanges.
Exchanges Struggle
Earlier this week, the cryptocurrency exchange Liqui officially announced their shutdown in a letter to its users. The team at Liqui stated "Much to our regret, after this step Liqui is no longer able to provide liquidity for the Users left. We also do not see any economic point in providing you with our services. However, we do not want to return to where we were a month ago. Hence, we decided to close all accounts and stop providing our services. It broke our hearts to do that."
With an overall decline in trading activity across major cryptocurrency markets such as Japan, South Korea and the US, this could lead to liquidity problems for many exchanges.
What are your thoughts? Let us know what you think down below in the comments!