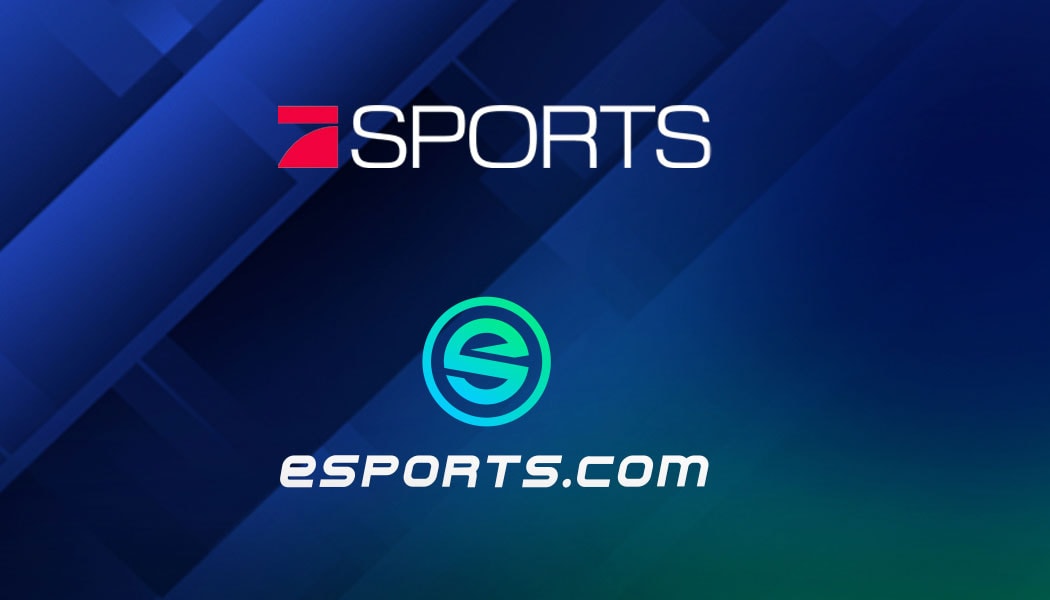 Community platform eSports.com and 7Sports, a sports business subsidiary of ProSiebenSat.1, has announced a new joint venture. While continuing to broadcast live esports competitions highlights on ProSieben Maxx, 7Sports will use eSports.com to distribute its digital content for the German, Swiss, and Austrian (GSA) market.
"The strength will be that we will have a full-fledged local language native speaking team in Germany that takes care of content and production," said Arne Peters, the Chief Strategy Officer (CSO) for eSports.com, who is also the former VP of strategy for ESL. "On the business side, there's all this sales background that ProSieben has, and the long history of being able to monetize media, that if we were to build it ourselves would take a lot of time and a lot of resources." commented Arne.
Esports.com is working with Challengermode to integrate an online tournament system.

Furthermore, the Esports.com is actively working on the gamification of their platform, in order to turn it into state-of-the-art platform for all eSports.
Esports.com native cryptocurrency, which is based on the ERC-20 Ethereum protocol will be closely integrated in the gamification process. Users will be able to obtain Experience points and other perks, which upon desire can be exchanged for the ERT (Esports Reward Token).
As the whole crypto market recovers from the recent bearish months and sees a bullish upside, combined with the new and upcoming promising development of Esports.com, the ERT might be on the verge of rapidly increasing its value inb the both Esports and Crypto world.