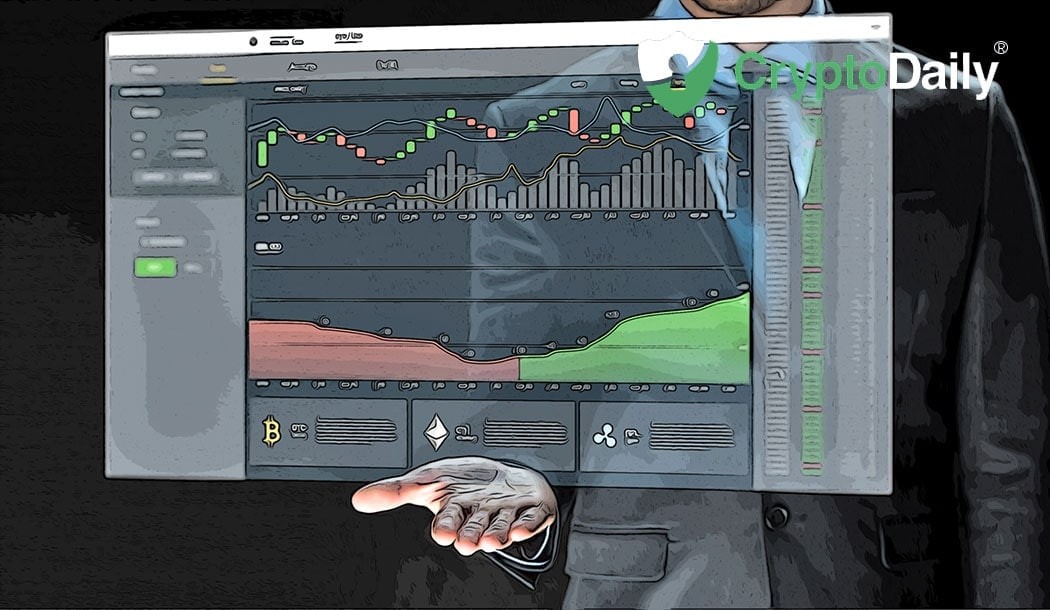 Bitcoin price failed to surpass the $3,680 resistance and performed slight decline in the short term, but it is likely to find support near $3,550 recently. Though BTC price recovered a little bit, but it failed to break the resistance zone and no bullish trend signals showed. And it's reported that BTC will not rally until the 2020 halvening in May, and is going to breach the $1,280 price point in the near future. Some investors in the BTC spot market are panic, turning their backs to it. However, in the BTC futures market, it's good time to earn money!
Different from the BTC spot which enables you to make profit only when its price up. In the bearish market, it is impossible to profit from the spot trades. The reason why Bitcoin futures trading becomes more and more popular is because it gives investors chance to earn money even when BTC plunges.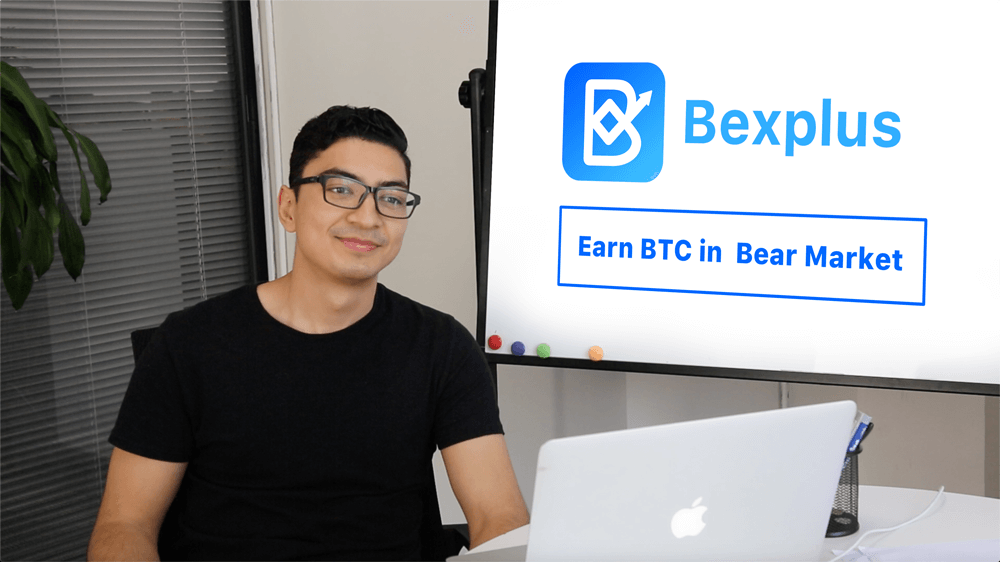 What are Bitcoin Futures Contracts?
Bitcoin futures trading enables you to go long or short BTC price trend and earn money. For example, buy/long BTC means to place a "bet" on the price rising, while sell/short BTC means to "bet" on BTC falling. In addition, with X times leverage added, investors can open a larger position though they hold a small amount of BTC. Though futures trading is relatively high risk, you can also set stop-profit and stop-loss point to control the risks.
If you are interested in Bitcoin futures trading, I recommend you to try perpetual contracts. Unlike the weekly or quarterly contracts which have expiration, perpetual contracts allow you to open or close the position anytime you want. Bexplus is a popular cryptocurrency futures exchange where you can start BTC futures contracts investment with its trading simulator.
How to Profit on BTC Futures Contracts in Bexplus?
Bexplus exchange is a relatively new cryptocurrency futures exchange, established in late 2017 and headquartered in Hong Kong. In 2018, it has established offices in the U.S, Brazil, Russia and Australia, covering 36 countries and supporting 21 kinds of languages. Besides, it completed over 10 million of financing from several VC associates in Hong Kong and U.S. And now, Bexplus has gained 100,000 users from all around the world.
As a crypto futures exchange, Bexplus only provides BTC, ETH and LTC perpetual contracts with 100x leverage. With 100x leverage added, if you open a short position with 1 BTC, you will get 100% profit if the price of BTC drops 1%; And if you open a long position with 1 BTC, you will also get 100% profits when BTC rises 1%.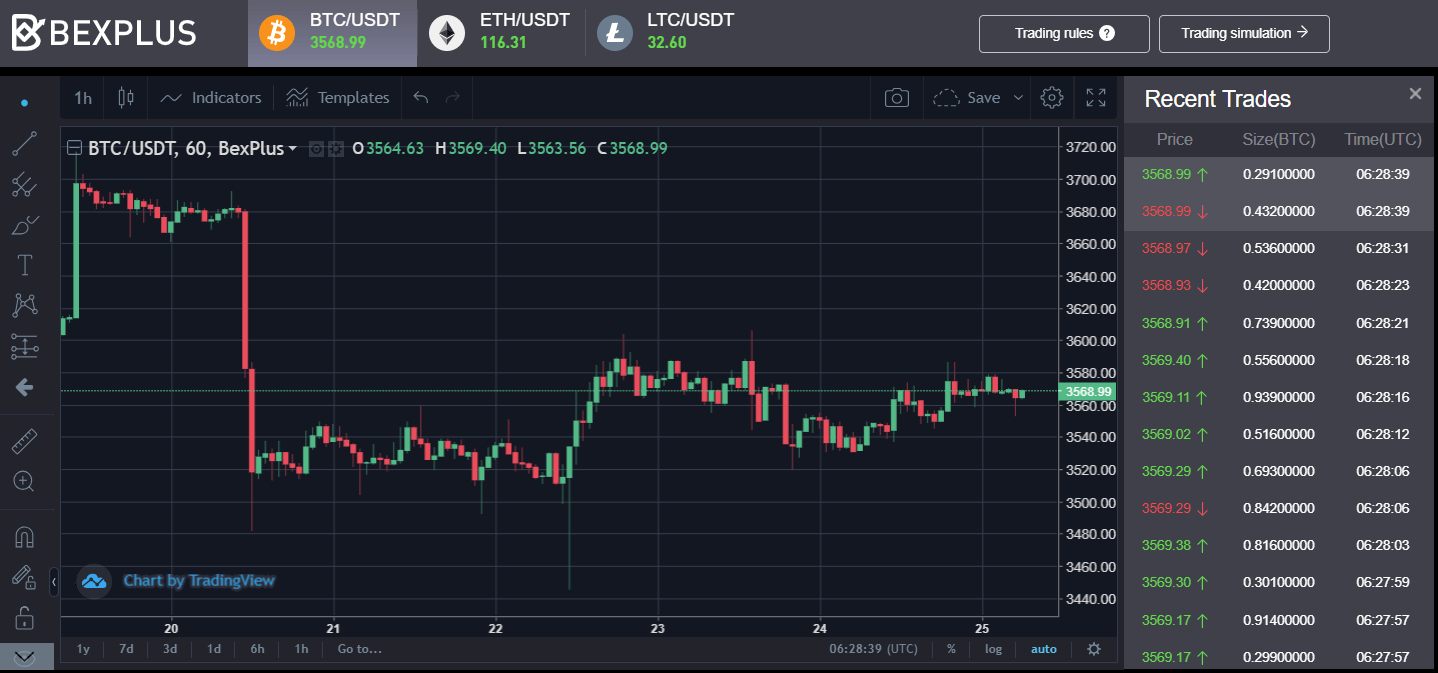 Before getting into the real-time trade, investors can try it in the trading simulator with 10 BTC preset. It also offers investment consultant services, from whom you can get the latest BTC trend predictions, helping you earn money with the futures trading.
Deposit Activity to Earn 50% BTC Cashback
To deposit BTC in the Bexplus account, you can earn 50% BTC bonus, which can also be used to trade futures contract and withdrawn. The more deposit, the more bonus you will get!
Read more: https://www.bexplus.com/en/cash_back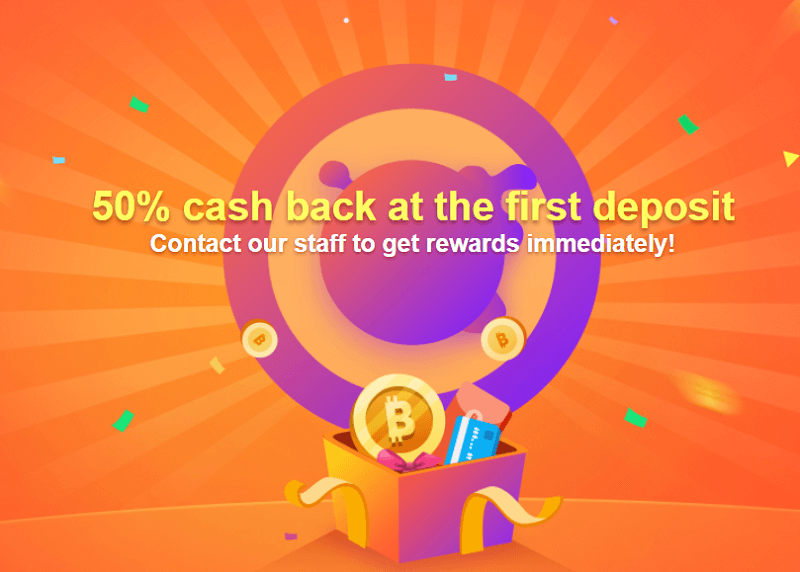 Invite Friends to Join and Earn 30% Commission
Invite friends to register and trade in Bexplus, you can share 30% transaction fee of your invitees as commission. Also both you and our invitees can enjoy 10% OFF service charge.
More:https://www.bexplus.com/en/account/activity_show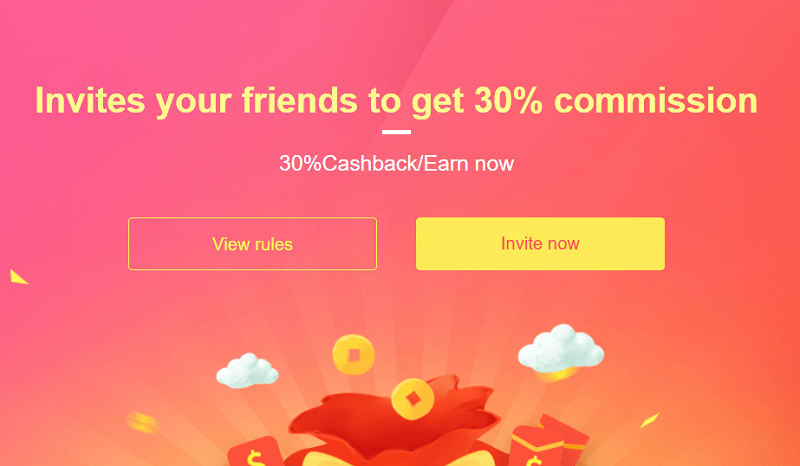 As long as there is fluctuation on BTC price, you have chance to earn money with BTC futures trading. Using 100x leverage makes it possible to earn much profit though you hold small amount of BTC.
Register with invitation code PCDfB to enjoy 10% OFF charge fee.
Follow Bexplus on:
Website: www.bexplus.com
Facebook: https://www.facebook.com/Bexplusglobal/
Telegram: https://t.me/bexplusexchange
For Business cooperation: business@bexplus.com
WhatsApp:+852 6728 7550
Messenger:amamdac122
Telegram:@AmandaC122