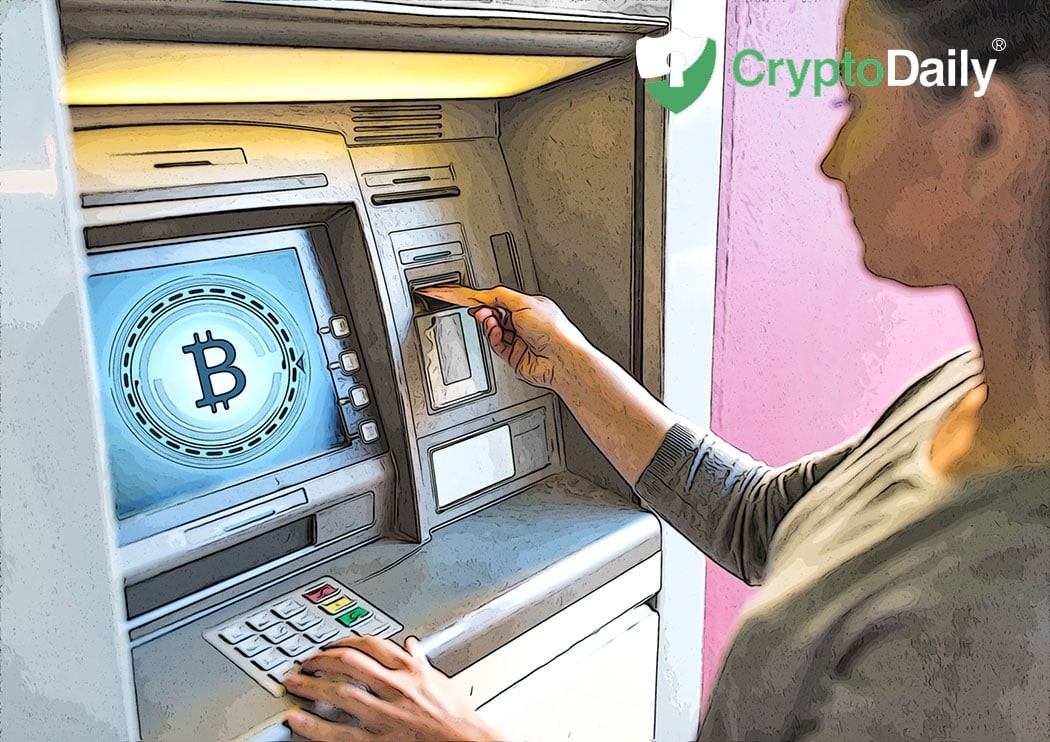 There are currently more than 4,000 Bitcoin ATMs across the globe with nearly all of them supporting the leading cryptocurrency and a significant number of them supporting Bitcoin Cash. Sometimes known as BATMs, the majority of the machines can be found in the United States however, the presence of them is slowly growing. They aren't just developed in European countries and the US but Latin America and Asia too.
North America
That being said the United States does have the highest number of Bitcoin ATMs with 55.9 percent (over 2,490) of the world's supply being based there. There are 45 states which have at least one Bitcoin ATM with the West Coast leading with 475 followed by 252 in Illinois. Chicago closely follows with 226. The other states with higher numbers of ATMs include Georgia with 121 and New York with 131. As a whole, North America (including Canada) have over 70 percent of the worlds crypto ATMs - this equals to more than 2,980 BATMs for the regions.
Europe
If we take a look to Europe holds the second highest number of cryptocurrency ATMs with 958 across the continent. Austria is very crypto friendly which has the most ATMs in Europe with 270 and the UK closely tailing it with 214. As reported by Bitcoin.com "Growth in has been steady in both the U.K. and Austria since last year, despite BTC losing over 70 percent of its value in this time. Other countries with relatively high numbers of crypto ATMs include Spain (65), Czech Republic (65), Russia (46), and Switzerland (45)."

Latin America
One place which has seen a significant spark in growth in Latin America which has over 1.7 percent of crypto ATMs around the world. When you consider these are developing countries, this an impressive number of BATMs.
Colombia has the highest number of the machines on the continent with 26 but over the past year, the number saw quite a lot of growth since firms had aggressively expanded to provide for migrants in Venezuela living in Colombia who deal in crypto to send it back home for their families.
What are your thoughts? Let us know what you think down below in the comments!