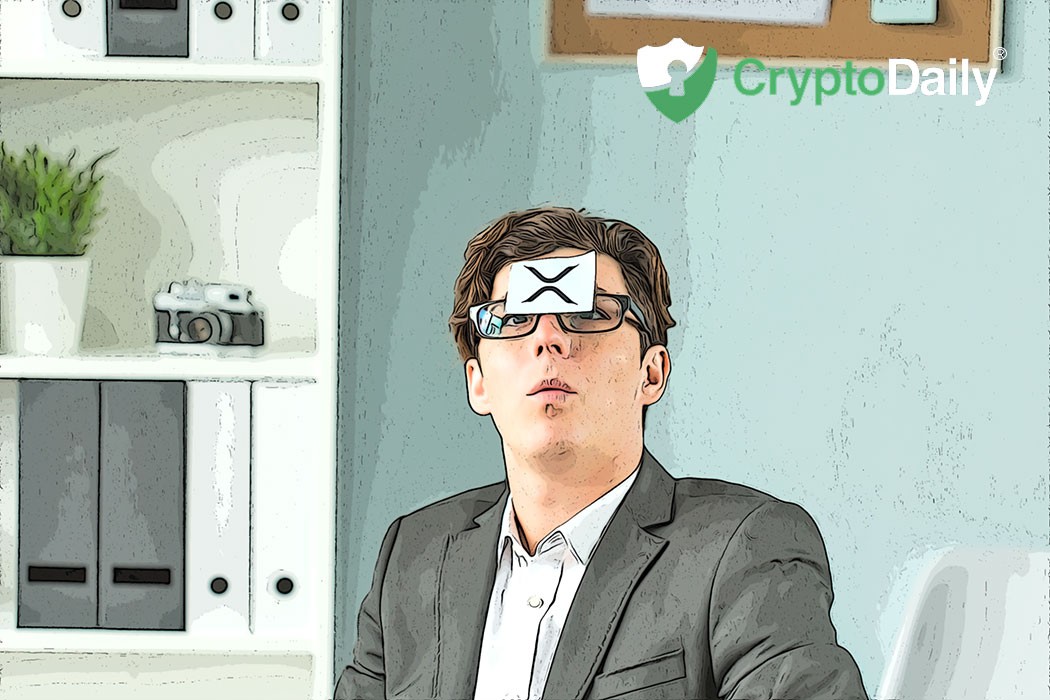 Ripple (XRP) has been added onto a leading travel website, Travala.com. The travel website is using the second largest cryptocurrency as a new payment method to its platform.
Travala is commonly referred to as the AirBnB of the blockchain as there are more than half a million properties listed on its books in over 200 nations. Travala is the first among its peers to accept the growing emerging crypto-economy.
You can now book 550,000+ hotels in 210 countries using @ripple $XRP. Travel to 82,000+ destinations worldwide on https://t.co/CL8FxAXFXS the next-gen online travel agency@travalacom #crypto #UseXRP $AVA #travel #XRP pic.twitter.com/apjHSqWeE2

— Travala.com ✈️ 🏨 (@travalacom) December 14, 2018
The announcement for the support of XRP was followed by a similar announcement later the same day when the team at Travala mentioned the future intention to include DASH as another cryptocurrency payment method to be implemented into the website. Along with DASH, this would take the overall number of cryptocurrency supports up to ten.

To start with, Travala was intended to just be standard accommodation booking website, however, earlier in the year the site went under a blockchain rebrand renaming itself from Concierge and therefore raised over $2.5 million in an ICO based on the NEO blockchain.
Travala is just one of an already small number of ICOs to have launched a working product so far which has gained numerous partnerships as well as an established customer base.
The project has been successful but the native token for the platform, AVA hasn't been able to escape the bear grip of 2018. For those that don't know, the token grants access to price reductions in its services, in fact, the token is trading at just over $0.10 at the time of writing.
Currently, XRP is priced at $0.28 after being in the red for the past 24 hours with a 0.07 percent decrease.
What are your thoughts? Let us know what you think down below in the comments!