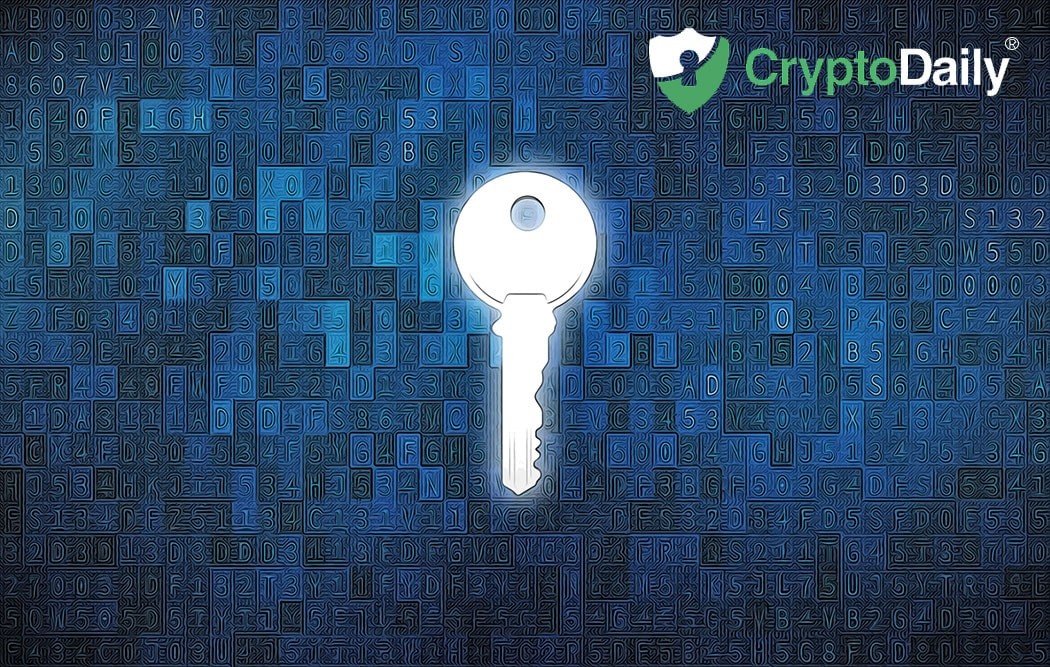 The world of trading there is a lot of stress going through many investors minds. How will Bitcoin perform today? Is today the day it will crash? Who knows! But sometimes you need to sit back and just watch TV, read a book or maybe even play a game.
Speaking of games, dApps are all the rage right now as a lot of crypto enthusiasts and many decentralised apps get a huge amount of traffic for their daily active users of these apps. In this article, we're going to go through three apps which see the biggest amount of active users on a daily basis.
Etheremon
'Gotta catch them all!'
Well, not quite, this isn't Pokemon but instead Etheremon which is the place to be for if you really want to catch them all.
This decentralised application joins both blockchain and virtual reality technology together to make it the best experience possible. On the site, it says that "Etheremon offers a gaming experience like never before."
According to Coin Insider, on this dApp, users will be able to own the digital assets but unlike other crypto projects, Etheremon claims that the platform promises security where "no one can influence or steal from you."

Currently, Etheremon has over 500 users on its network.
Blockchain Cuties
This is another collection based dApp with a simple concept behind it - adorable cute animals based on the blockchain. I can't imagine it took the developers a long time to come up with the name but nevertheless, in Blockchain Cuties users will be able to collect pets and other cute animals real or fictional. Not only can you collect the cute animals but you can go on adventures with them too. Now even though there only digital and based on the blockchain the game is still fun to play.
Currently, there are around 300 users on the platform on an average daily basis.
CryptoKitties
CryptoKitties is the OG of dApps and was the number one dApp for a long time until it got beaten by Etheremon.
CryptoKitties was the first blockchain based game back in November last year which offers a similar space to Blockchain Cuties where you collect and trade CryptoKitties. The game also offers features where the Kitties to be cared for as if it were a real kitten.
This dApp currently has just under 400 daily users.
Want to know more about CryptoKitties - Check out our recent CryptoKitties video here!
What are your thoughts? Let us know what you think down below in the comments!