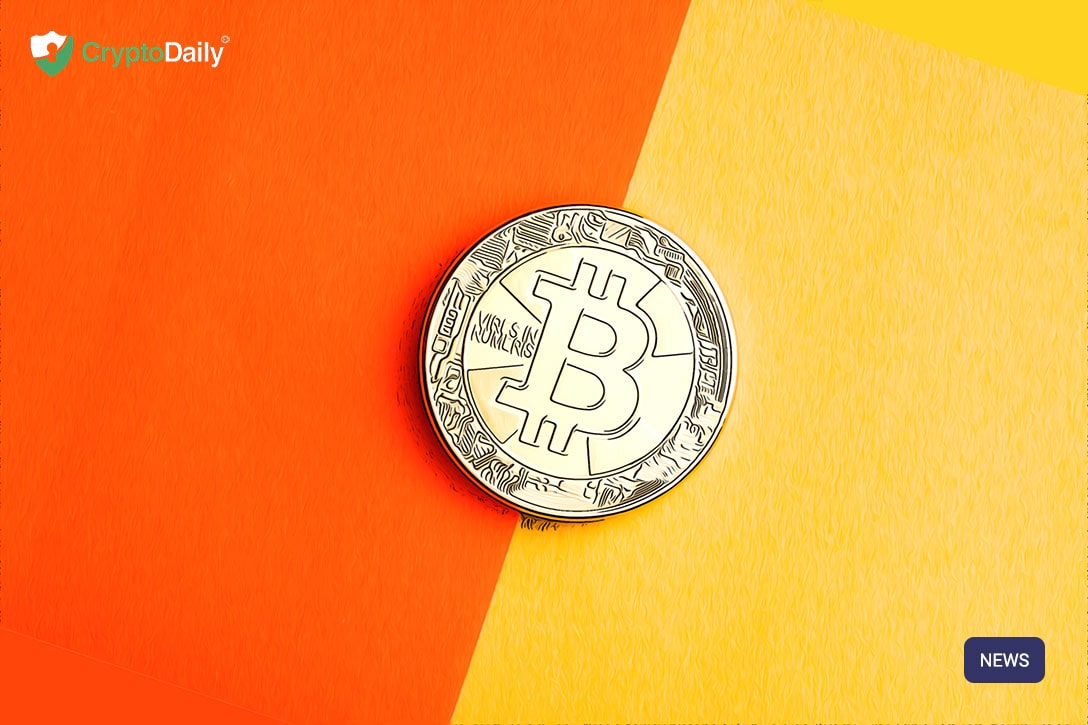 Has Bitcoin being given a bad light?
How can the world improve the image of Bitcoin
A Christmas Prince was a Netflix special released last year and was the unlikely pop-culture hit which was based in the fictional country of Aldovia and followed the life about a journalist who travels the country. The Netflix special just got a sequel titled The Royal Wedding and has a strange plot in which economics and political corruption is a common thing in the made-up country. Most interestingly, one of the villains is something we all know and love. Cryptocurrency.
The story goes on about how the economic crisis is ruining the mood for the festive activities in Aldovia. In a nutshell (nutcracker?) the fictional plain has no money and so the hero and his team of the Royal Wedding coming up with a plan to fund several local infrastructure projects. However, with these type of Christmas films, there is a twist in the tale which ends up having the 'hero' to the day. Basically, I could go on and give you a full review on this Netflix original but we want to talk about cryptocurrency, not films.

That being said, in the film, the main villain suggests that a way to get the country out of its rut is to invest in a new cryptocurrency. This isn't exactly the kind of public image that Bitcoin and other altcoins want from a film on the popular streaming service. Whether you like the film or not, you can't deny there's a massive audience on Netflix who are going to be watching this film round the holidays and some might hear this plan coming from a bad guy, in the film, and it might sway them to keep away from the crypto space too.
This isn't the first time that Bitcoin and cryptocurrency have been involved in pop culture films and shows. The Big Bang theory aired an episode earlier in the year in which the whole narrative was based around Bitcoin. The Simpsons, Mr. Robot, Grey's Anatomy and more have had Bitcoin involved in plot points for their shows.
What do you think? Maybe we're just overthinking it but linking villains with cryptocurrency aren't the best thing for the industry. Let us know what you think down below in the comments!