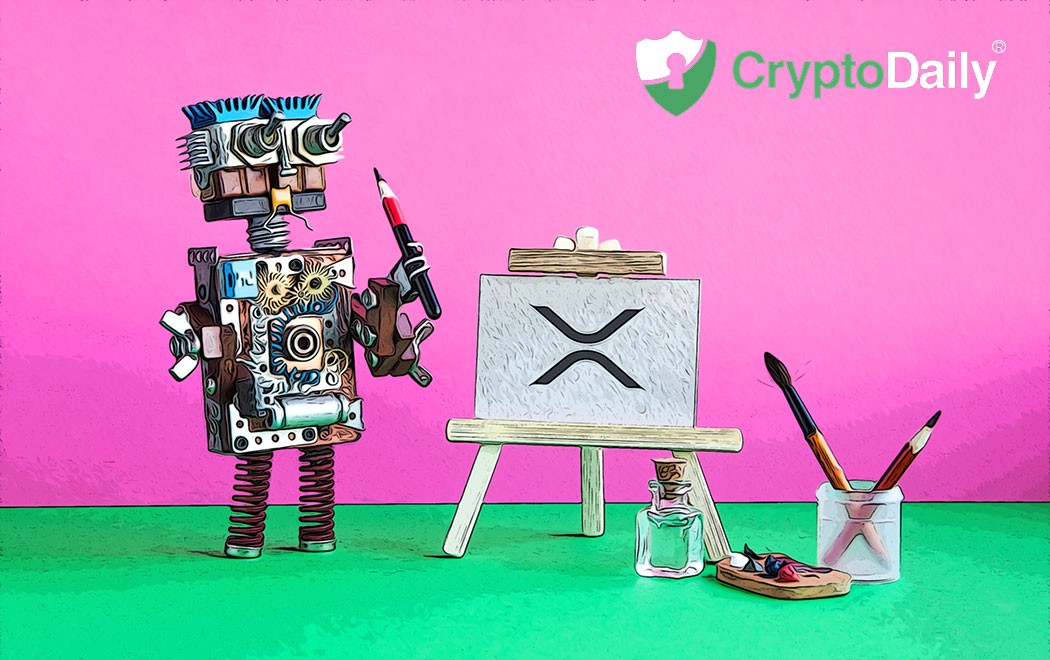 The managing director of Ripple in South Asia, North Africa and in the Middle East has said that the company is taking on an all or nothing kind of approach to changing the way the world of finance operates.
As reported by The Daily Hodl, Navin Gupta spoke at the BlockOn conference in Bahrain to explain why Ripple has put a lot of its focus on the cross-border payments industry. To start with, Gupta explained:
"Ripple is not an ordinary company. We are not here to make a small market share or do x, do y. Or make a small amount of money or something to happen. We are here to make a dent in the universe. Either we will change the remittance universe, the way you understand the way value gets transferred across the world between people, between institutions. Or we will just fade away. So, it's almost zero and one. And some of it comes from our Silicon Valley arrogance… That's the reason six years ago we were born with a mission of moving money, like information moves today, right? And we are making it possible, working with the existing ecosystem. So I think this is a key differentiator about Ripple."
For those that don't know, Navin Gupta has got a wealth of experience in global transaction banking, payments and cash management. In addition to this, Gupta has done strategic planning after two decades working for HSBC and Citigroup across the United States, Japan, Taiwan, India and Hong Kong.

Gupta went on to continue:

"Every day we get tens of ideas to say, 'Why don't you do securities settlement? Why don't you work in trade finance? Why don't you do x, y, z? And what we tell them is, 'Just cross-border remittances is a $155 trillion problem. We'll solve this first. We'll make a difference to everybody who is present in this room. And once we have made the difference, only then we will look at something else.' So we are like Google is for search, Ripple is for remittances. And that's what we are going to do. We're going to do it right, and we are not going to rest until we earn your respect and your business."
With all of this in mind, it is very clear that Ripple really is intending on global domination, they have a product that they want to change the world with. It does look like they are going the right way about it too. Ripple is more than just XRP, they are a technological revolution.
What are your thoughts? Let us know what you think down below in the comments!