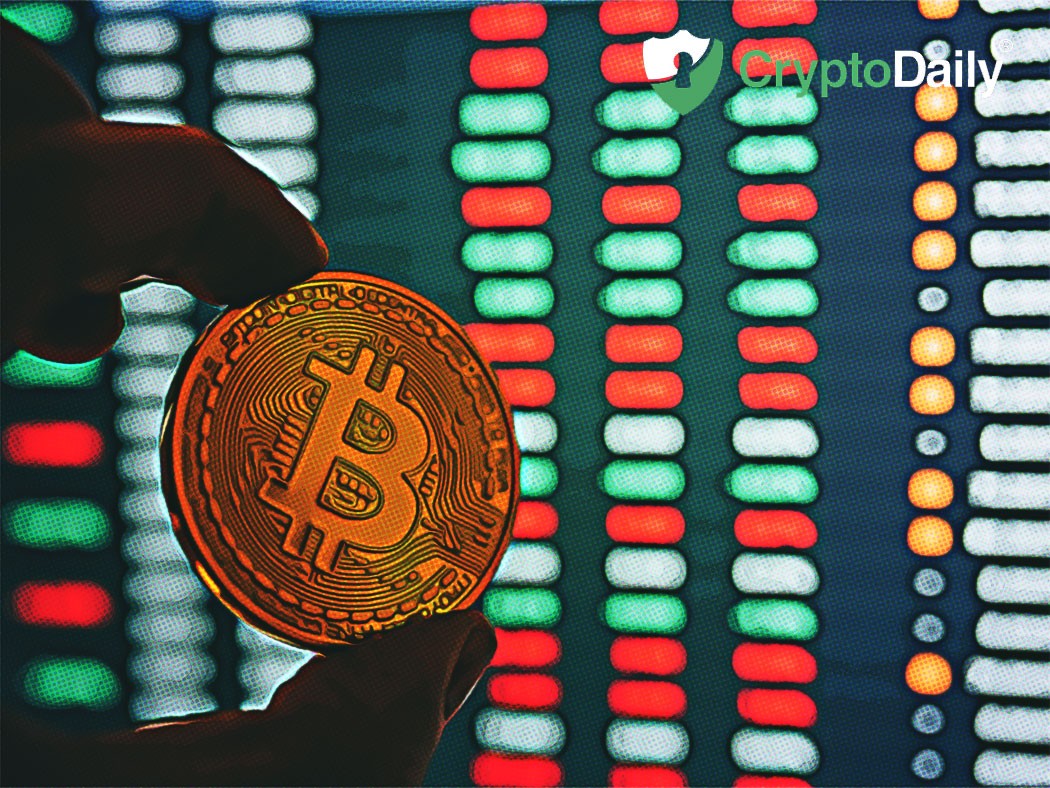 As reported by the Daily Mail yesterday by Myron Jobson, they look into the scenario of if you invested in Bitcoin when it was $12,000, should you sell in case it drops even more or 'panic hold' and pray that the price skyrockets again.
As Jobson reports, at the start of December last year he investing £1,000 worth in Bitcoin when it was around $12,000 for each coin and since then the value sparked up to its all-time high of $20,000 and subsequently sunk to its yearly low of $3,200 in mid-November.
So the question still remains as to whether you should hold your cryptocurrency or sell before it goes any lower. I mean, if you sell now at least you get a bad loss rather horrible loss if the coin goes to $1,000… right?
It's worth noting that we are not financial advisors and this is not financial advice. Investing in cryptocurrency is very risky, so only invest based on your own research and invest with money you can afford to lose, always remember to trade safe!

Jobson continues to say that there is always a temptation to take a 'punt' when investing on something that you're not well versed in and that falls under the high-risk banner. This promises a nice end result if the hype build up is realised. For many, Bitcoin was that gamble in the run-up to Christmas as everyone was talking about. It was the buzz topic that you couldn't seem to escape from - it was on the news and everywhere on social media, there was no running away from it!
Since Bitcoin hit its all-time high of $20,000, it has since dropped, and hard. Bitcoin wasn't the only victim of the fall through as the third largest cryptocurrency, Ethereum was over $1,000 at the start of the year and it is now worth under $90 at the current time of writing.
Should I stay or should I go?
As Jobson states in his article:
"It is hard to give a definitive answer to this question because cryptocurrencies are relatively new and investment experts are still spot market trends and anomalies. Bitcoin, the best known, was founded a decade ago by a mysterious Satoshi Nakamoto who published a white paper describing an electronic cash system that would give birth to bitcoin."
He continues, quoting from Jason Boomer of Square Mile Investment Consulting & Research:
"There is no way to value bitcoin and the price moves merely reflect supply and demand from speculators and 'investors' 'Gold is similarly problematic to value, though at least gold as a currency has credibility going back to the dawn of mankind."
What are your thoughts? Let us know what you think down below in the comments!