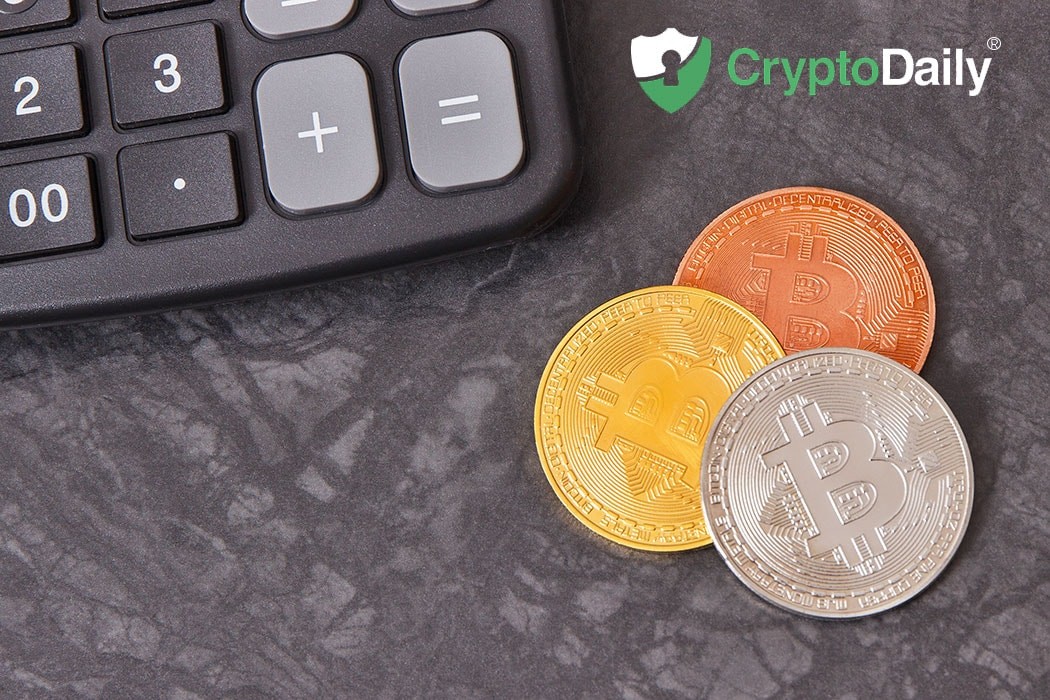 It is well known that banks lend out money to those who need it but the majority of the time the people that get lent money are unable to pay back the funds. This is a problem that affects countries across the globe which has the potential to lead to a severe financial crisis. This is because when the banks run out of money and debts can't be repaid then the financial circulation stops.
Five years ago, a member of the European Parliament spoke out on a similar issue that banks are facing. You can see the video below:
Clearly, this is an issue that has been ongoing for some time, can cryptocurrency come to our rescue incase this does happen?
Veteran Wall Street investors are convinced that the next financial crisis won't come from a 'known unknown' as our financial analyst Fakhan puts it. Now, before the last crisis, some investors could see the events which might lead to another one in the future. Many betted against it and some made a lot of money off it but in today's world, we are at a similar point the there is one key difference. All we can do is speculate and say that it will be an organised stock market hack or some kind of big data failure.

As investors, it's important to have the hedge against the crisis which is overlooking us. In the past, you could even have hedged against the market but this there is a big chance that you probably wouldn't be able to collect your earning as banks or financial companies which offer such a deal would be going under themselves.
Our in-house technical analyst, Fakhan explains that:
"The manipulation in commodity markets in general and Gold, in particular, have been exposed over the years. The true supply and demand for Gold is not known. There is a ton of "printed gold" that people hold. When the time to collect comes and the banks cannot produce it before their clients, it will take a toll on the market. This is not a fairytale. These things have been happening. In the past, it did not matter as much because these institutions were too big to fail, so the Fed would bail them out."
Find out more from Fakhan and his technical exploration of hedging against crisis, here.