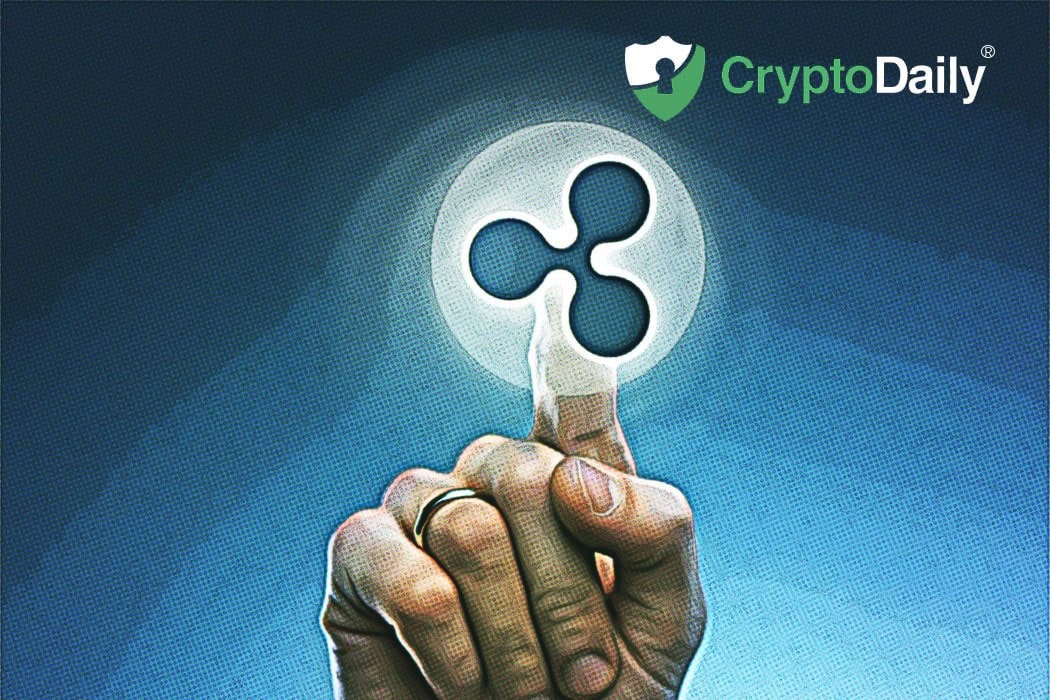 The popular crypto enthusiast with nearly eight thousand followers, Steven Diep has taken to Twitter bringing up a topic as to why banking businesses aren't utilising Ripple Labs project, xRapid. The tweet explained that banking institutions weren't using xRapid because of the 'regulatory uncertainty' when it comes to digital assets and that only payment service providers were actually using the blockchain based solution for cross-border transactions.
You can see the tweet by Diep below:
Due to regulation uncertainty, NO banking institutions are using xRapid as of now, ONLY payment service providers.

Marjan Delatinne, Ripple
NOV18#XRP #xrapid #ripple #iov pic.twitter.com/QeLxLQQaKJ

— Steven Diep (@DiepSanh) December 18, 2018
As reported by Ethereum World News, the global head of banking at Ripple, Marjan Delatinne stars in the video and says, "xRapid is live now…just to make it clear…no banking institution is using that because as you probably heard about it, the regulatory framework around the usage of digital assets is not very clear for banks. But payment service providers and some other financial institutions are least governed by these obligations."

In addition to this, Delatinne also mentions that all banks from across the globe have got to comply with specific regulations and laws which are set by jurisdictions in which they operate in. it's worth noting that banks also abide by the direction provided by the Central Banks of the same regulations.
"Until Global Central banks – and their corresponding governments – issue proper regulatory direction with regards to digital assets, xRapid will probably only be used by payment service providers. These type of firms are private entities that only offer remittance services."
Nevertheless, there is also a possibility of global central banks creating their own internal fiat backed digital currencies to ease cross-border transactions.
What are your thoughts? Let us know what you think down below in the comments!