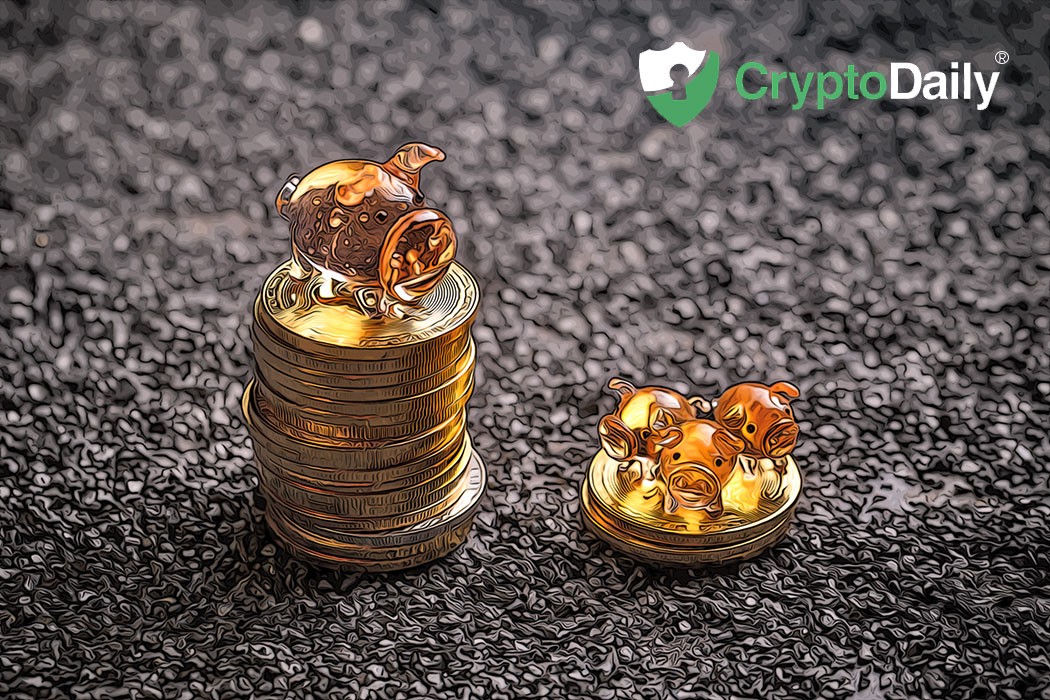 Many industry leaders have recently spoken out about the adoption of Bitcoin. Frankly, many believe that though 2018 has been poor for the markets, the year has been incredible for the name of Bitcoin, leading us to a better chance of Bitcoin adoption in the future.
Cardano
To start with, the creator of Cardano, Charles Hoskinson and Ripple Senior Vice President of business and corporate development Kahina Van Dyke are looking at the future of mass adoption of cryptocurrency in general.
As reported by Daily Hodl, the two attended the Crypto ICO Summit In Zurich and they both had words to say on the industries market cap and when they think that cryptocurrency will reach a user base of one billion people. You can find out more in a tweet from one crypto enthusiast who said:
This is what kept me awake at night 🤪

when asked "Where do you see crypto will go?"

Charles Hoskinson (IOHK) - We will see 1 trillion market cap in the next 24 months.

Kahina van Dyke (Ripple) - global banking infrastructure has to evolve.

Oct18 pic.twitter.com/zMEVIqOdGe

— Steven Diep (@DiepSanh) December 16, 2018
Bitcoin & BitPay
Stephen Pair, the CEO of BitPay has also commented on the matter saying that Bitcoin and cryptocurrency are on an increase for mass adoption. Speaking in an interview on CNBC's Squawk Box, Pair said that he shortened his prediction to up to five years.

"I think there can be many catalysts, not just ETF adoption or ETF launches. In our business, we process more than a billion dollars worth of payments a year. I would like to see that grow into $10 billion, $100 billion. And our customer base that uses and needs cryptocurrency – that adoption will push the prices higher."
Before saying this, Pair explained:
"Our thesis at BitPay is that all digital assets, or most digital assets, will be issued on a blockchain. And then most payments will be conducted on a blockchain. And we're building a platform for that future. So I think you're really looking somewhere in the three-to-five-year time frame. I used to say 10 years, but now I think it's more like three to five years until you can go into a restaurant, a retail establishment, and everybody's going to expect that that store will be able to accept a blockchain payment."
Following on from this, he said:
"And remember, this is not just about Bitcoin or the various tokens we see today. It's also about issuing dollars on a blockchain, or euros on a blockchain. And so we're not just talking about payments denominated in Bitcoin terms when we speak about blockchain payments. We're talking about all kinds of digital assets that can be used for that payment. As for the price of Bitcoin, Pair says in the long run, true value will always follow adoption. A very big component of the price is certainly speculation. It's investors that are speculating on the future usage and adoption of this technology. I'm sure a small component of that price is the actual utility. And that's what BitPay is focused on – is using the platform and delivering products to our customers that they find valuable."
What are your thoughts? Let us know what you think down below in the comments!