At a time when governments across the world remain either sceptical or ambivalent about cryptocurrencies, one tiny European island-nation is charting the way forward. The Mediterranean archipelago of Malta, with its 122 sq miles of land area and 175,000 citizens, is quickly cementing its reputation as the 'Blockchain Island' by attracting talent, capital, and entrepreneurs from across the world. This year, the government will launch its first official blockchain event. Scheduled for the first week of October,
Delta Summit
is expected to attract nearly 1500 attendees and 75 keynote speakers, including Tim Draper and Changpeng Zhao. "We would like you to come and learn more about the country's efforts in being trailblazers in this field", said Prime Minister Joseph Muscat. Last year, two of the world's largest cryptocurrency exchanges, Binance and OKEX, both moved their operations to Malta. Berlin-based blockchain firm Neufund, crypto gaming platform The Abyss, and Tron all said they were considering similar moves shortly after. What seems to be attracting these companies is the government's intention, proactive approach, and transparency in creating a robust regulatory framework for cryptocurrency companies. A recent government-issued
consultation paper
claimed these written rules would help bring legal certainty to an industry that is currently unregulated and widely misunderstood. PM Muscat even called cryptocurrencies "the
inevitable future
of money." From the government's perspective, creating a favourable environment for cryptocurrency exchanges and blockchain companies seems like a reasonable bet. Binance alone claimed the move from Hong Kong will create 200 new jobs in Malta over the years. Other companies that move will inevitably bring more employment and capital to a nation that already has some of the lowest unemployment rates and some of the highest incomes in the European Union. With per capita GDP hovering around $31,850 and unemployment close to 4.4%, Malta is considered a high-income country by World Bank standards. However, attracting cryptocurrency companies isn't just about boosting income and investments in the country. Malta's authorities seem keen on invigorating the economy with innovation. In July this year, the government announced three new bills - the Malta Digital Innovation Authority Bill, the Virtual Financial Asset Bill, and the Innovation Technological Services Arrangements Bill - that would make it easier than ever for companies to issue new cryptocurrencies and for investors to trade existing ones. Alongside Gibraltar and Liechtenstein, Malta wants to pull the global center of blockchain innovation away from Asia and America towards western Europe. By setting regulations early, Malta continues to widen its lead over other jurisdiction as blockchain technology quickly becomes a disruption juggernaut. PM Muscat said, "We aim to be the global trailblazers in the regulation of blockchain-based businesses and the jurisdiction of quality and choice for world class fintech companies." In a few years Malta could be home to cryptocurrency companies the way Delaware is home to big corporations and the Cayman Islands is home to hedge funds. The country is swiftly earning its reputation as the world's first 'Blockchain Island'.

Blockchain implementation is only possible through B2B partnerships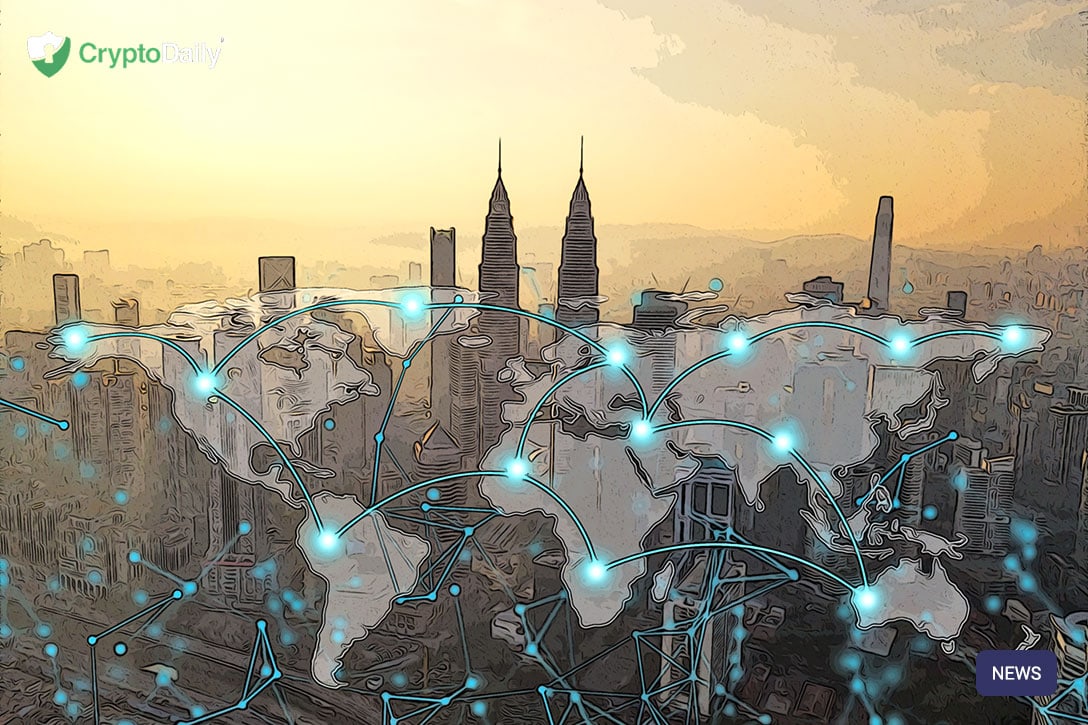 Blockchain is one of the most vital technologies in the 21st century and is one thing that most countries have in common. Its emergence has led many experts to believe that it is possible for technology to change the world in a few decades, just as the internet came and changed the world. Although it is still at its early development stages, many companies and countries are employing its use for their processes. The blockchain application seems limitless, as it is used in many processes by varying individuals and institutions. Although the most obvious use of blockchain is in the financial sector - international payments, complex financial products, remittances, and cryptocurrency, it is also used to resolve issues and create new opportunities in defense, supply chain, healthcare, government voting, luxury goods, and management.
Blockchain advantages for B2B
The role that blockchain plays worldwide is often downplayed. While this statement is true for both companies and users, the technology is a very effective tool in providing business solutions. In addition to the many advantages that come with blockchain, the ones that stand out are security, transparency, accountability, and profitability of B2B ventures.
Unlike B2B, B2C is pretty hard because the customer needs to be educated about the product and the value they may receive from the blockchain. While a business partner would either already know or would be more understanding towards it. A good example is blockchain companies partnering with banks to implement their technology. Online casinos are not left out. They are adopting this technology through their partners as they continue to churn out blockchain-based games. For example, when people find the best Playtech bonuses, it's usually provided through BTC or ETH. Why? Because the games are usually designed to do so.
Blockchain acts as a bank for companies that are involved in the production of goods and services for different companies. Companies use it to send and receive money, accept deposits, sign contracts, and a whole lot more. Many people often either confuse block change to mean just cryptocurrencies or online banks. However, this is not the case. Blockchain is broader than just cryptos and involves many processes that are used differently. The reason why blockchain cannot be considered as an online bank is that even online banks are still powered by central authorities, while blockchain is decentralized.
© 2020 CryptoDaily All Rights Reserved. This article is provided for informational purposes only. It is not offered or intended to be used as legal, tax, investment, financial, or other advice.

Ideaology's IEO Ushers the Launch of Blockchain Platform for Innovators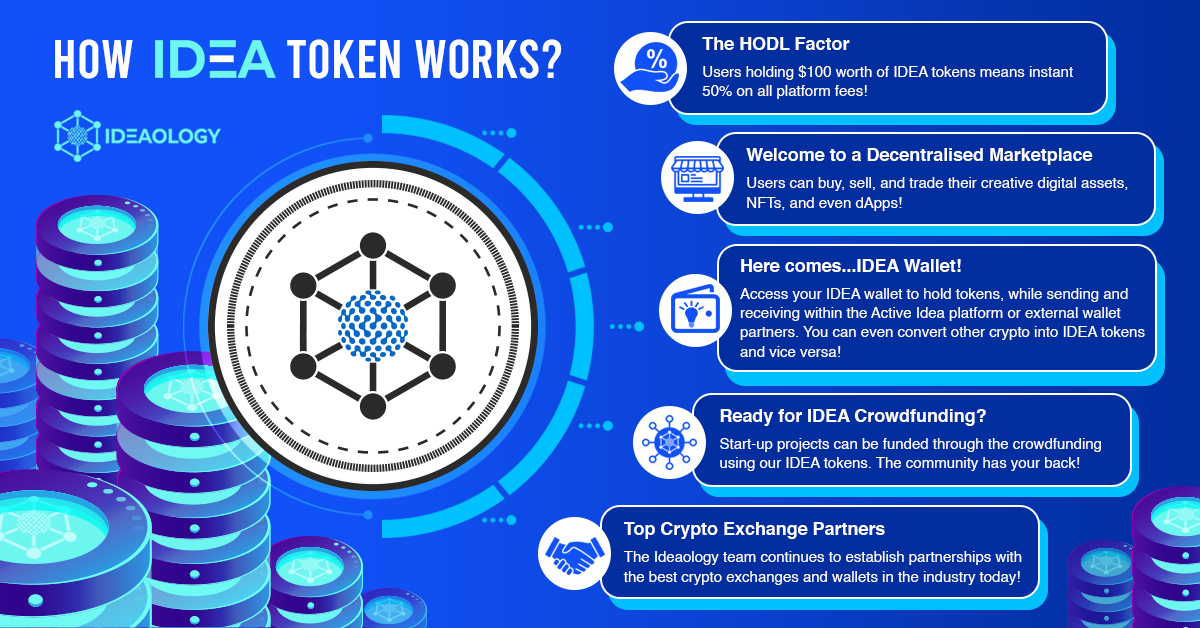 DUBAI, UAE - Ideaology is proud to announce its IDEA token pre-sale on December 1, 2020. The pre-sale event is an initial exchange offering (IEO) on P2PB2B exchange. Users will have a chance to purchase IDEA tokens with a 22% discount before the IDEA token public sale.
Ideaology aims to be the "Biggest Blockchain Ecosystem in 2021 and beyond''. Along with the pre-sale launch, Ideaology's Active IDEA platform will have its beta launch on December 1, 2020 as well. The very existence of Ideaology is a testament to how the model it's promoting works. With its upcoming IEO and subsequent launch on crypto exchanges, Ideaology's Active IDEA aims to become the first blockchain-powered platform to pave the way for users to collaborate on promising blockchain projects while investing in these ventures as well.
"Freelancers don't necessarily work on online freelance platforms, and clients or companies don't necessarily look for talents on those websites. Many of them are running their independent business from their websites or agencies, and looking for clients via advertisements, email marketing, leads generation, and other techniques. This is why we need to ask the question: why would a freelancer choose a website like Upwork, Fiverr, or Freelancer to sell his services when they can be part of a platform where they can offer their expertise and services on a platform specifically created for their exposure and convenience?" ,said Khaled Alkalbani, Founder and CEO at Ideaology.
Whether you are an investor looking for the right project to pour your resources on, a business developer that needs funding to start his empire, or a digital nomad looking for a platform where you can provide meaningful services and earn, Active IDEA strives to be the go-to platform for all online professionals.
Within the Active IDEA platform, members can collaborate as they invest and find projects that they have passion for. Members of the Ideaology community will be enabled to launch a startup through crowdfunding, but at the same time, will also have the opportunity to work with startups.The Ideaology team calls this whole process "collabvesting" - where Active IDEA users can invest in startups while also giving startups and freelancers to collaborate on projects.
"We believe that our IEO launch with P2PB2B enables Ideaology supporters and P2PB2B users to have a smooth and convenient experience in participating in our pre-sale for the IDEA token. We trust that P2PB2B will also offer a great IDEA token pre-sale experience for everyone interested to purchase IDEA tokens at an early stage.", said Amar Kovacevic, Co-Founder and CTO at Ideaology.
By establishing a platform where online professionals can start collabvesting, and jumpstarting it with a pre-sale of their IDEA token, Ideaology just became one of the most promising blockchain companies in 2021 and beyond.

Blockchain prepared to be integrated into the Ministry of education for Vietnam graduates in 2021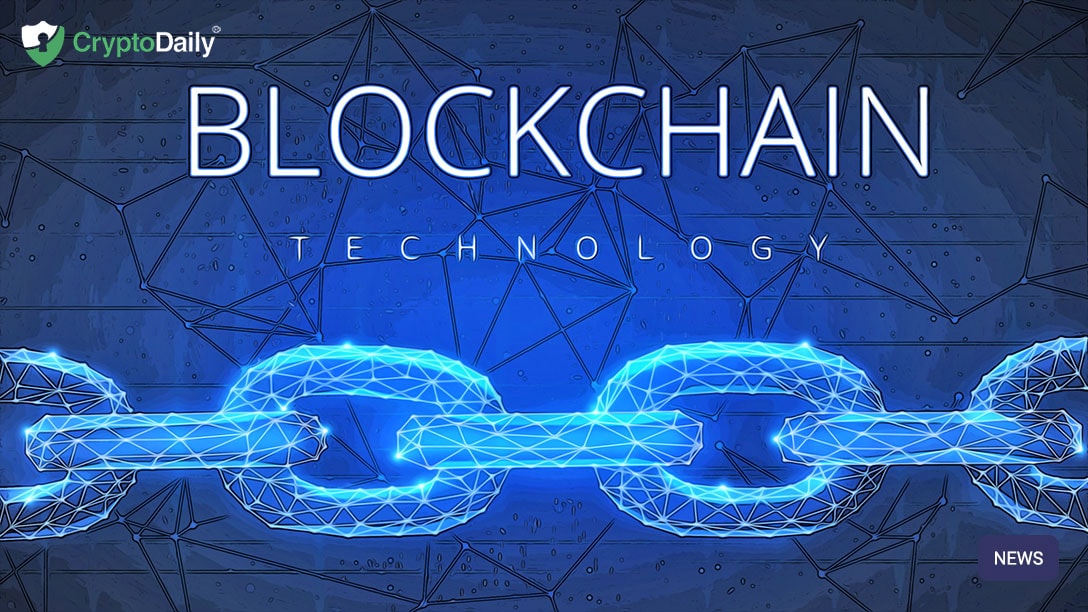 Quick take
1 minute read
Vietnam is getting ready to integrate blockchain technology for issuing diplomas in 2021.
An announcement was made that highlighted that the ministry has teamed up with TomoChain in order to put a national student certification on the proprietary blockchain platform from TomoChain.
The Ministry of education and training in Vietnam is getting ready to integrate blockchain technology for issuing diplomas in 2021.
An announcement was made last week on the 18th of November that highlighted that the ministry has teamed up with TomoChain, a Singapore-based start-up, in order to put a national student certification on the proprietary blockchain platform from TomoChain.
As a part of this project, the Vietnam ministry is getting ready to issue all kinds of diplomas granted by its training units and the high school of higher education through this new system. Furthermore, this new system is going to come into effect at the end of the school year next year.
Interestingly, the announcement specifically highlighted the new blockchain-based certification system which has been designed to enable for transparent and immutable verification of the qualifications for all of its students. The deputy minister at the Vietnam Ministry of education, Nguyen Van Phuc has said the following:
"Diploma and certificate management is an issue that needs to be resolved by technology, which is significant for the whole of society and also cost-efficient for the diploma management system in particular, and education in general."
This is an exciting development and could prove to be successful if integrated prep properly. Could this pave the way for other countries to follow in Vietnam's footsteps?

For more news on this and other crypto updates, keep it with CryptoDaily!
© 2020 CryptoDaily All Rights Reserved. This article is provided for informational purposes only. It is not offered or intended to be used as legal, tax, investment, financial, or other advice.

Nigeria could be looking into blockchain technology to help boost its economy by $10 billion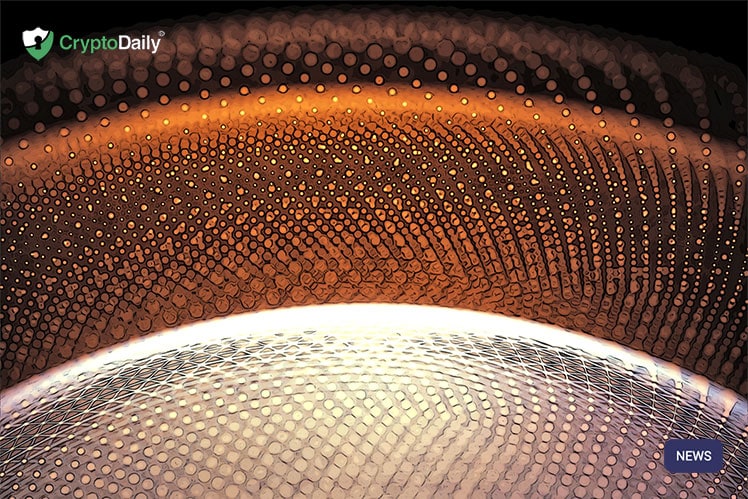 Quick take
1 minute read
How blockchain technology could help grow the Nigerian digital economy.
The director-general of the NITDA says up to $10 billion could be benefited from blockchain
Director-general Kashifu Inuwa of the national information technology development agency in Nigeria (otherwise known as NITDA) has recently said that the country could potentially expect a revenue stream of up to $10 billion from the use of blockchain technology over the next decade.
Speaking at a stakeholder meeting in Abuja, the director-general explained how blockchain could benefit the Nigerian digital economy and that it would facilitate the development of such if needed.
Saying at the meeting, he said:
"We want Nigeria to be strategically placed to capture value from this economic potential of blockchain… Looking at our youthful population, which is mainly digitally native and with our position in Africa, we are looking at how we can get at least around six to 10 billion dollars by the year 2030."
He further added:
"Blockchain is going to play a key role in terms of creating, tracing products and services."
The director-general further went on to highlight a study from PricewaterhouseCoopers published back in October which found that blockchain technology could potentially add almost $2 trillion to the global gross domestic product over the next 10 years. As a result of this, it would make it 1.4% of the global GDP in 2030.
Furthermore, he added that Nigeria could incorporate such technology through its payment services, digital identity, customer engagement and more to boost this higher.
"We see the need for us to position our country well so we can capture value from the blockchain."

For more news on this and other crypto updates, keep it with CryptoDaily!
© 2020 CryptoDaily All Rights Reserved. This article is provided for informational purposes only. It is not offered or intended to be used as legal, tax, investment, financial, or other advice.