by

Crypto Daily

June 07, 2021
Decentralized service protocol Automata Network has completed a $2.4 million funding round led by notable investors and angels in the cryptocurrency space. The new capital injection was led by KR1,...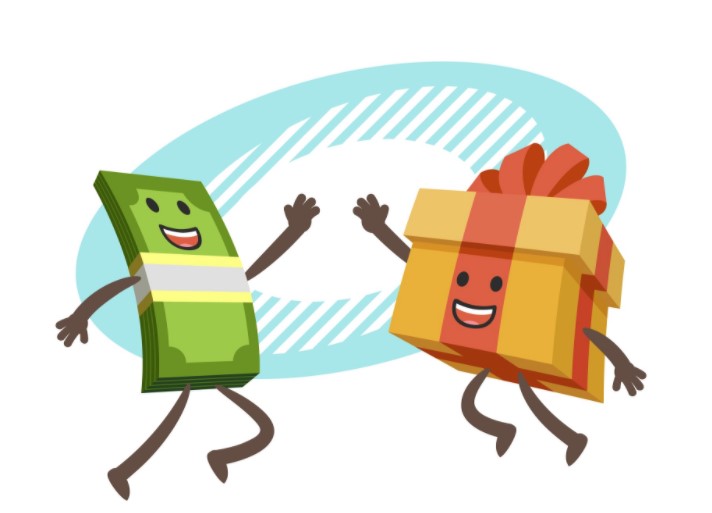 by

Crypto Daily

May 28, 2021
The Stargazer Wallet from the Stardust Collective team is now available in the Google Chrome Store with the ability to buy Constellation ($DAG) while also donating to Givebox. By combining...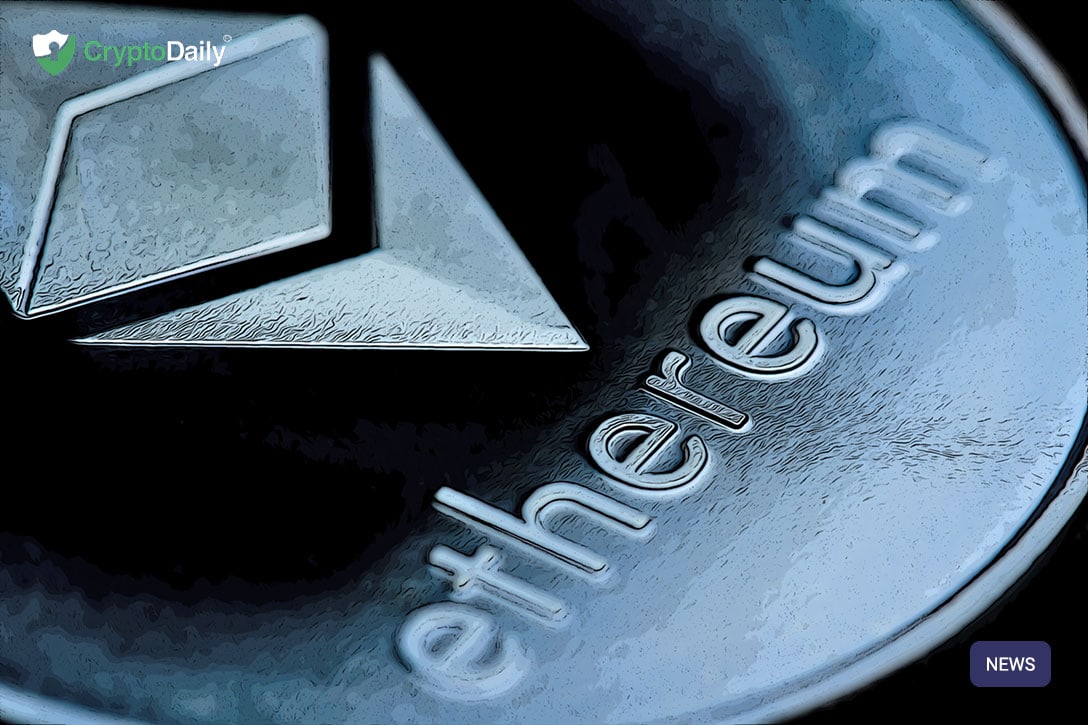 by

Adrian Barkley

November 05, 2020
Quick take 1 minute read The development progress for Ethereum 2.0 has been slow but steady to say the least. Just this week, the team have released an update on...